Manchester International Festival 2023
Curiosity starts here. 29 June – 16 July.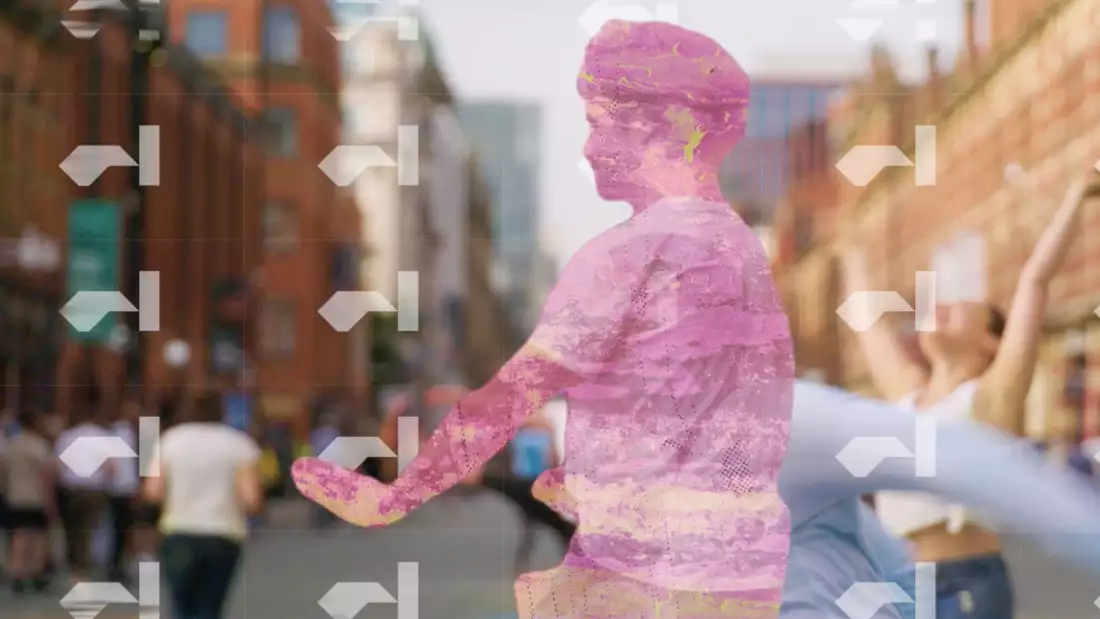 Manchester International Festival (MIF) is back, bringing artists from all over the world to use the city as their inspiration and canvas – and inviting the people of Greater Manchester to take part.
Expect collaborations from some of the most exciting creative minds of our generation – blurring artforms, pushing boundaries and addressing the big questions of our time. And more than that, creating hope for the future.
Take a dive into the unknown alongside the usual world firsts and world-class art – as MIF pops up in places all over the city.
With lots of free events and £10 tickets available across all our shows, take a chance and try something new. Gather your friends and family, and find your joy. Your summer starts here.
Artists
We visit some of the MIF23 artists in their studios to show us the space where their ideas come to life.
International Residencies
A group of international artists take up residency across the region for MIF23. The artists and collectives will work alongside communities in Manchester, Salford, Wigan and Rochdale to develop projects for the future. Get to know them here.
Access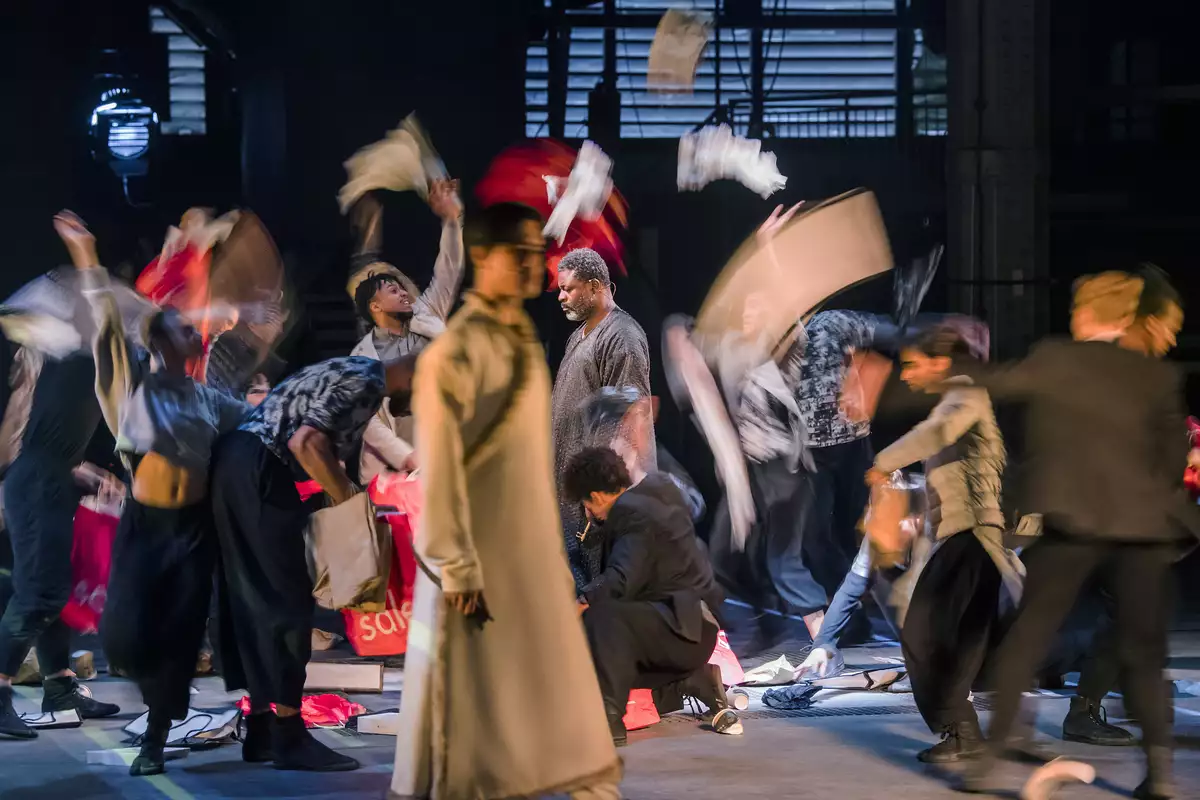 Find out more about accessibility at all our MIF23 venues, and discover all access performances, how to book access tickets and advice on content.