Artist Development
This is the place for artists to dream big – to start collaborations and develop artistic conversations not possible anywhere else.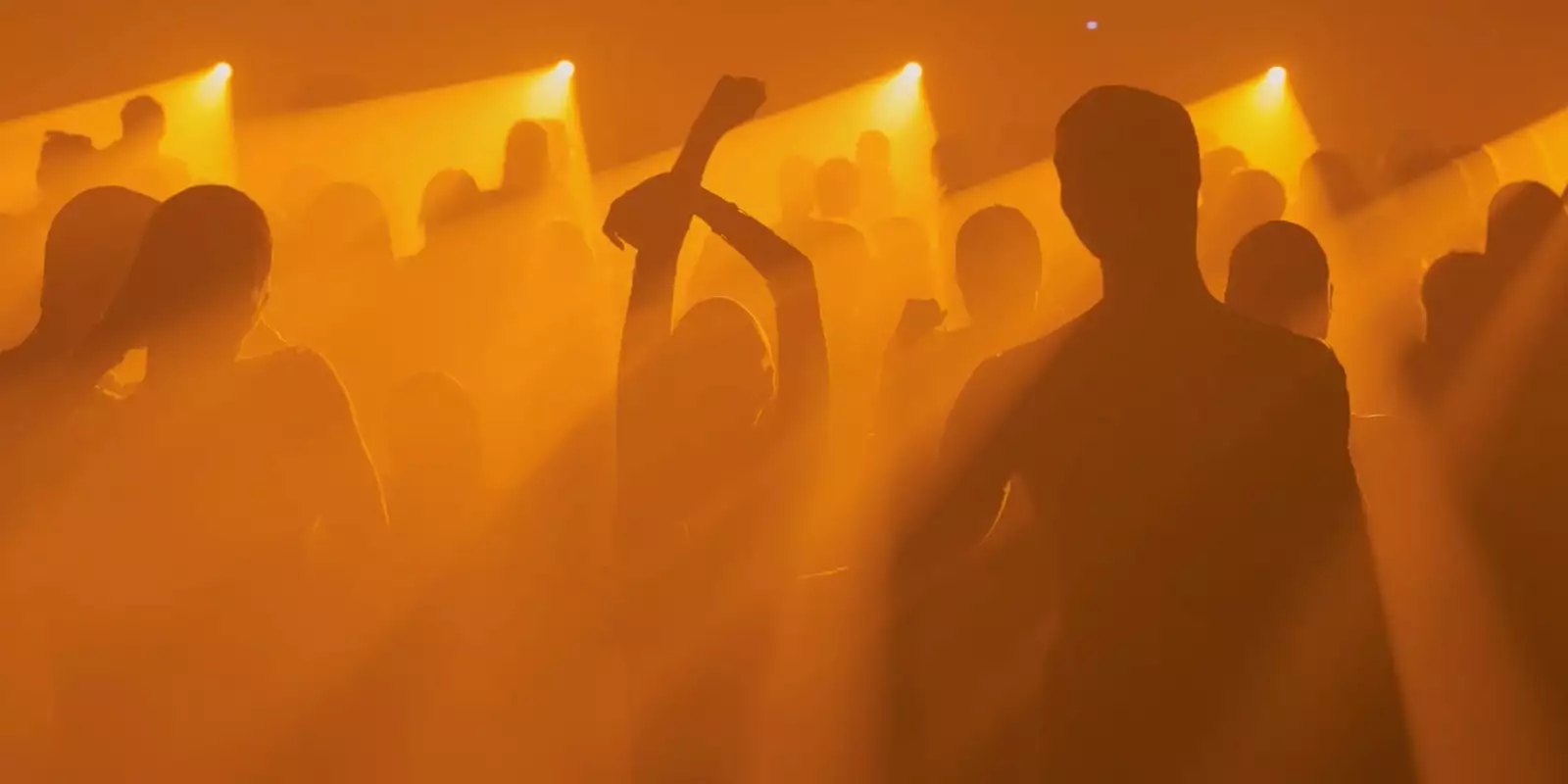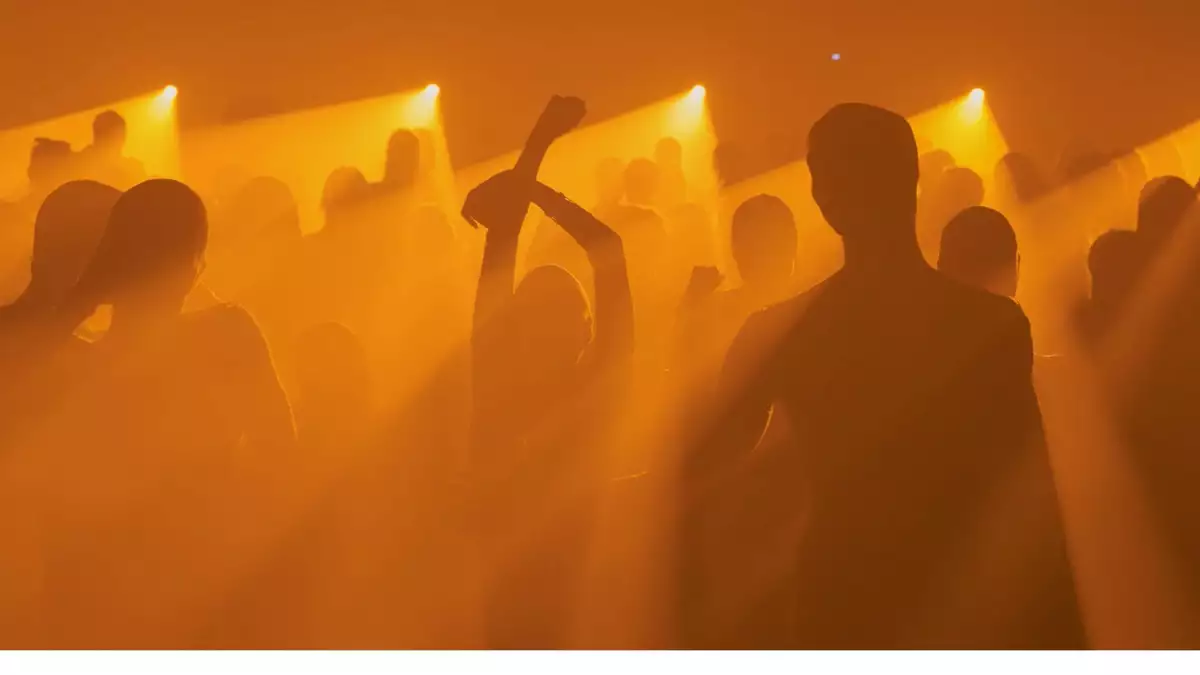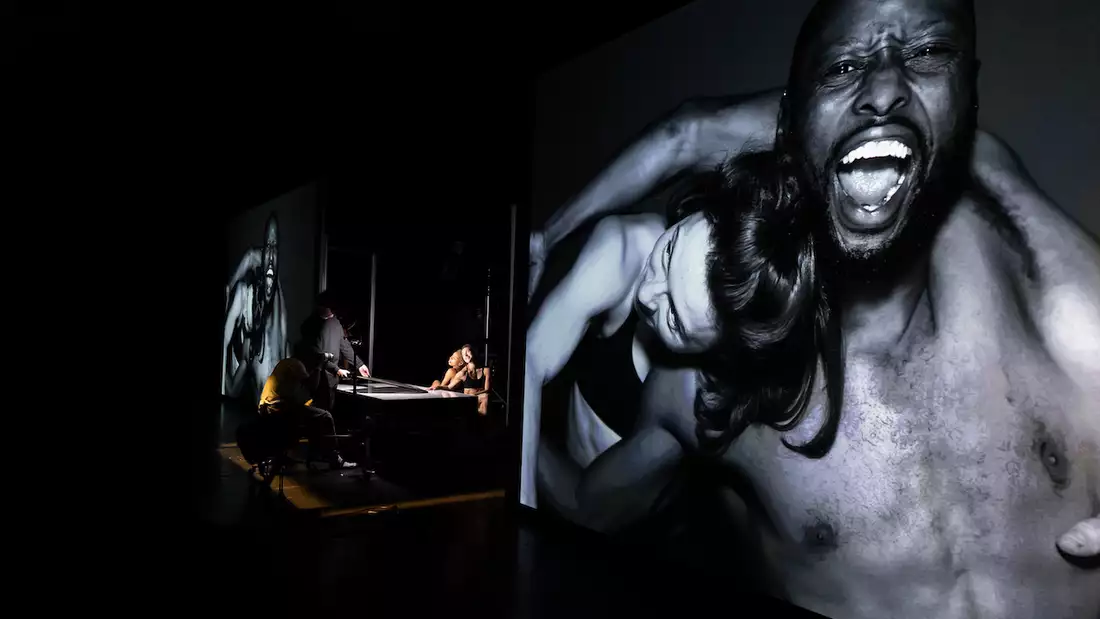 At the heart of Factory International sits the engine of artistic ambition and experimentation. This is the place for artists to dream big and to venture boldly into collaborations and artistic conversations not possible elsewhere. At the festival we've pioneered many ways to support artists as they develop their ambitions, and with Factory International we will offer space year round for artists to stretch out, invent and evolve.
Stay In the Loop
At Factory International, our approach to Artist Development strives to be ambitious and inspiring, offering a wide range of opportunities locally and internationally, across artforms and scales.
Artist Development can be for all artists – emerging or established – and can help redress the balance in the sector, inventing together new possibilities, pathways and imaginations to feed artists' ambitions.
Sign up to our newsletter to be the first to know about opportunities for artists.
Read our privacy policy
Our Work
Some of our past initiatives at Factory International have included the Jerwood Creative Fellowship programme and Factory International Fellowship, Fellows Alumni, Creative 50, Creative Lab, Creative Call Out, Artist Drop In, Matchmakers, MIF Sounds and Introduction to Virtual Tools.
We're also a member of the Greater Manchester Artist Hub, a group of 14 arts organisations in the region that have supported hundreds of independent practitioners in the area. Since it formed in 2020, the hub has offered hardship bursaries to excluded freelancers, funding and training to early career artists and private advice sessions to local artists. Moving forward, Factory International will continue to be a key partner for Manchester Independents, which in 2021 provided over £100,000 of support to Greater Manchester artists to develop and showcase new creative projects throughout the city region.
Over the next three years, we also hope to offer more opportunities for under-represented artists here in Greater Manchester and the North, artists from the global majority, trans and non-binary artists, and artists who self-identify as disabled and neurodivergent. Together, our aim at Factory International is to become a new creative powerhouse, where our tomorrow is made stronger and brighter through new voices and new visions of the world.