Co-Commissioning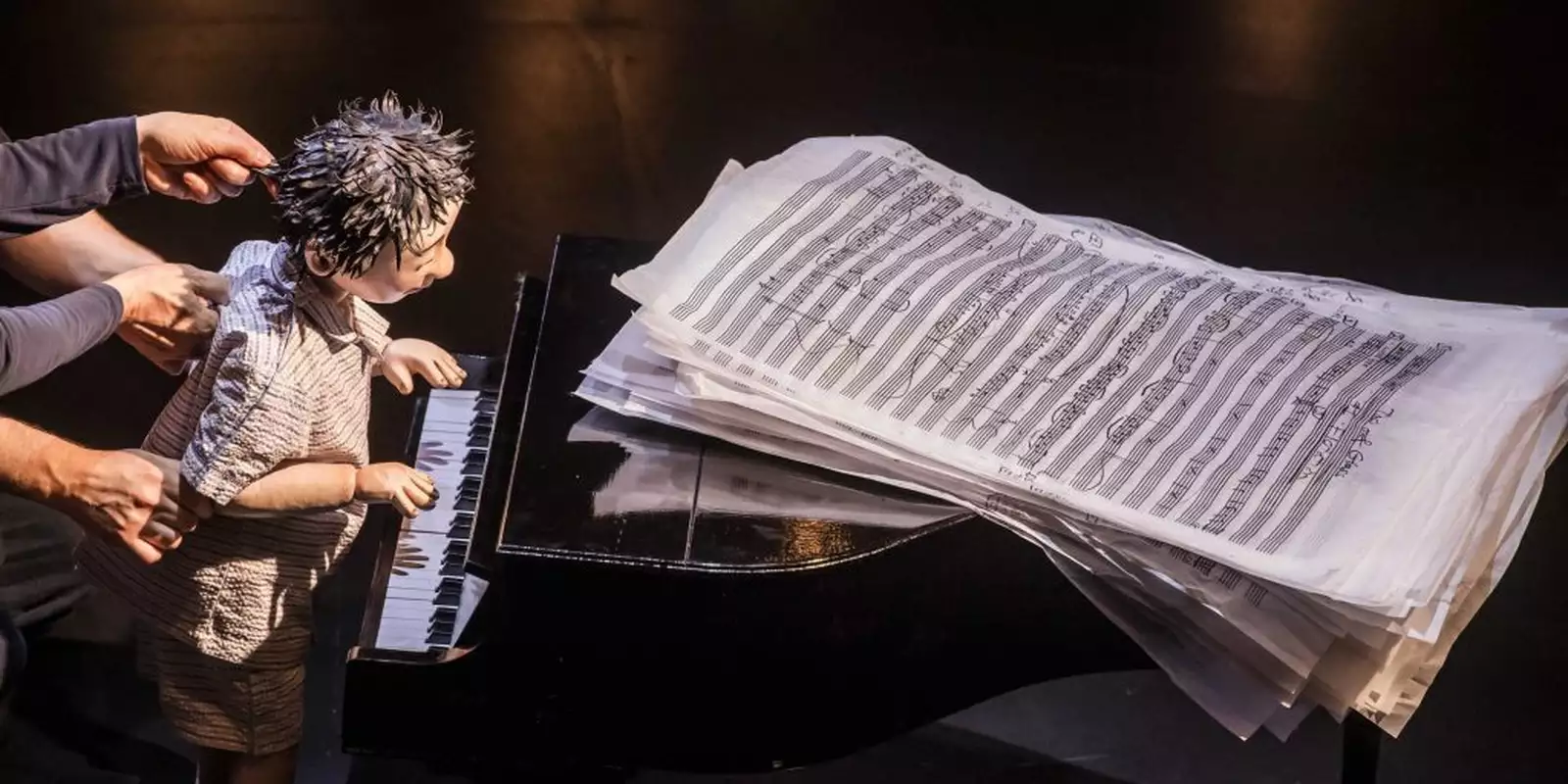 Let's work together
Since its inception, MIF has worked closely on many new shows with venues, festivals and other cultural organisations around the world. The financial and creative input from these partners helps to make projects possible and guarantees they have a life after the Festival. Our co-commissioners and co-producers generally go on to stage these shows after their Manchester premieres, bringing them to an entirely new audience. At the same time, our international team take works commissioned by MIF to global audiences.
Since the first Festival in 2007, we've collaborated with around 100 commissioning partners on more than 50 different shows, which have travelled as far afield as New York, Melbourne, Paris, Shanghai, São Paulo, Johannesburg and Abu Dhabi – bringing MIF productions to 1.4 million people beyond our home in Manchester.
As we look towards the opening of our flagship new building, we're also building relationships with many new organisations, as well as continuing our fruitful partnerships with several past collaborators.
If you are interested in bringing one of our commissions to your audiences or working with us on a production, please contact our team on international@factoryinternational.org.
Projects available for international presentation