Curate Together
The people of Manchester have helped create many of MIF's most memorable artworks and chosen the artists and themes for some of the festival's major events. Let's do more amazing things together.
Let's work together
There have been several successful collaborations with our community over the years. Take Looking Forward to Tomorrow, for example: Greater Manchester residents working together for a year (much of the time online during the Covid pandemic) to programme and host two days of talks, debates and workshops on equality and the environment at MIF21.
Our Festival In My House series involved international creative programmes developed by Greater Manchester residents and presented in their own homes!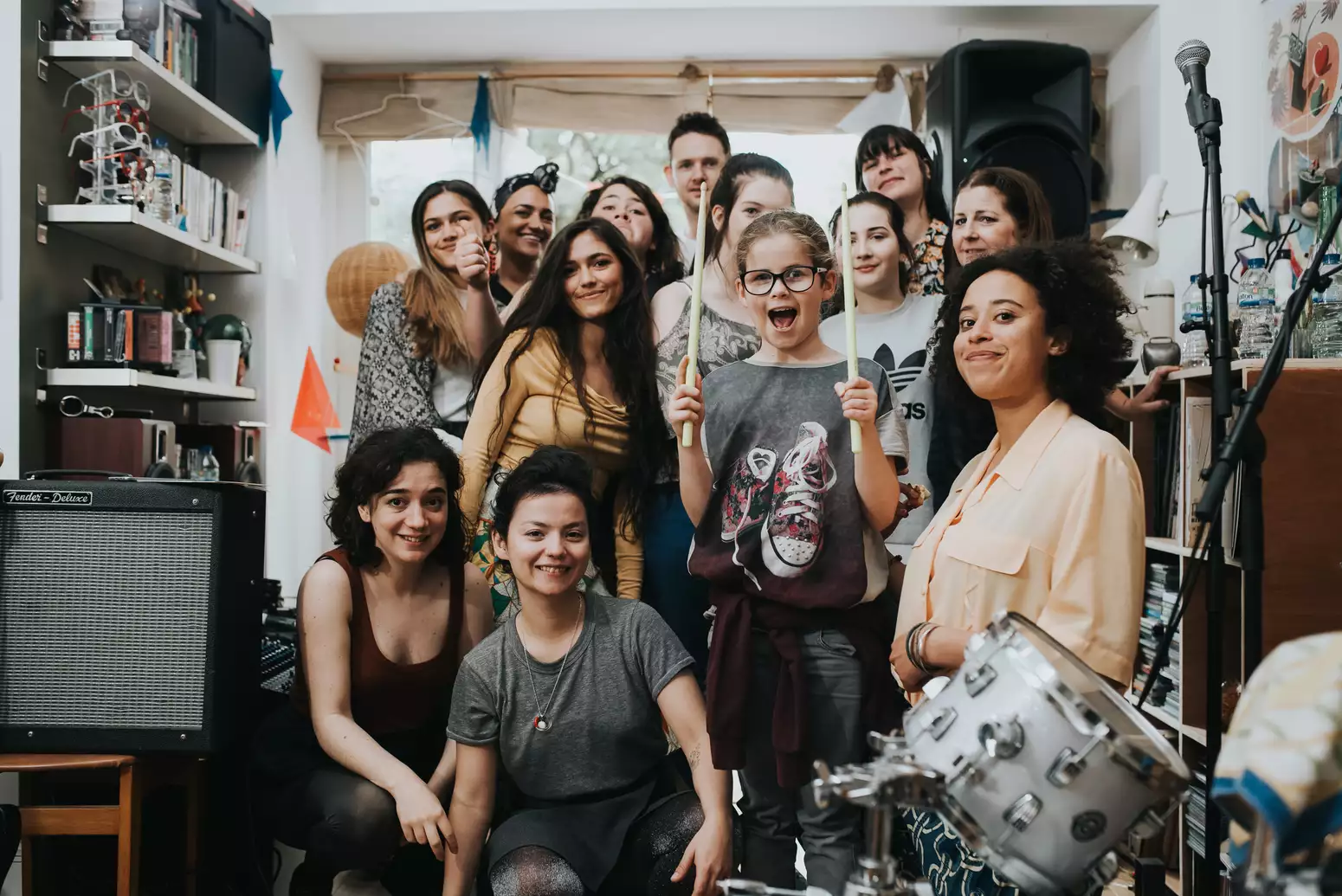 Festival in My House invites Manchester and Greater Manchester residents to host their own micro-international festival in their local area. We've helped people present everything from slam poetry to classical music in homes and neighbourhoods across Manchester.
Fancy Taking Part?
Watch this space for open calls and sign-up to our Get Involved newsletter.
Read our privacy policy