Equity and Representation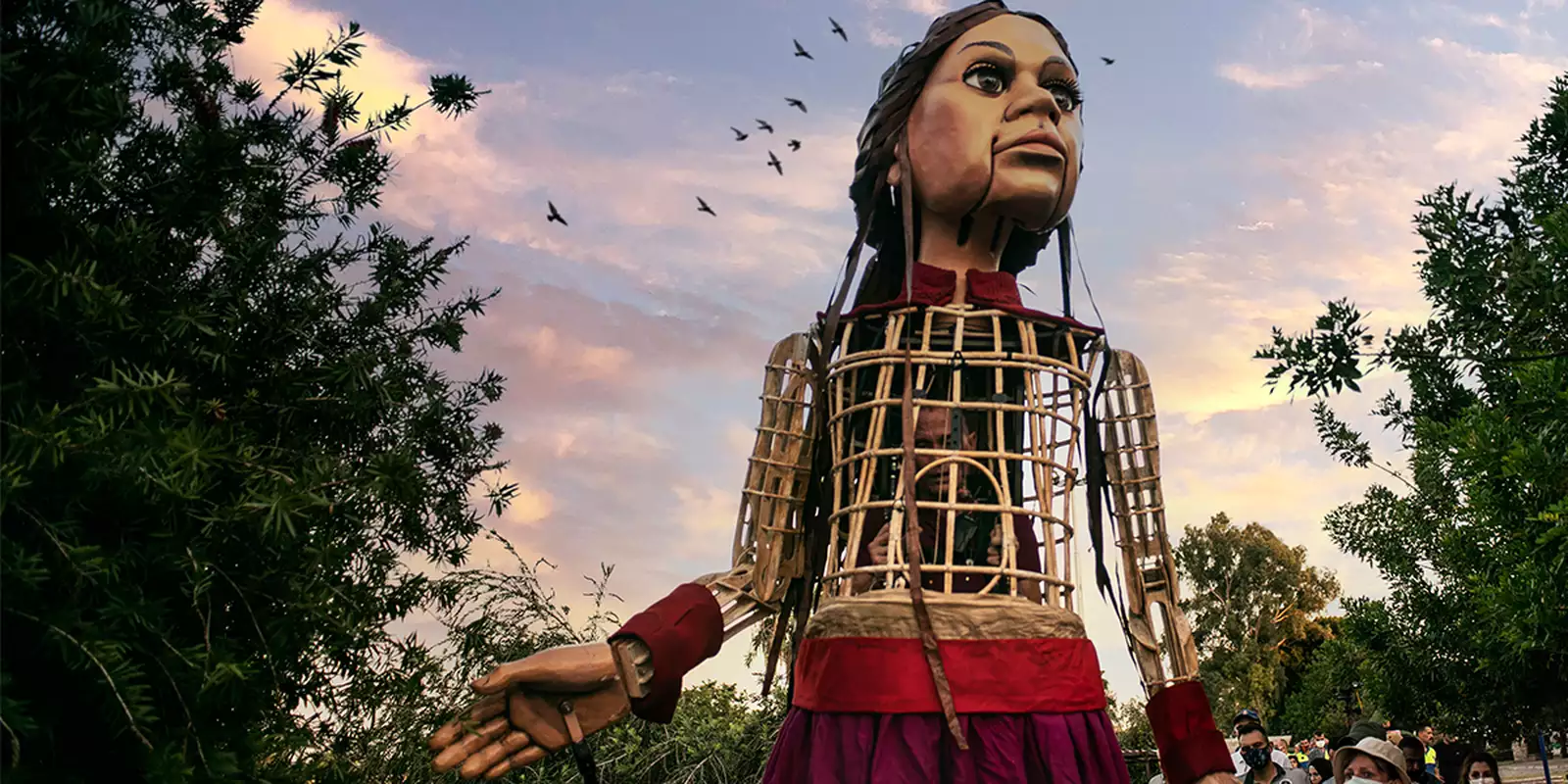 A communal and welcoming space
You should feel at home here and valued for who you are.
So we won't accept discrimination, harassment or less favourable treatment on the grounds of race, gender, sexual orientation, age, religion or belief, disability or any other aspect of life.
Our ambition is to reflect Manchester to the max. Think of all the individuals walking down our streets, the stories they could tell. All that talent ready to burst out of every borough.
We are going to bring the full breadth of voices and experiences into our governance and leadership, as well as our commissioning, training and learning programmes, participation, volunteering and recruitment.
Our programmes and processes are under constant review so you can hold us to that. We've set goals across several areas – from artist development and participation to recruitment and procurement – which our board of trustees will check every quarter.
Progress so far
Our 2022-24 Equality Action Plan informs our business plan. With equity at our core, Factory International is not only a nicer place to visit and work at, it also becomes a more effective organisation in society.

Factory International's Young People's Forum recently created a manifesto to encourage cultural organisations to make change, which we have adopted.

Our equity and representation work is supported and informed by five staff advisory groups – Social Class & Mobility, Race Representation, Disability Representation, Pride and Gender Equality.

We are part of the Social Mobility Employers Index, Stonewall and Disability Confident. The Disability Design Reference Group is also helping us develop of our new home in St John's so it's accessible to everyone.
Any Questions?
Want to know more about our approach to equity and representation at Factory International or suggest how we could do better? Write to us equity@factoryinternational.org.