Factory+
From video series and podcasts to editorial takeovers, artist experiments and virtual worlds - it's all here at Factory+.
In the Studio
Artists and collectives show us the space where their ideas come to life.
Dream Space
What does art have the power or potential to do, when we allow ourselves to dream? We explore this in our new podcast, hosted by Gemma Cairney.
Building Worlds
Building Worlds takes you behind the scenes of our productions to meet the teams and people that create a show.
Factory Sessions
Discover live performances from the best in the business and Manchester's next gen of musicians.
McKenzie Wark

McKenzie Wark takes over Factory+ for Autumn 2023.

Inspired by the iconic club scenes within The Matrix films directed by Lana and Lilly Wachowski, the New York-based academic and writer has commissioned a range of voices to muse on the question: where do you go to free your body? The responses represent a range of cutting-edge fiction, reflection and essays.

McKenzie is the author, among other things, of Love and Money, Sex and Death (Verso Books), Raving (Duke University Press), and Reverse Cowgirl (Semiotexte). She edited the Trans | Fem | Aesthetics special issue of eflux journal and co-edited the Black Rave special issue with madison moore. She teaches at The New School in New York City.

I CAN'T FOLLOW YOU ANYMORE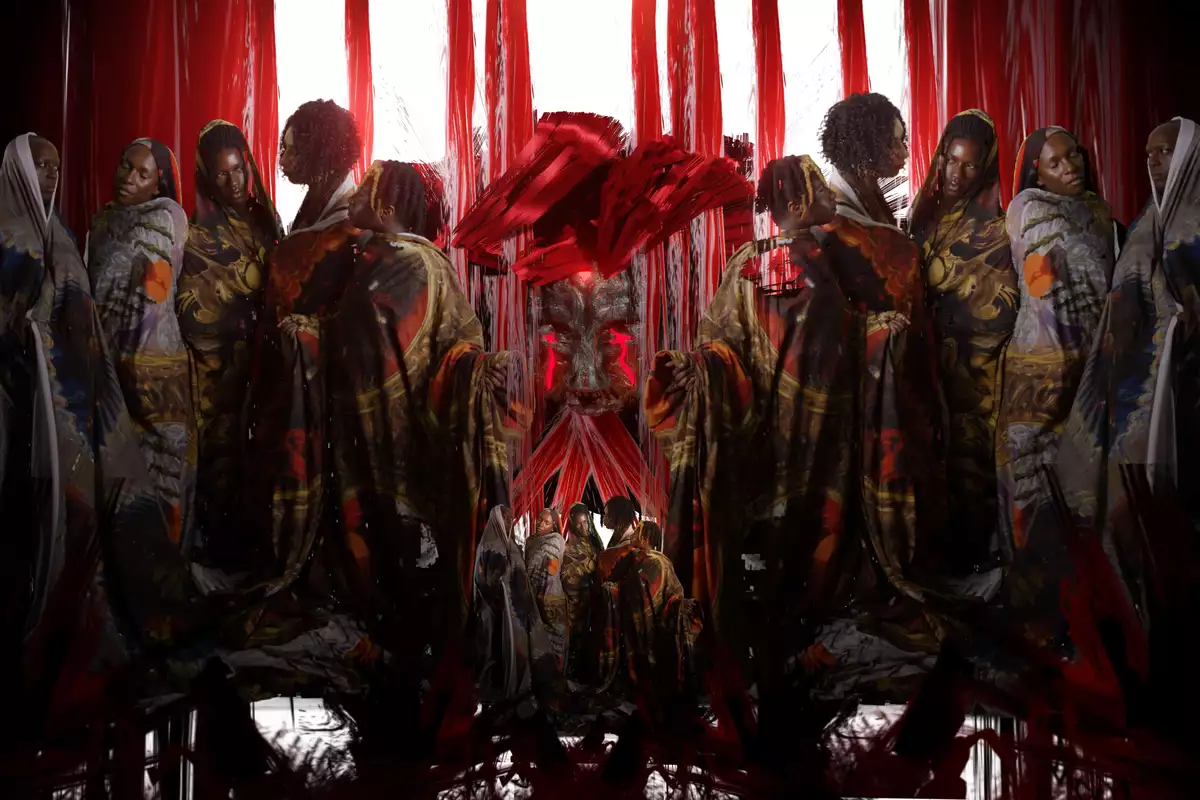 This new browser-based video game from artist and world builder Danielle Brathwaite-Shirley explores Black trans identity, spirituality and resistance through vampires – all wrapped up in a 90s horror aesthetic.
Immersive Tech In Performance
In 2019, we began a major piece of research and development exploring how audiences of the future will experience live performance. Fifteen specialist organisations, including MIF brought together their expertise in theatre and performance, the music industry, video production, gaming and the research sector to explore what it means to perform live using technologies such as virtual reality, augmented reality and mixed reality.
To celebrate the completion of this research many of the findings have been published at Findings In The Future, a collection of panel discussions and technical documents that share insights into the making of DYSTOPIA987, Dream and more.
‏‏‎ ‎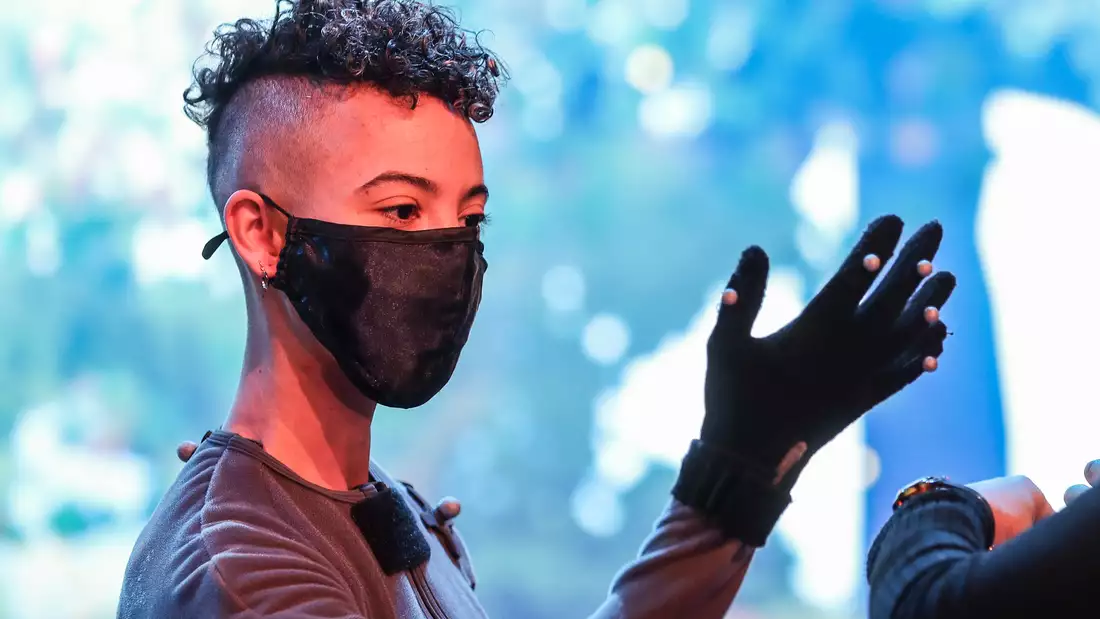 Adapting Story, Character & Performance for XR
00:58:10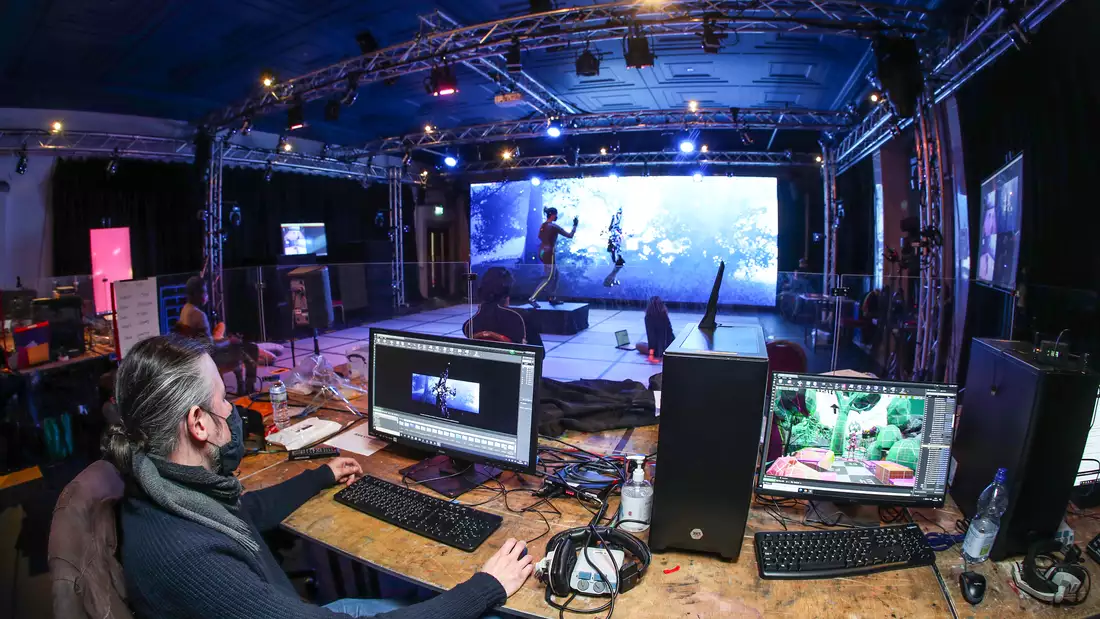 Performance, Puppetry and XR Stages
01:05:37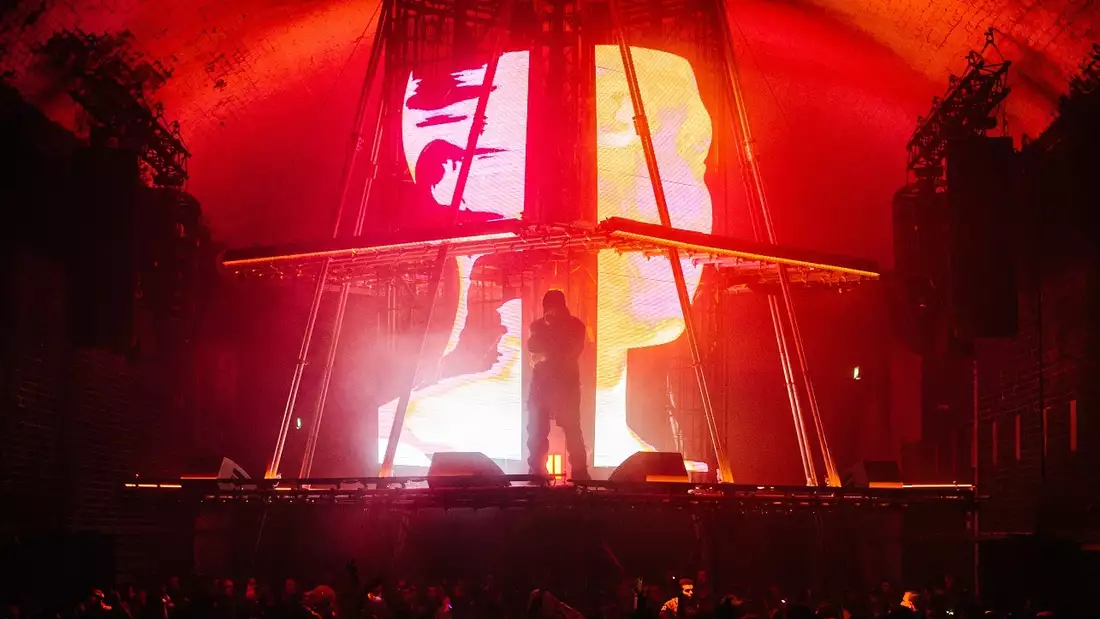 Cross Sector R&D
00:44:10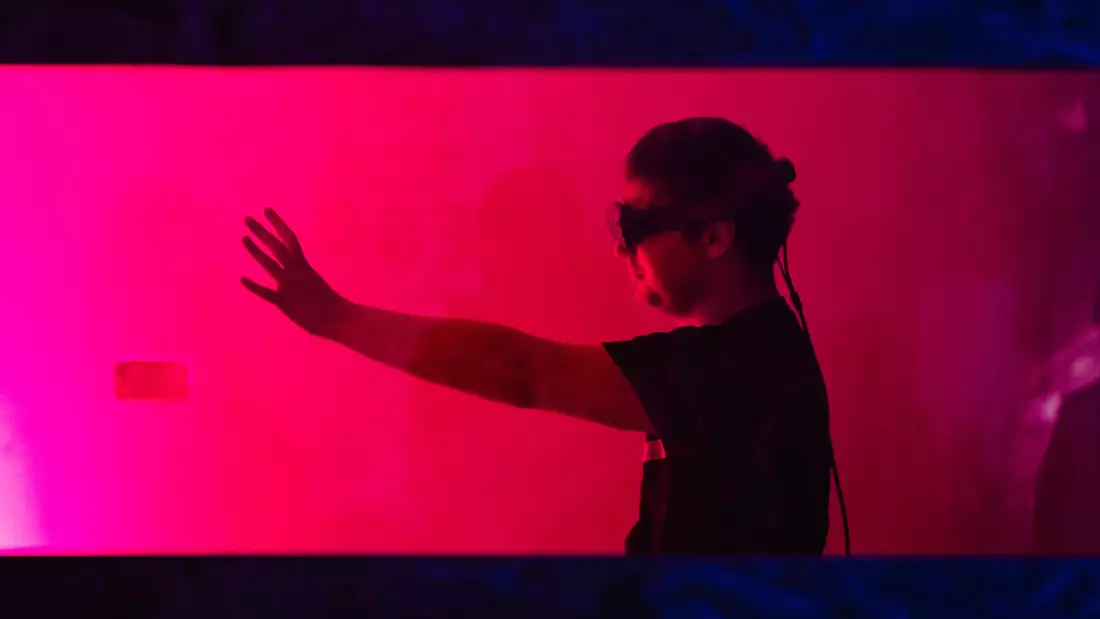 Physical and Virtual Counterparts: Blending Real and Virtual Worlds
00:52:49
Explore the Tours‏‏‎ ‎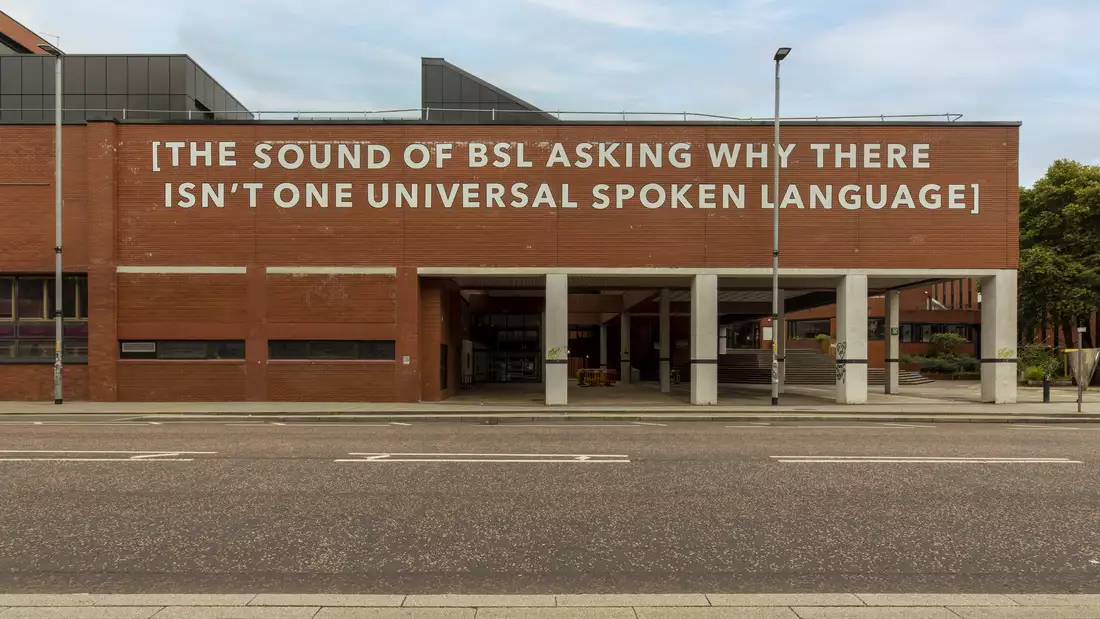 Tour of Captioning The City by Christine Sun Kim
00:02:37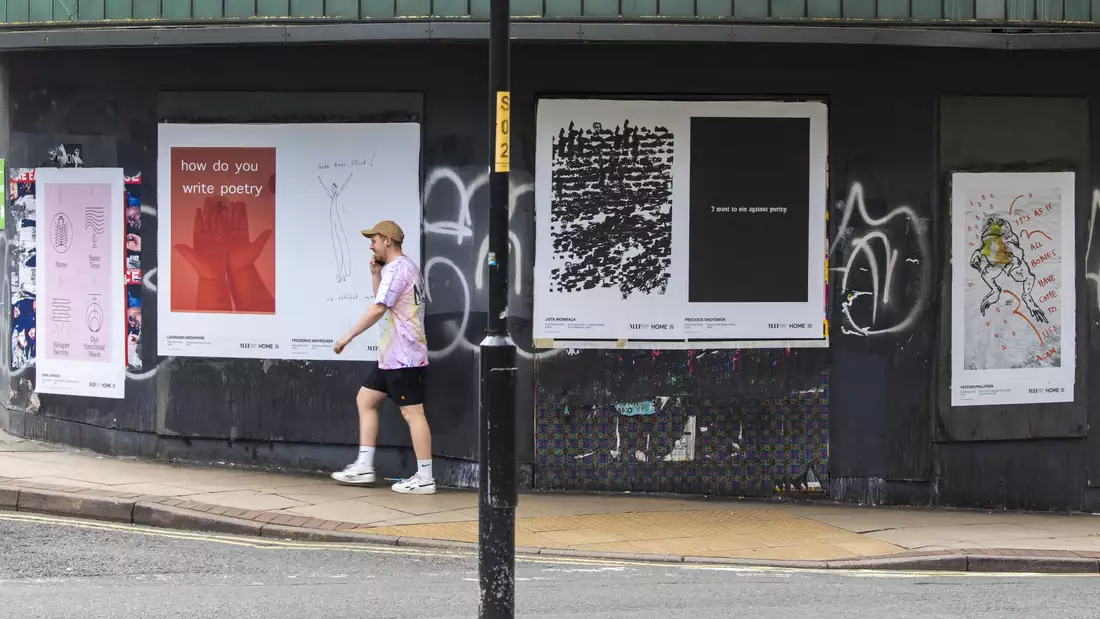 Tour of Poet Slash Artist with curators Lemn Sissay and Hans Ulrich Obrist
00:11:40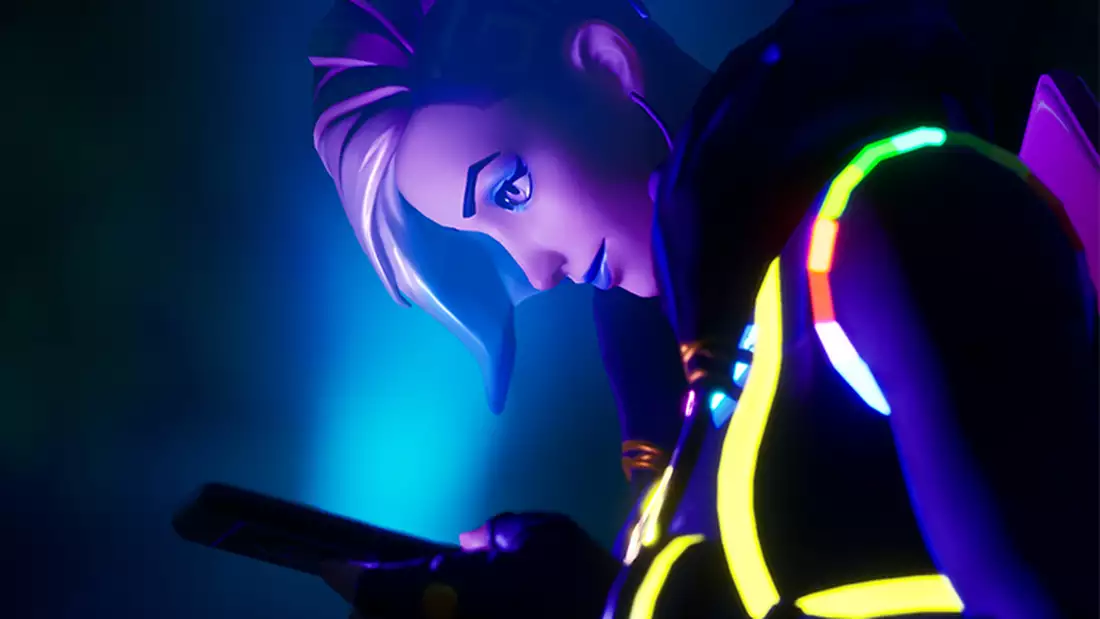 Tour of Your Progress Will Be Saved with artist LaTurbo Avedon
00:22:23
Talks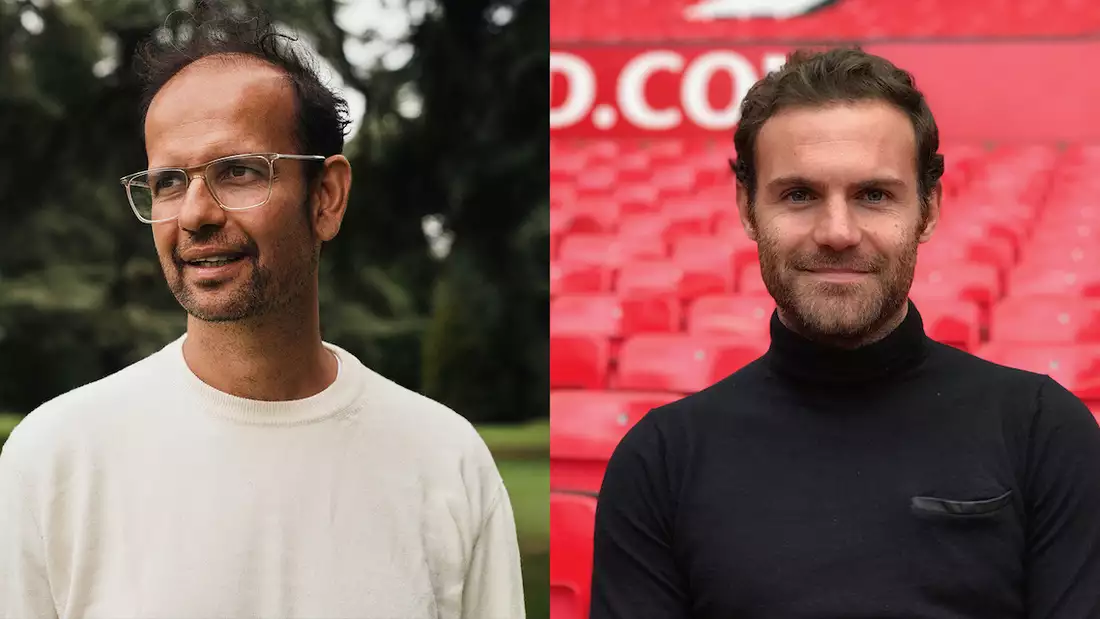 Formations: Tino Sehgal and Juan Mata In Conversation
01:06:58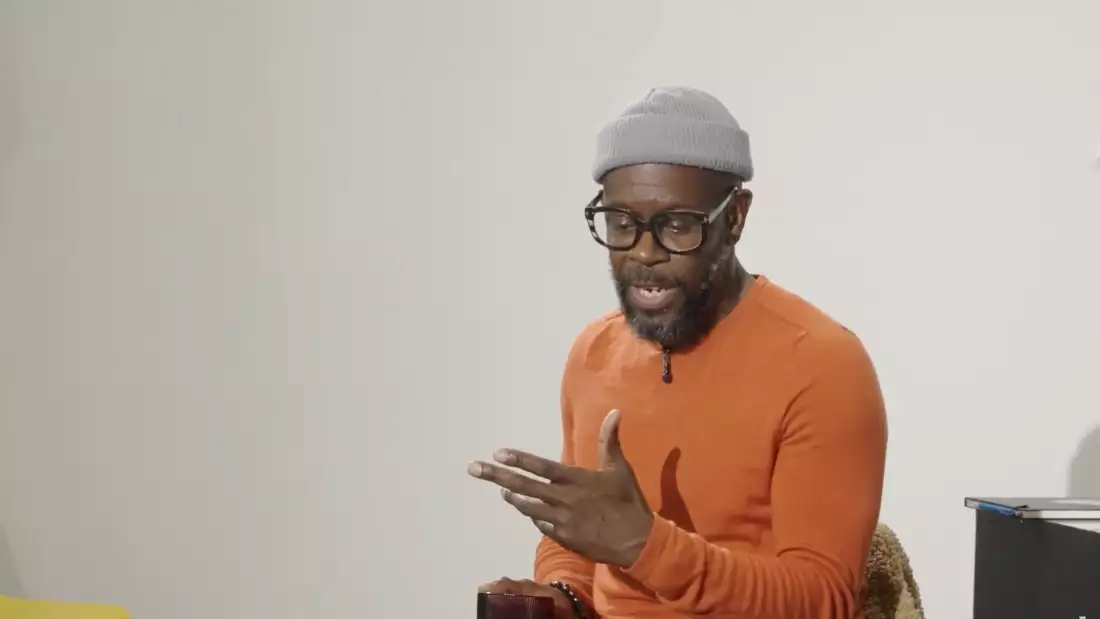 Benji Reid
00:27:09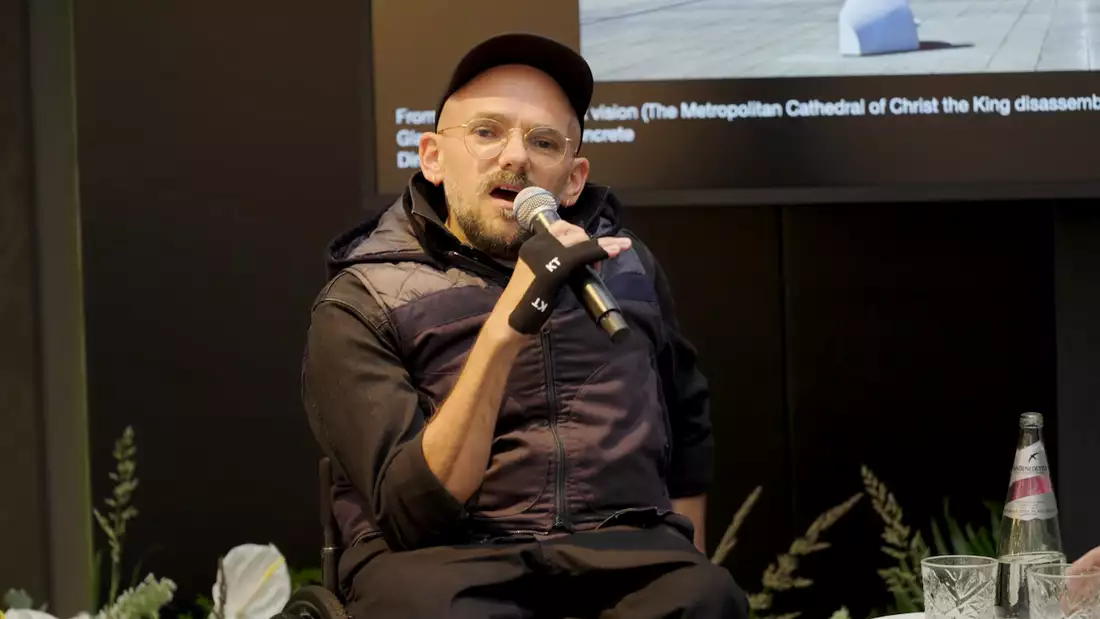 Ryan Gander
00:45:32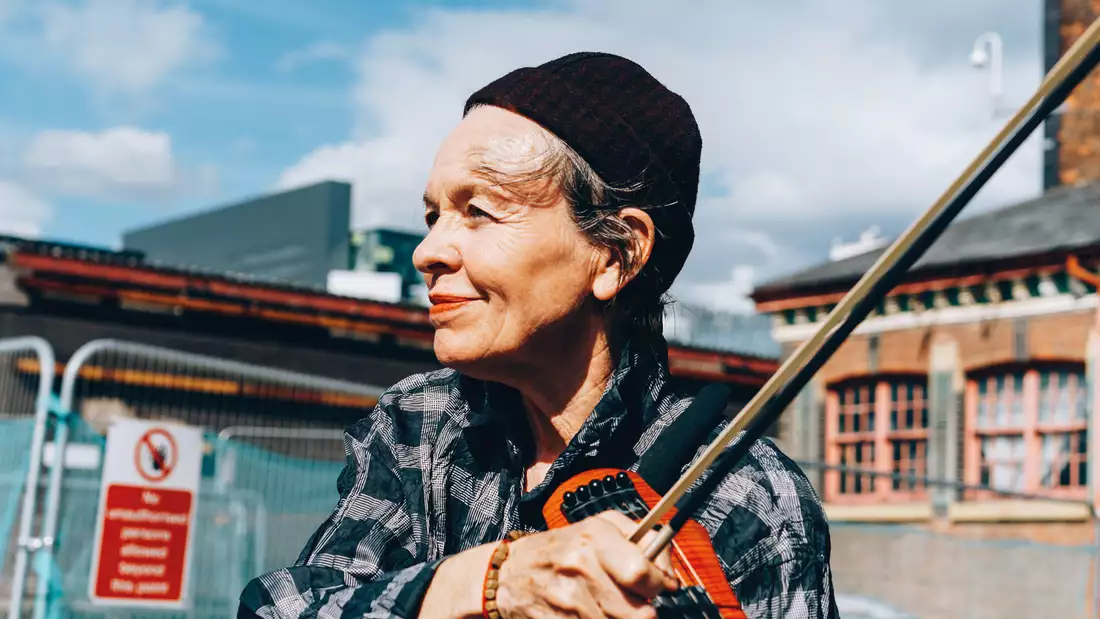 Laurie Anderson
00:58:58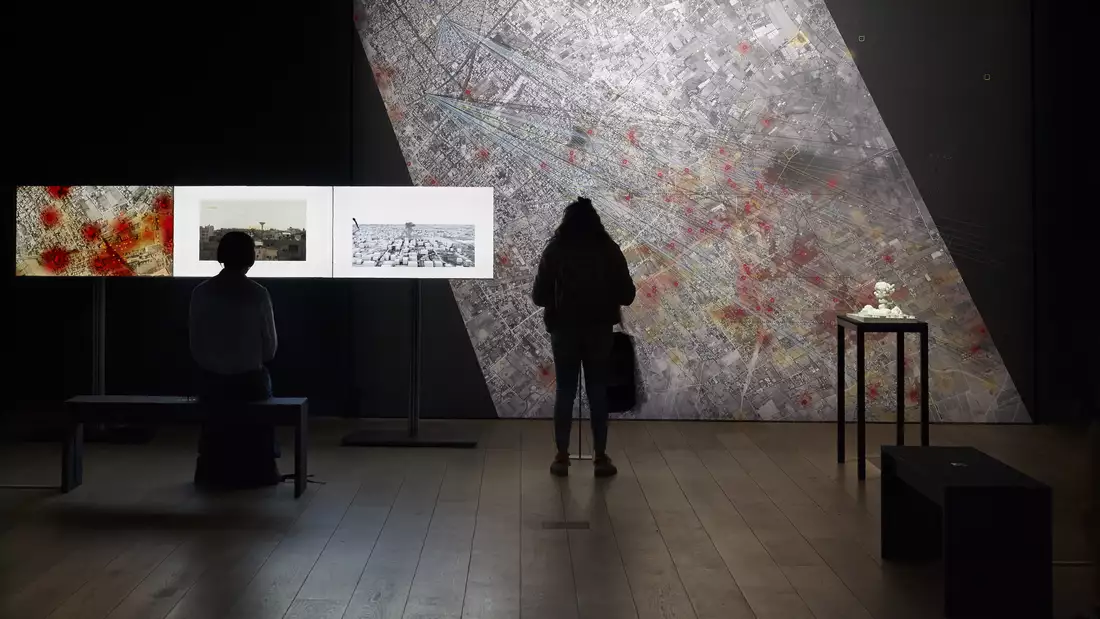 Forensic Architecture
01:07:55
All Of This Unreal Time
00:46:30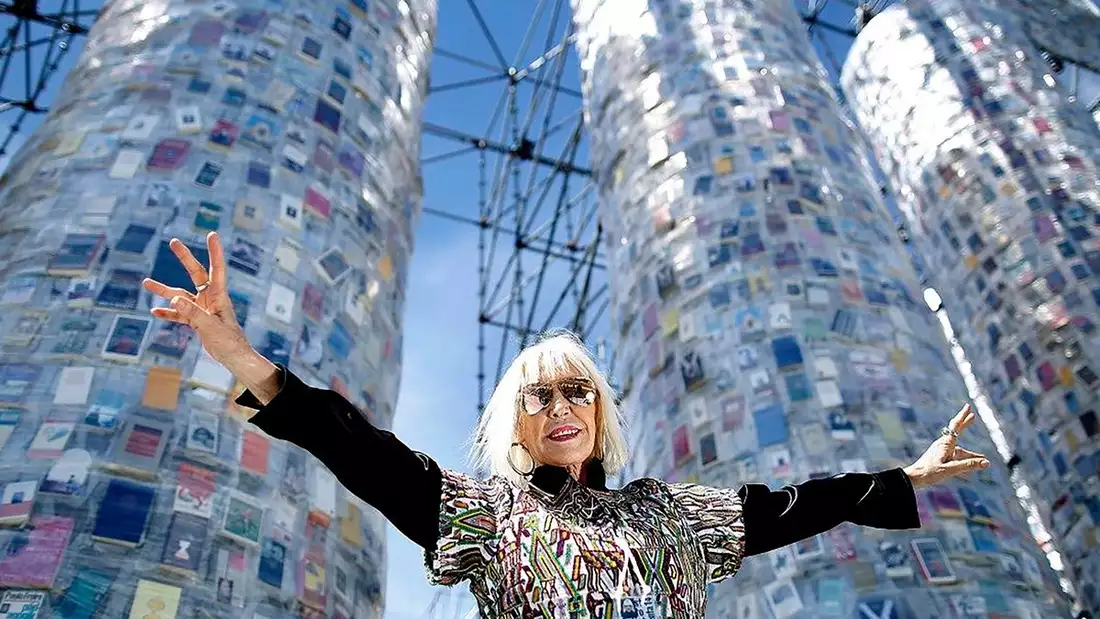 Marta Minujín
00:47:47