Ivan Michael Blackstock | Dream Space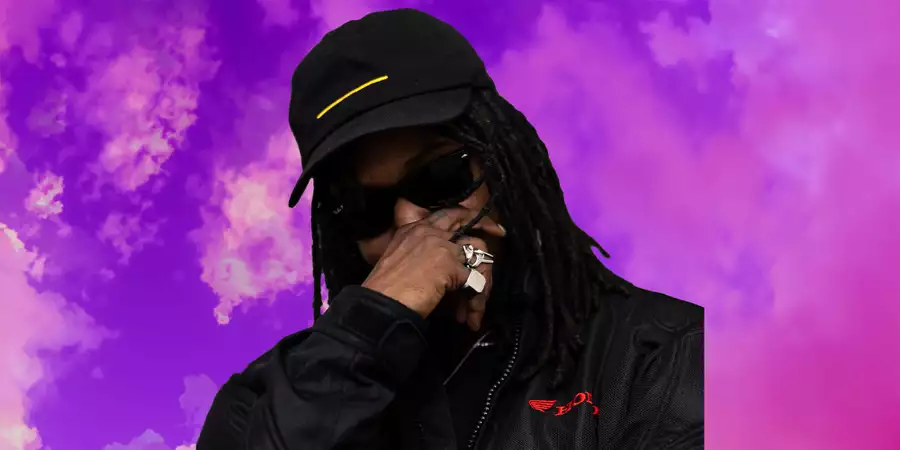 Today our dreamer is Ivan Michael Blackstock. With a background in contemporary dance, South-London born Ivan is a true multidisciplinary artist, from Sadler's Wells in London and Paris' Vilette Theatre, to working with Beyoncé on the choreography of both Black Is King and the Grammy award-winning music video 'Brown Skin Girl'.
Alongside this, for over seven years Blackstock has been developing TRAPLORD. Co-commissioned by Factory International, the project was concocted in an abandoned East London leisure centre and touches on themes of masculinity, mental health and race, and has recently won an Olivier Award for 'best new dance production'.
This is Ivan Blackstock's Dream Space…
Music from Traplord: Torben Sylvest - Producer
Kaaris - Chargé (Mr. Carmack Remix)