Dream Space
A new podcast from Factory International, hosted by Gemma Cairney.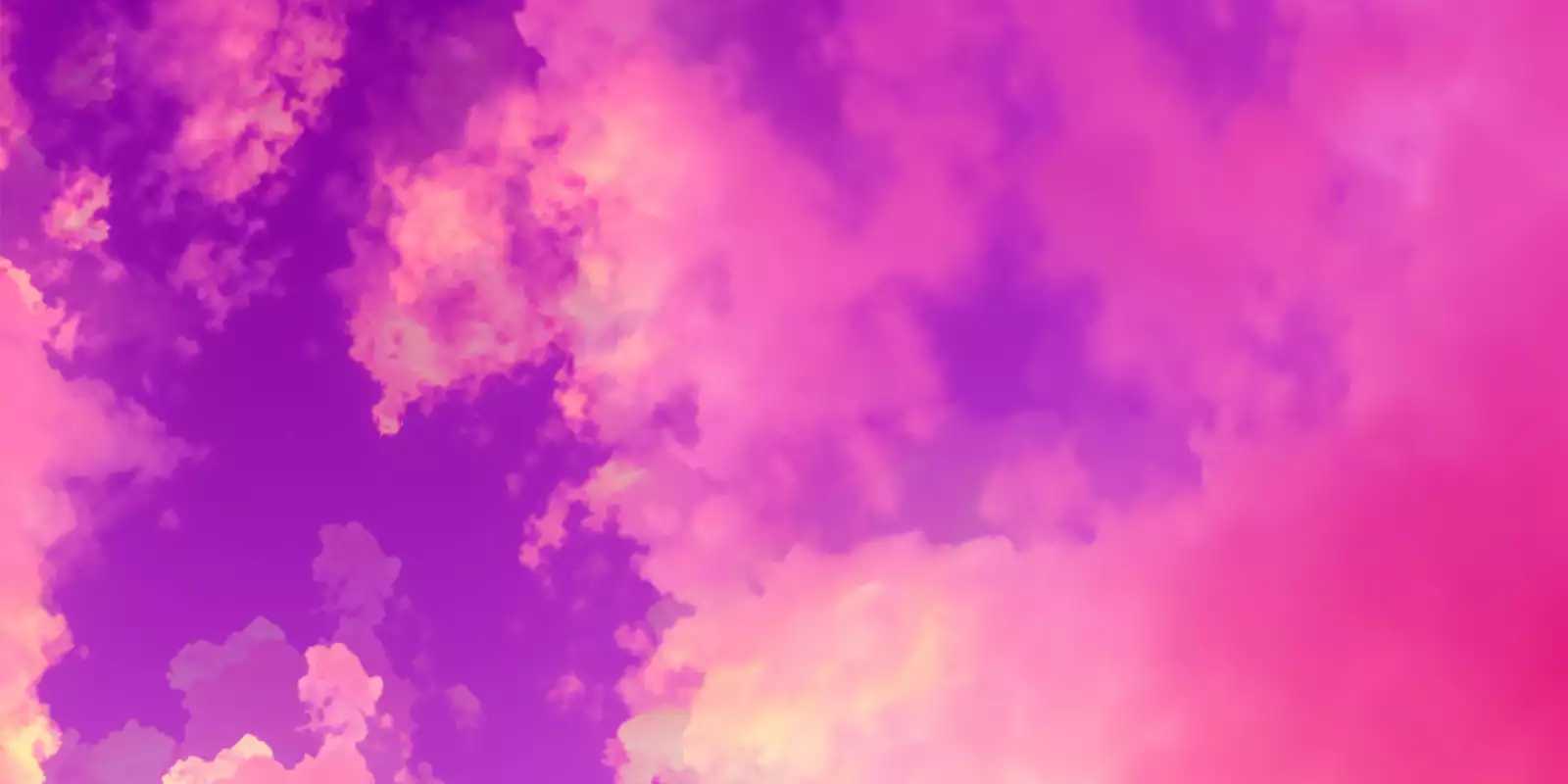 Welcome to Dream Space
What does art have the power or potential to do, when we allow ourselves to dream? 
In Dream Space we take listeners on a journey through an imaginary, limitless space. There's Infinite resources. A blank canvas. The challenge: to stage your dream art extravaganza.
Which musicians, artists, film directors, or theatre practitioners would you invite to exhibit work? What food or drink would be served? What guests would you invite to share in your experience?
Gemma Cairney poses these questions to some of the world's most exciting artistic minds in a new podcast from Factory International - with guests including Maxine Peake, Scottee and Sabrina Mahfouz.
In each episode we get to know our guest, find out what makes them tick, what brings them joy and inspiration. Together we create a new vision, pushing the boundaries of what is possible and ask what kind of art the world needs now.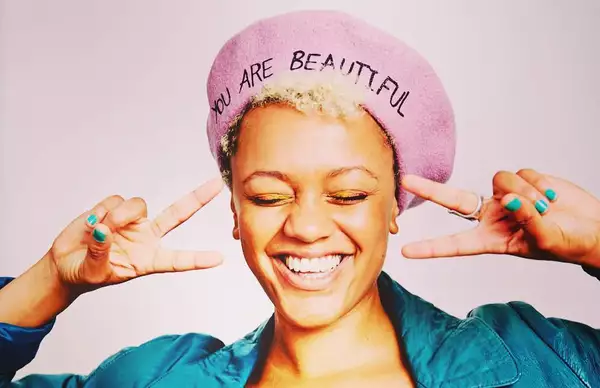 Hosted by Gemma Cairney
Gemma Cairney is a multi award-winning broadcaster, author and activist. Gemma's documentary radio series include The Leisure Society for BBC 6 Music and The Sound Odyssey for BBC Radio 4. Previous radio credits include: Island Sounds, Dolly, Dylan or Daft Punk, and Mali Music (BBC 6 Music).
Tempted By Teacher and Bruising Silence (BBC Radio 1) garnered two Sony Golds and her interview with Grace Jones, Amazing Grace, (BBC 6 Music) won the Best Music Show Rose d'Or.
Gemma loves to write, explore the planet, trek mountains and DJ garage classics. Her debut book Open, a toolkit for how magic and messed up life can be, was published in 2017 and her latest book, The Immortal Sisterhood, will soon be published by Canongate.
Credits
Hosted by Gemma Cairney
Produced by Reduced Listening
Commissioned by Factory International
Music by Carmel Smickersgill