Danielle Brathwaite-Shirley | Dream Space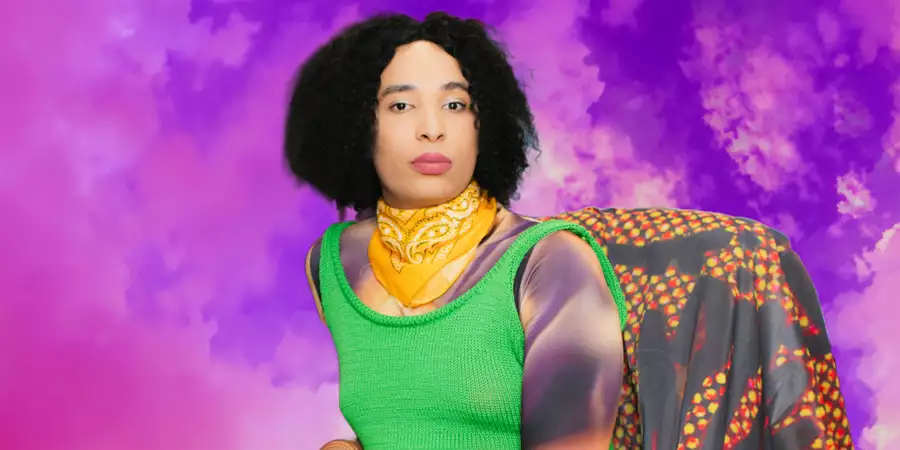 In this episode, artist and world-builder Danielle Braithwaite-Shirley takes us on a journey – literally with a collective train ride – to a utopian dream space inspired by the aesthetics of a Playstation One game. On the soundtrack is Arthur Russell and on the menu, Danielle is serving up plenty of Caribbean flavours.
As an artist, Danielle's work seeks to archive Black trans experiences, using technology to imagine environments that centre their bodies. These often come in the form of video games - letting the audience become immersed in Danielle's worlds, asking them to reflect on their own identities.
For Factory International, Danielle has created I CAN'T FOLLOW YOU ANYMORE - a browser-based video game that explores the idea of leading a revolution. In the glitchy style of a 90's PlayStation One horror game, the player must dance or fight to convert others to their ideology whilst facing positions which challenge their own.