International Work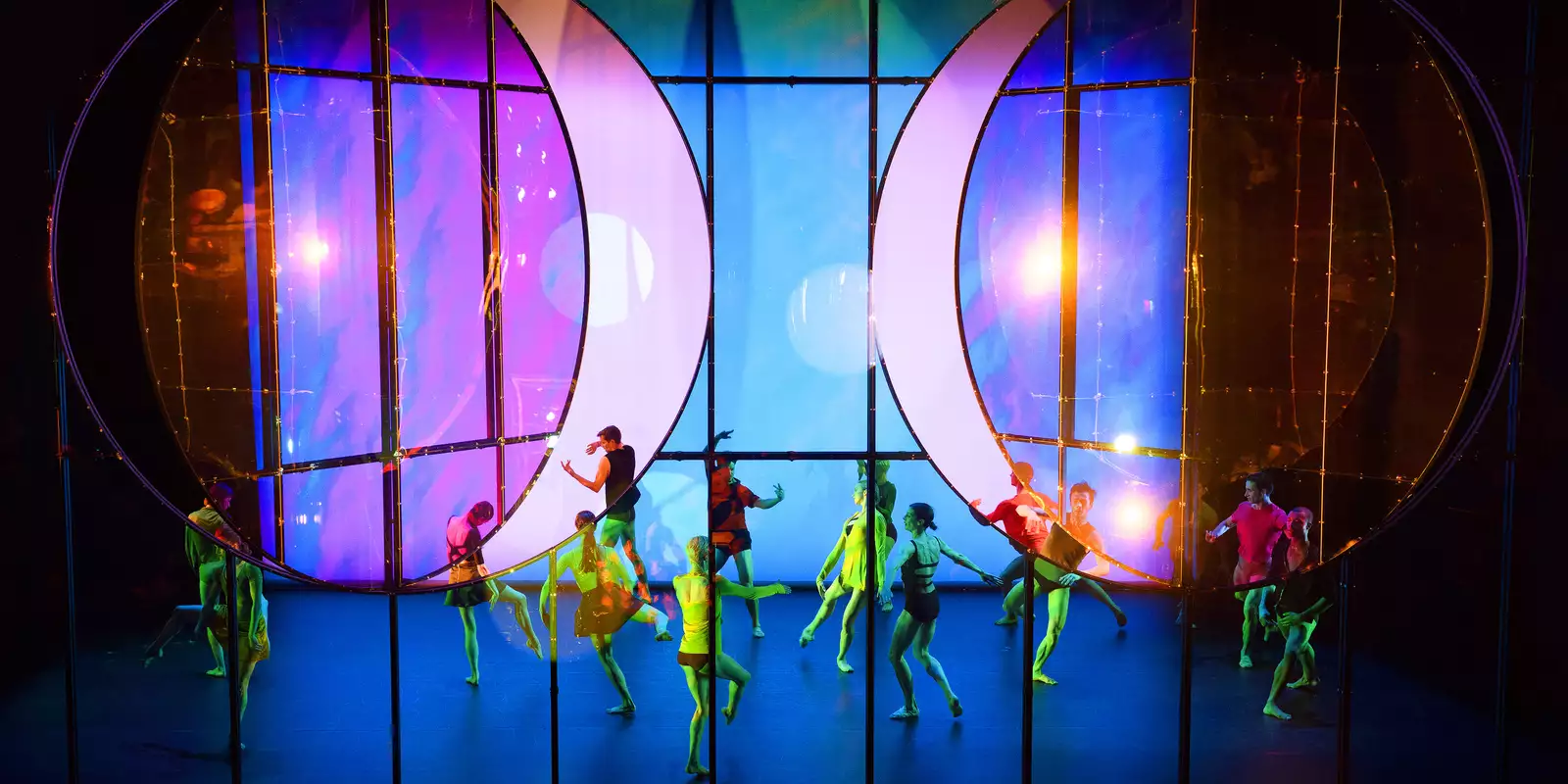 Made in Manchester loved worldwide
Many MIF shows have a life beyond the festival. Thanks to an ever-expanding network of venues, festivals and other cultural organisations, some of our productions have travelled to more than 30 countries. Since the first Festival in 2007, we have collaborated with around 100 commissioning partners on more than 50 different projects across six continents in cities including New York, Melbourne, Paris, Shanghai, São Paulo, Johannesburg and Abu Dhabi. In terms of total audience, that's a huge 1.6 million people who have engaged with an MIF production outside Manchester.
case studies
MONKEY: JOURNEY TO THE WEST (2007)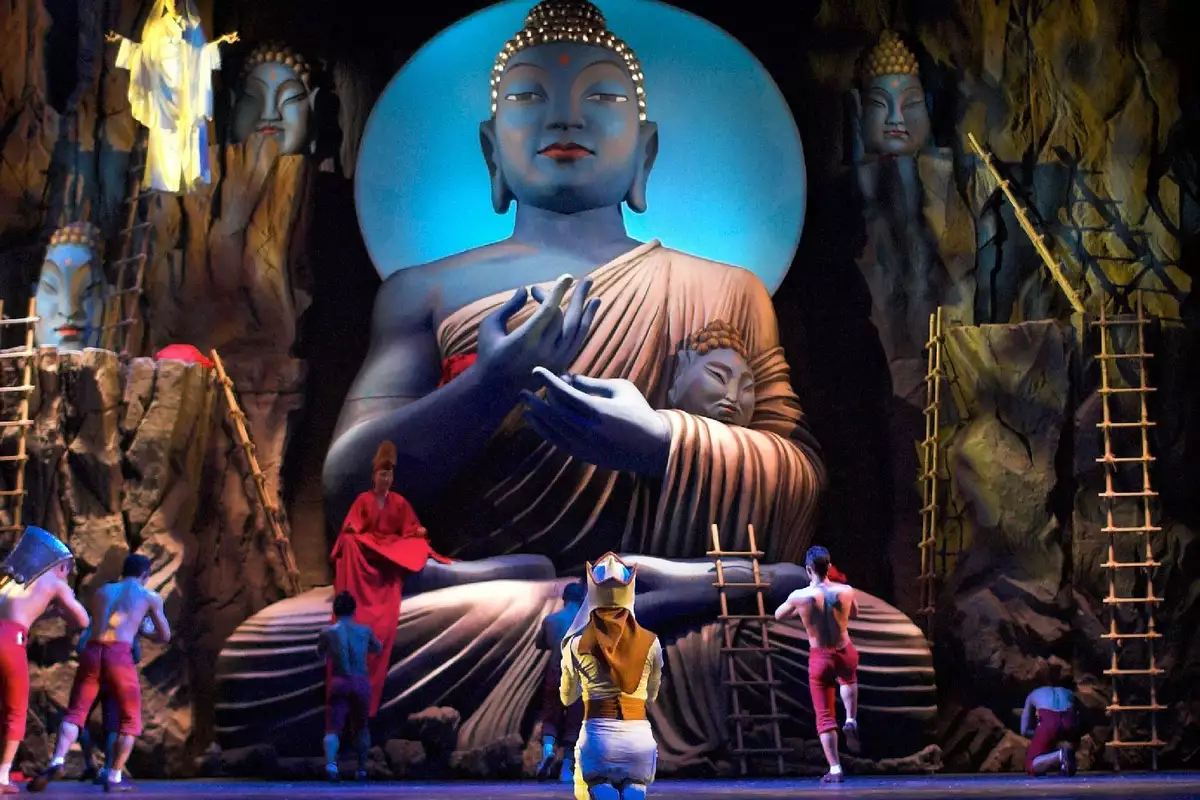 This incomparable opera – the vision of Damon Albarn, Jamie Hewlett and Chen Shi-Zheng – was a special one for us. After premiering at the inaugural MIF, it went on to amaze audiences at the Théâtre du Châtelet in Paris and Spoleto Festival in the US, as well as the Royal Opera House and 02 in London.
TREE OF CODES (2015)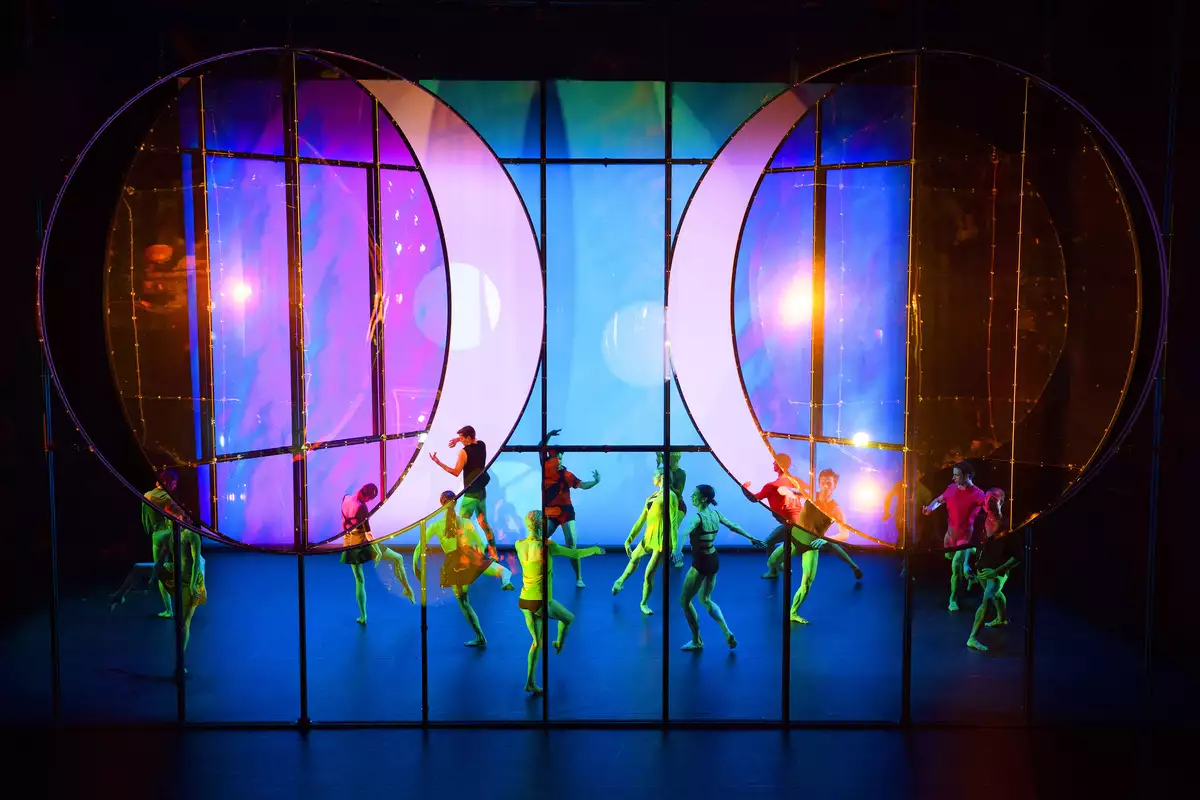 A major crowdpleaser at MIF15, this collaboration brought together the choreography of Wayne McGregor, the vision of artist Olafur Eliasson and the music of Jamie XX. It went on to receive standing ovations everywhere from New York's Park Avenue Armory and Arts Centre Melbourne to Paris Opera Ballet via Hong Kong Cultural Centre Grand Theatre.
WHAT IS THE CITY BUT THE PEOPLE (2017)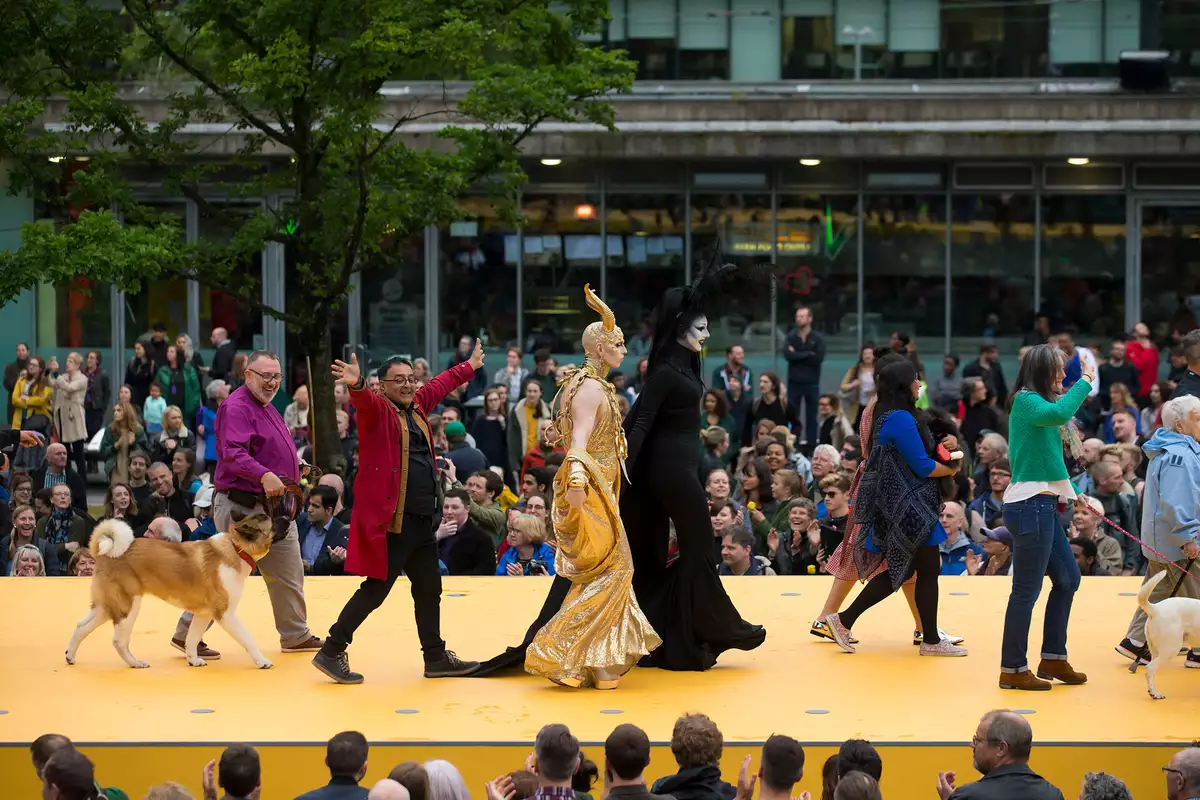 After taking over Piccadilly Gardens for the opening of MIF17, Jeremy Deller's idea for a people's runway has transferred to Utrecht, Recklinghausen and Munich – recreated with local audiences to capture a vibrant self-portrait of their city.