Factory Sounds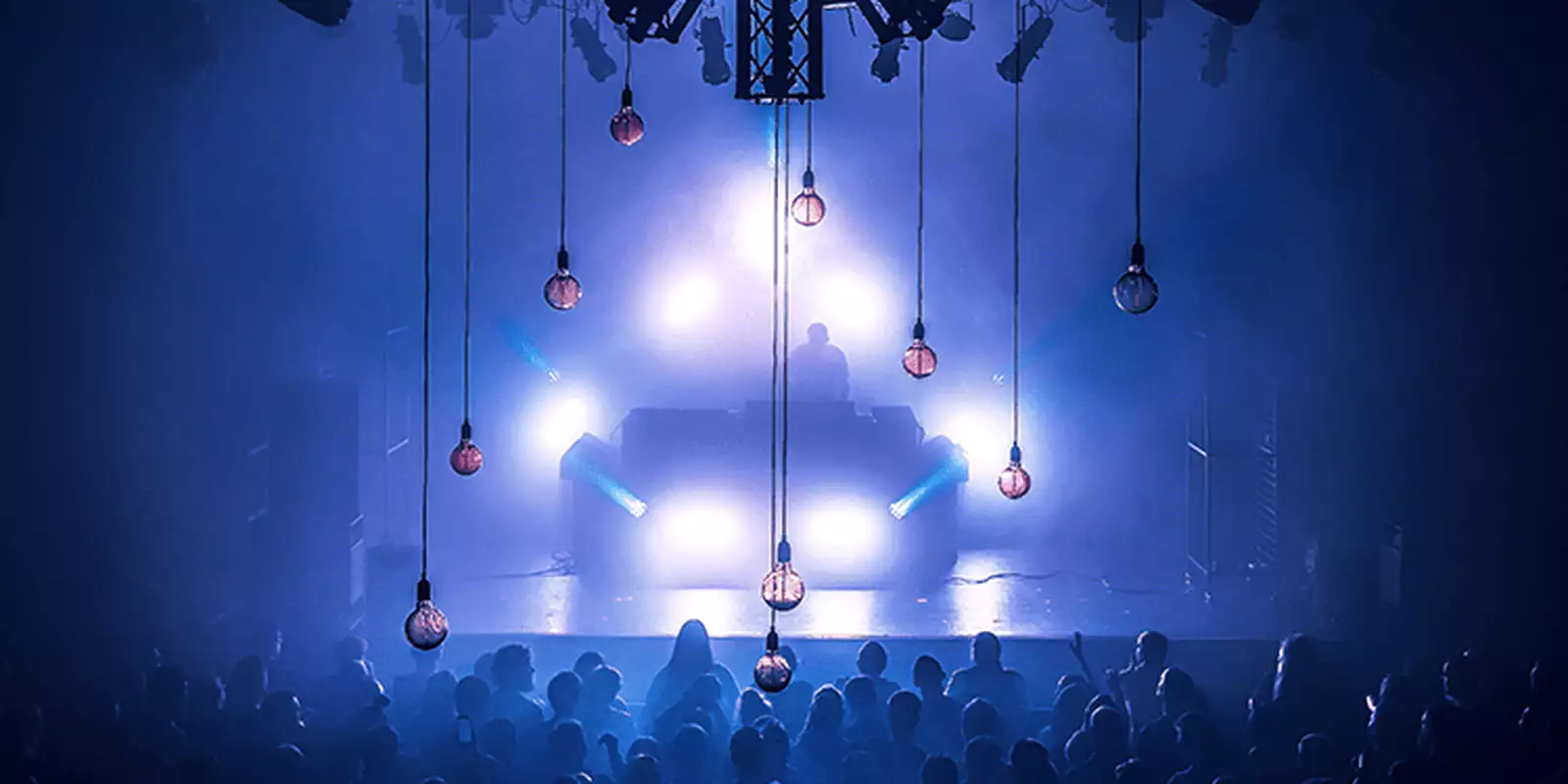 Factory Sounds 2023
Factory Sounds is our annual programme designed to support and raise the profile of the music industry in Greater Manchester. We're supporting ten extraordinary people working in music, whether you're a musician, technician, label or creative in Greater Manchester. We're particularly interested in supporting the development of people under-represented in the sector.
Applications for 2023 are now closed. You can meet our Factory Sounds Class of 2023 here.
How it works
We're offering financial support of up to £1,000 for anyone based in Greater Manchester who's involved in music, whether as professional or amateur – musicians and DJs, producers and promoters, even label owners and managers. Simply send us a proposal mapping out why you'd like to receive financial support (details are below) and we'll consider your pitch.
Maybe you need help to make or complete a recording. Perhaps you're a label wanting to promote some new releases. Maybe you're looking for support to present a gig or live event. Or perhaps a little financial support will go a long way towards giving you the headspace just to make new music.
Successful applicants will receive peer to peer support through regular meetings with your Factory Sounds cohorts, members of the Factory International team, alongside opportunities to participate in workshops and specialist music development sessions, plus £1,000 to support your creative development. You'll also get the opportunity to work with our digital team to create bespoke video and social media content.
Stay in the loop
Sign up below to be the first to know about more ways to get involved with Factory International.
Read our privacy policy