Factory Sessions: Edane Ng
Edane NG is a classical pianist who's modernising classical music. Watch her perform Brahms Rhapsody in G minor, Op.79 No.2 exclusively for Factory Sessions.
Welcome to Factory Sessions – live performances from the best in the business and Manchester's next gen of artists. For our fifth session, we sat down with Malaysian classical pianist and digital animator Edane Ng.
An alumnus of our Factory Sounds programme – which supports musicians and music industry professionals across Greater Manchester with a £1,000 grant, industry advice and peer-to-peer support – Edane Ng is modernising classical music. Blending classical piano with digital animation, her work highlights the most pressing issues of today.
Here, we discuss her experience of the programme, breaking the rules of the classical music world and her two German shepherds.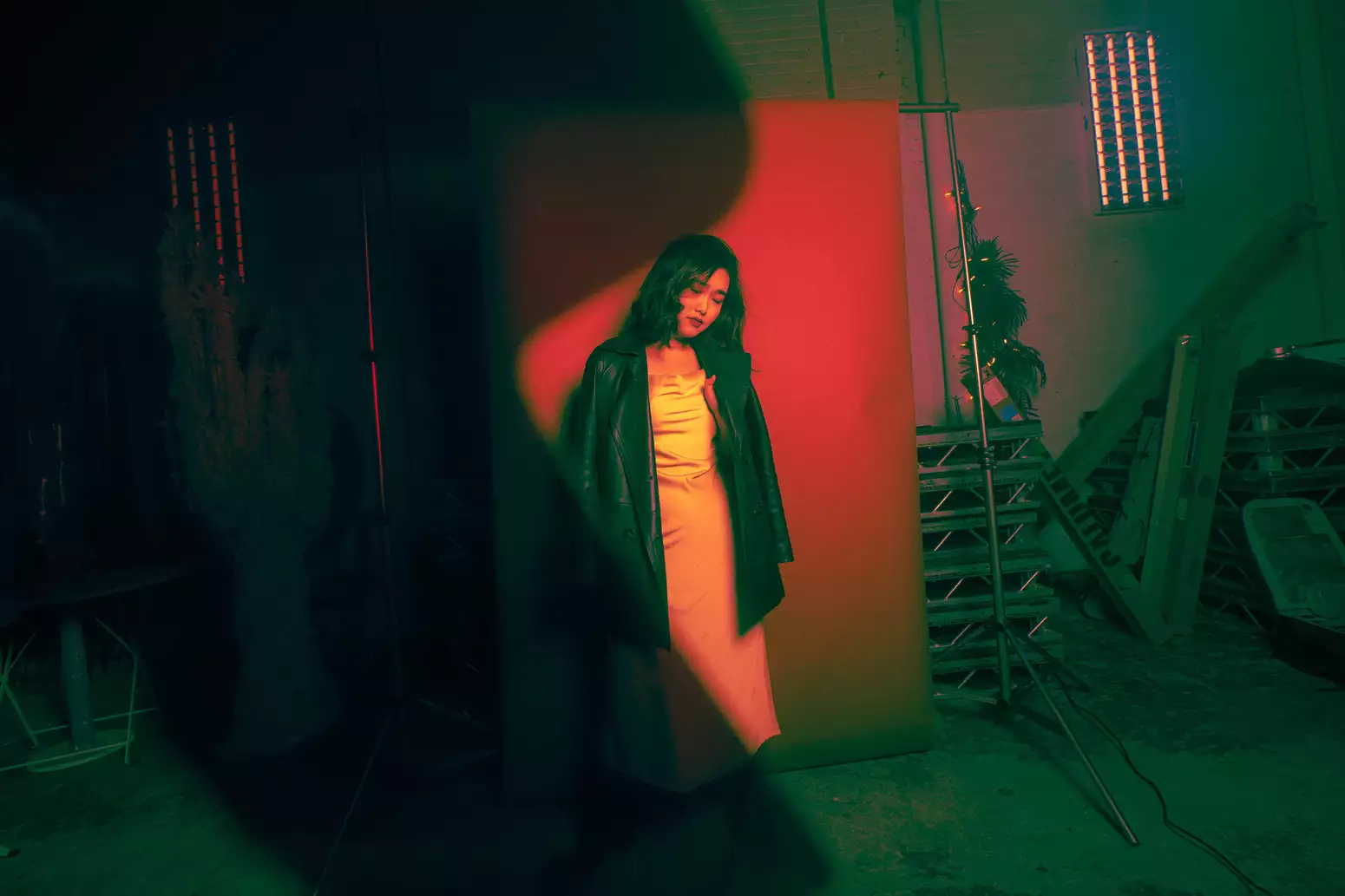 Can you introduce yourself?
My name's Edane NG. I'm a Malaysian classical pianist, who specialises in using classical music to highlight societal concerns. Topics like child abuse, deforestation and gender equality.
What three things should we know about you? 
I own a teddy bear online store. I have two huge German shepherds and I want to get a tattoo of their heads. I have this weird habit of shouting in the morning when I want to keep myself awake. It weirds all my flatmates out. Sorry!
What was the first music you remember listening to? 
In terms of classical piano, it's Sonata Pathétique by Beethoven. But I grew to really like Brahms.
Is there a particular artist or album that made you want to be a musician? 
The album that's closest to my heart is Brahms Op. 117 by Radu Lupu. It's just divine. But I enjoy all kinds of music – Jacob Collier, System of a Down, Eminem.
What three words describe your sound? 
Powerful, reflective and innovative.
How did you develop this style? 
I always wanted to use music for a purpose. Two years ago, during Covid, I went back to Malaysia to work in a radio station. I was engaging with lots of cool arts people and they taught me so much. They were working in such an intense environment, but still had side hobbies. Some of them are DJs and some sell furniture. It made me realise that I can do classical music, but I can also do animation.
What made you interested in combining animation with music? 
I want classical music to be seen in a different light by people who are not classical music lovers. I was thinking that the easiest way would be visuals. With animation, you get to tell a story whilst the music is going on. Animation is the perfect way to bridge the gap between classical music and society.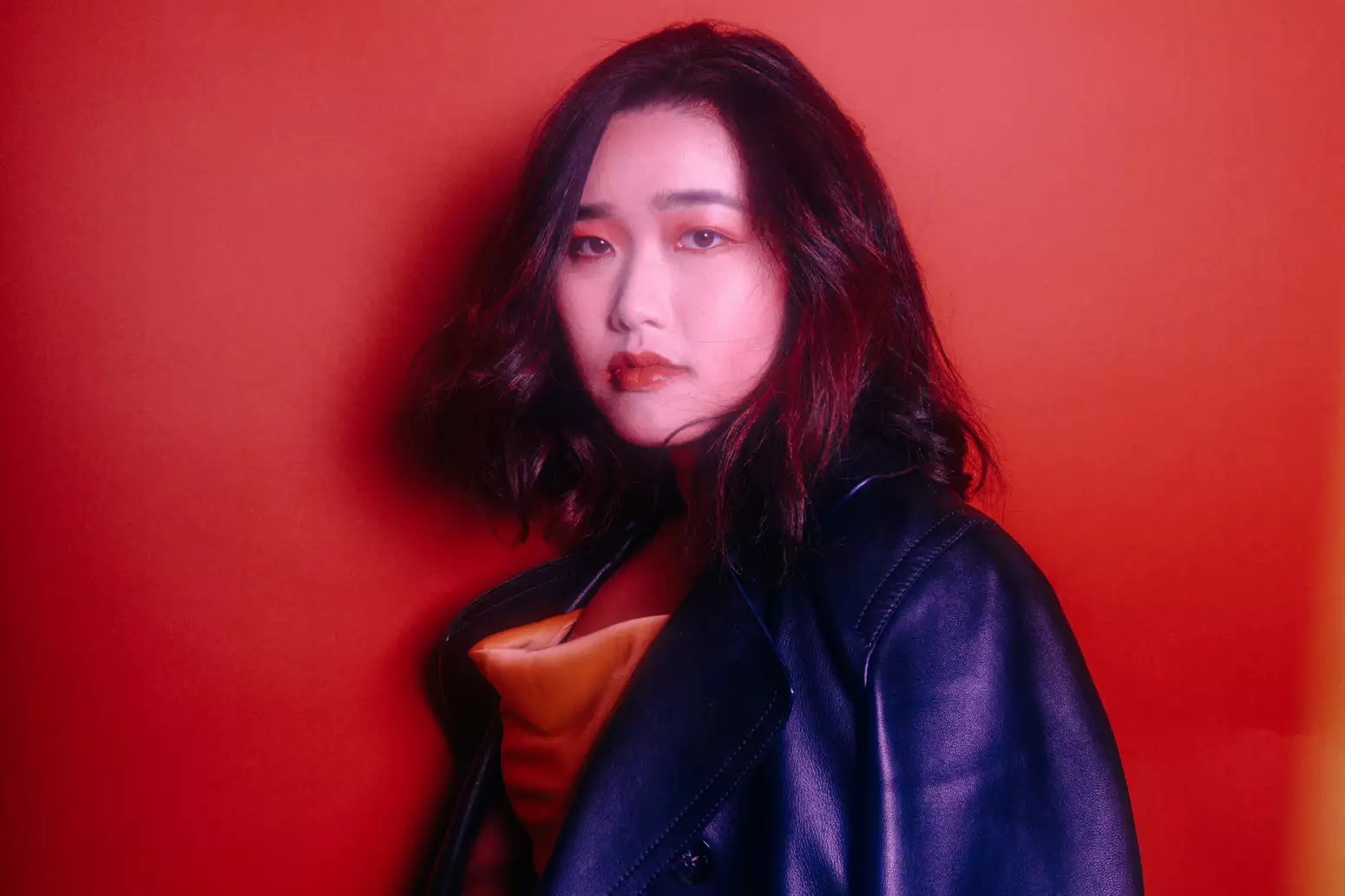 Who do you go to for brutal honesty about your work? 
My teacher and friends because I've known them for so long. It's important to be openminded about other people's opinions because, ultimately, the goal of performing is to share music. So we have to be receptive of what people think.
What are the best things about the music industry in 2023? 
I like to do things alone and music helps me reflect on a lot of things in life. Second thing I love is it's a way to connect to people. When you have similar music tastes, you have so much to talk about. The third thing is you get to express your emotions and thoughts. For me, it's in my fingers, so I don't need to tell someone 'hey, I'm feeling down'. Listen to what I'm saying then you'll get it.
Have you found any barriers to becoming an artist? 
The first barrier is opportunities. Second: mentality. As classical musicians, we tend to stick to the norm and our own bubble of how we should behave, how we should perform, how we should stick to the true art. I like mingling and collaborating with artists of different genres – just to see how classical music can become, you know, a bit edgy.
If you had unlimited time and resources, what would your dream project be? 
I would love to collaborate with scientists, psychologists, politicians and also rappers and poets. People outside of classical music and outside of the arts as well.
Can you talk about your experience of Factory Sounds? 
Factory Sounds has been amazing. The fact that Factory Sounds provide this opportunity, as a classical musician who wants to create animation projects about social issues, is something else. It has boosted my confidence and I got to meet some really cool artists who are on the scheme.
Are there any emerging music trends that you're excited about? 
In the classical music world, I see so many artists trying to do different things – not just performing but using the arts for something else. One of the classical music collectives that I look up to is Manchester Collective and I'm excited to see where they are going.
Follow Edane Ng and find out more about her work here.