Brand and Corporate Partners
Factory International. A global destination for arts, music and culture.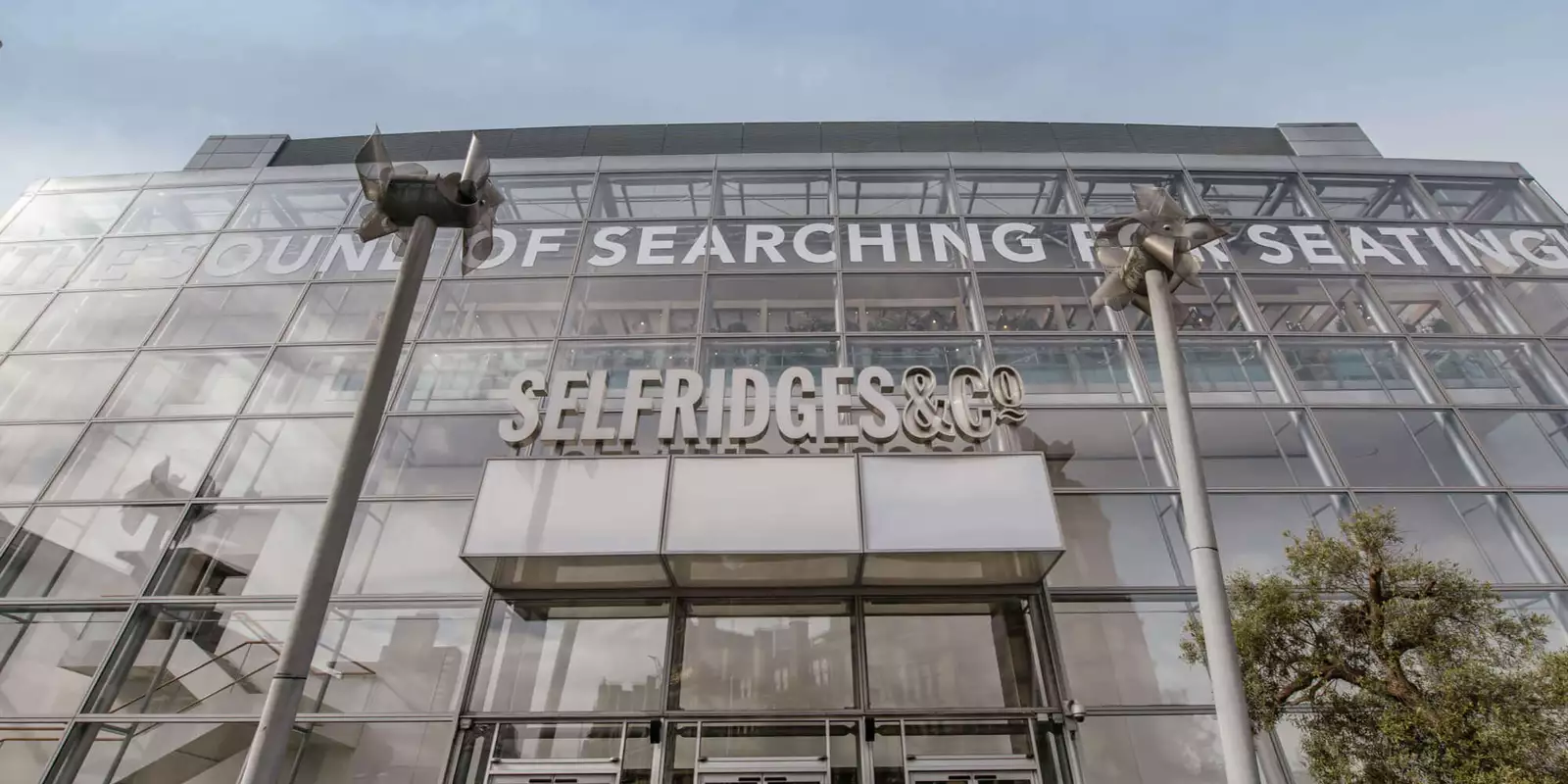 As a growing organisation and charity committed to digital experimentation and acceleration, sustainability, community and social mobility, there are many exciting opportunities for new partners.
Brand and Business Partnerships
We are different from the rest of the market. We bring together world-leading artists and performers, communities and perspectives. We create innovative content and experiences, generating inspiring and important cultural conversations.
Our partners play an integral role in our creative community, with the impact of your support stretching far beyond our many stages and digital platforms. Bespoke and impactful, our partnerships are proven to deliver significant ROI and elevate the cultural profiles of the organisations we work with.
"It's a kind of space that gives you an enormous amount of potential… In my lifetime to see a new space like this open is hugely empowering, and I hope the new generation of artists feel that power and want to use it." - Danny Boyle, Director
Whether your organisation is local to Manchester, national or international, our expert team will work with you to design a partnership which will meet your unique business objectives, engage our global audiences and offer unforgettable experiences to inspire your employees, clients and stakeholders. You will have access to our world-leading programme, creative experts, innovative digital output and now our iconic new home in the heart of Manchester.
This is a pivotal moment. Let's invent tomorrow, together. 
To get started, please contact Jane Hector-Jones, Head of Brand Partnerships and Sponsorship at jane.hector-jones@factoryinternational.org
Corporate Supporters
In addition to the above, we have a number of developed Corporate Supporter packages.
As Factory International Corporate Supporter, you will have access to a range of benefits to engage your staff, entertain your clients and spotlight your organisations commitment to arts and culture and the value that it brings to Manchester and your company.
Our flexible packages mean our Corporate Supporters enjoy a variety of benefits, including but not limited to:
Access to generous tickets packages for Factory International and MIF productions
Invites to year-round special events and networking opportunities
Press and marketing opportunities to highlight your support
Recognition of your support online and in Factory International
A dedicated Account Manager
To find out more, please contact Andrea Lowe, Partnerships Manager, Andrea.Lowe@Factoryinternational.org
Success Stories
MIF founding partner Bruntwood reimagines the ways we work and live, and wants to create places for communities to come together. As part of MIF21, some of their buildings were featured in Christine Sun Kim's Captioning The City. A prompt to ponder what makes a city and to view Manchester from a different angle.
Electricity North West supplied a fleet of electric vehicles to transport artists, performers and crew during MIF21. They also provided consultation to reduce energy consumption at our festival venues. Just part of our commitment to helping Manchester become a zero-carbon city by 2038.
To help ensure MIF21 was a COVID-safe environment, consumer products group PZ Cussons provided hand sanitisers for our crew and volunteers. They also installed dispensers in all the venues and across the Festival's sites.
The wellbeing resort group sponsored MIF21 where artist Jeppe Hein conceived Today I Feel Like Manchester. He asked around 1,000 primary school children in Greater Manchester to follow a breathing exercise and then paint a face to show how they felt. These artworks will be on permanent display at Therme Manchester in Trafford from 2023.
Venue Hire
Host your own event at Factory International. From VIP pre-show receptions and private hires to large company gatherings and venue takeovers, there are many ways to make Factory International your own for a night or more.
Contact events@factoryinternational.org to discuss your options and make a plan.