Manchester International Festival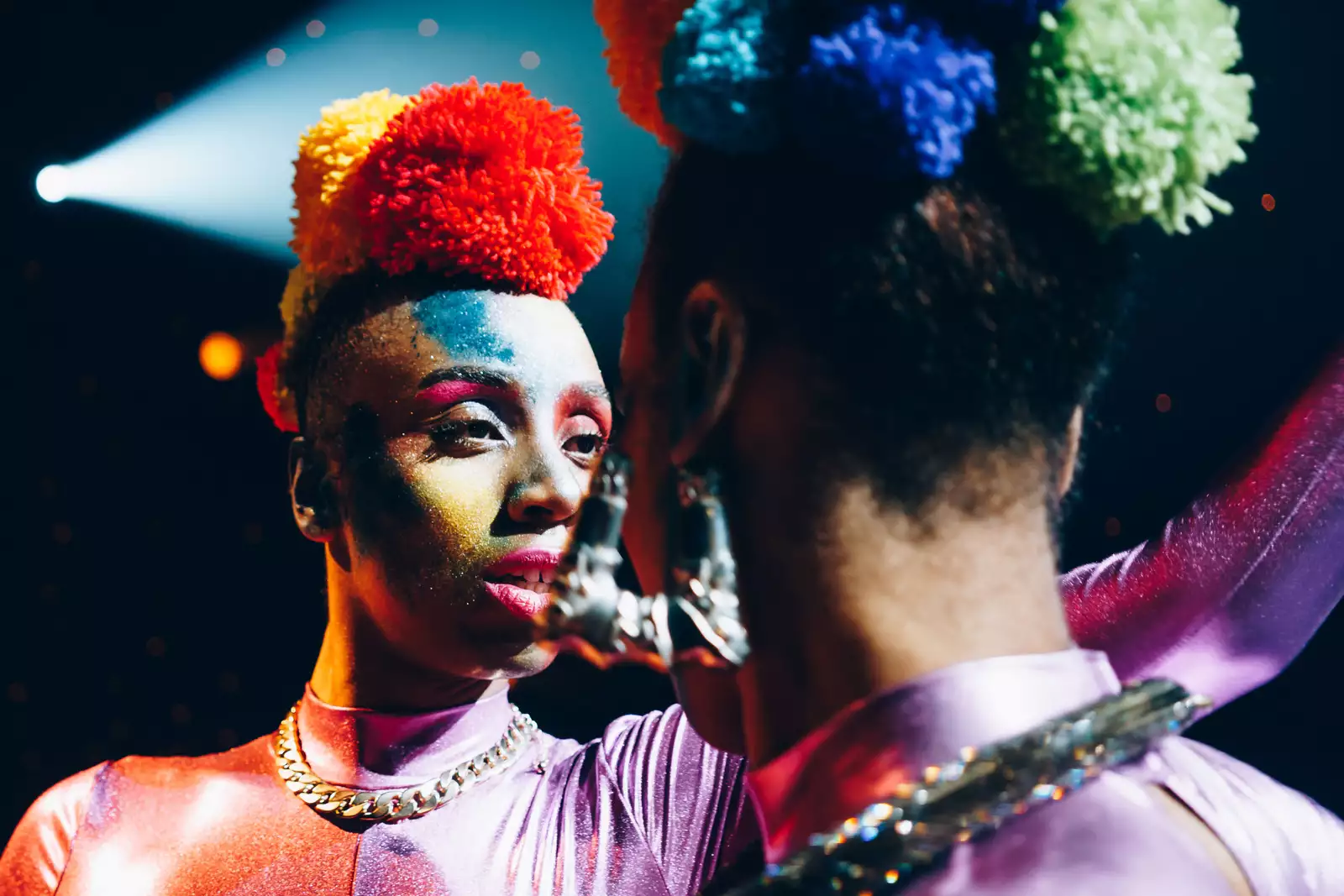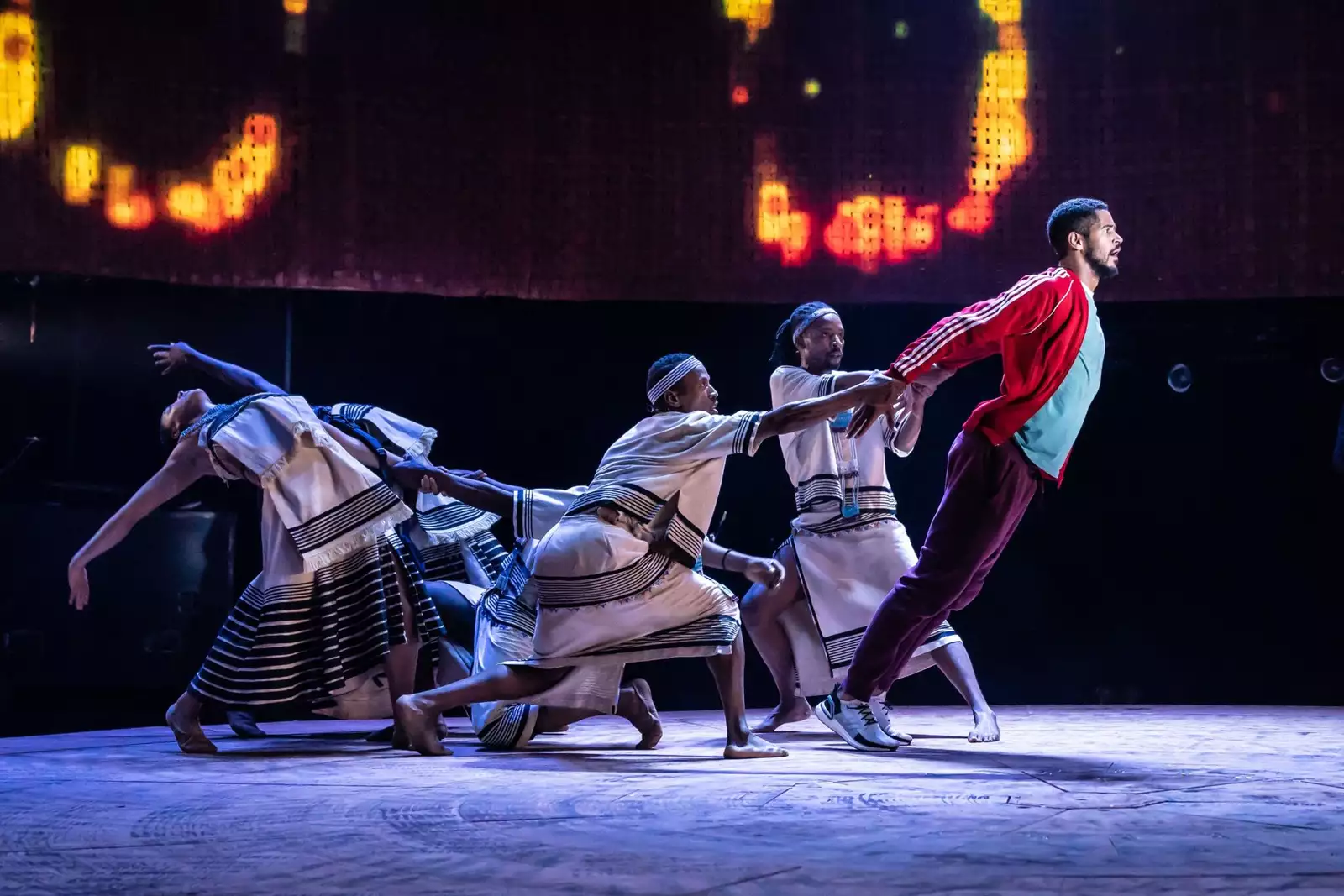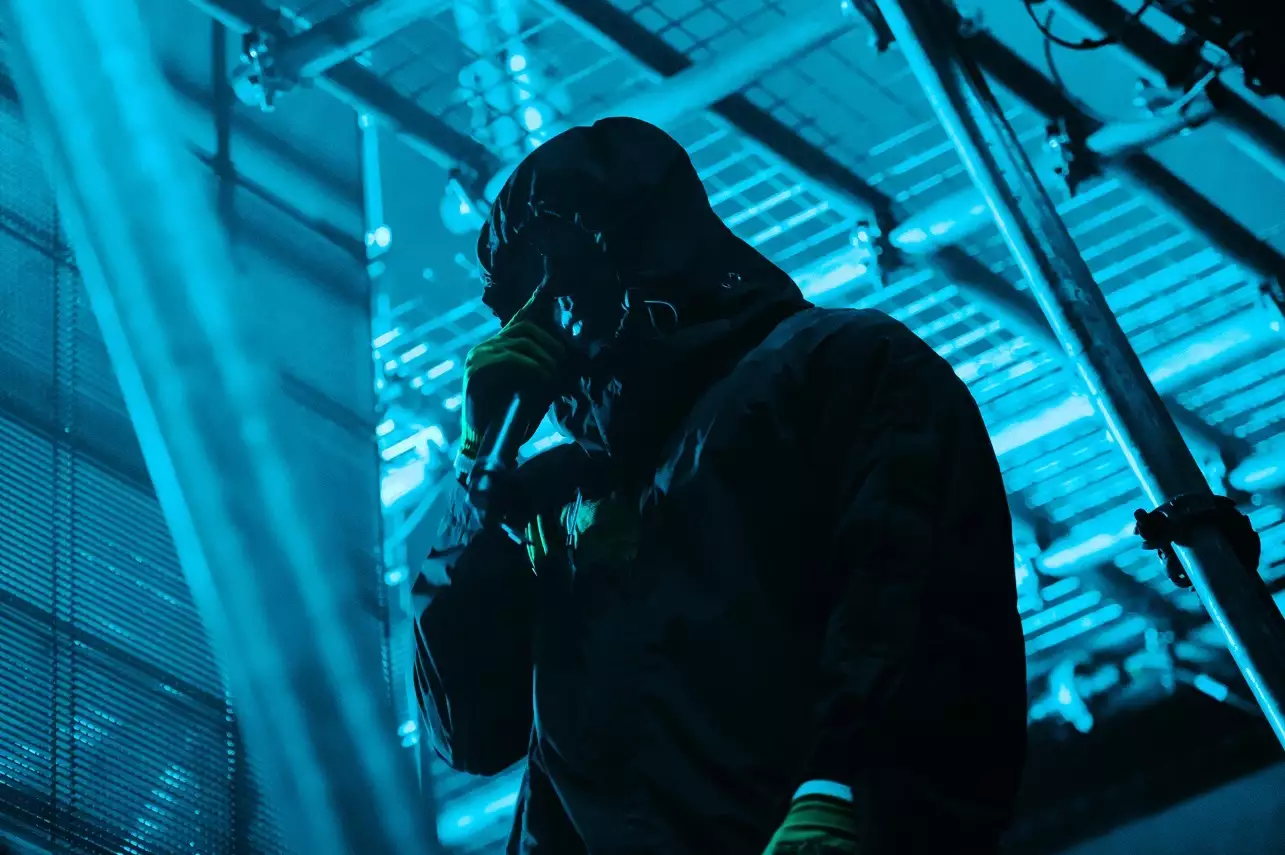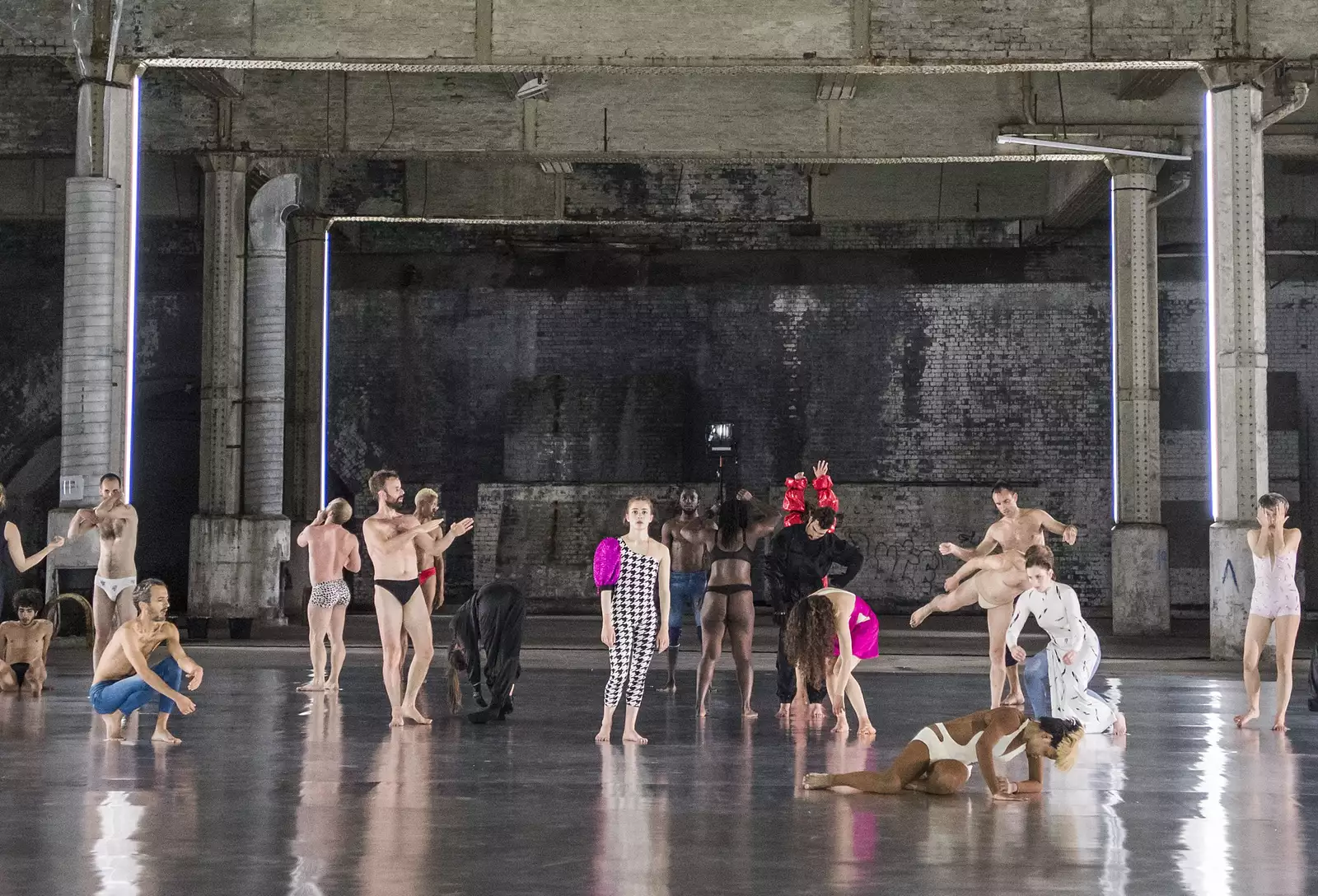 About the Festival
What do Laurie Anderson, Damon Albarn, Akram Khan, Björk, David Lynch, Sharmeen Obaid-Chinoy, Skepta, Durutti Column, Janelle Monáe, Abida Parveen, Maxine Peake, the XX, Jane Horrocks, Elbow, Carlos Acosta, New Order, Johnny Vegas and Kraftwerk all have in common?
Three letters – MIF.
Manchester International Festival has invited some of the greatest artists on the planet to delight and often challenge crowds in spaces of all shapes and sizes – from car parks to concert halls. They have crossed boundaries, leapt over them, broken through them.
The next edition of MIF takes place in 2025.
One of the leading worldwide incubators for new, cutting-edge art. Though the festival has an international outlook and reputation, it also showcases Manchester stories and talent.

If there's a signature thread that ties together the eclectic works that have appeared at the Manchester International Festival, it's a desire to push at creative boundaries.

MIF has pursued a bold and risky policy of presenting almost entirely new work. What's more, it's new work that has stretched the comfort zones of the creative artists and performers taking part.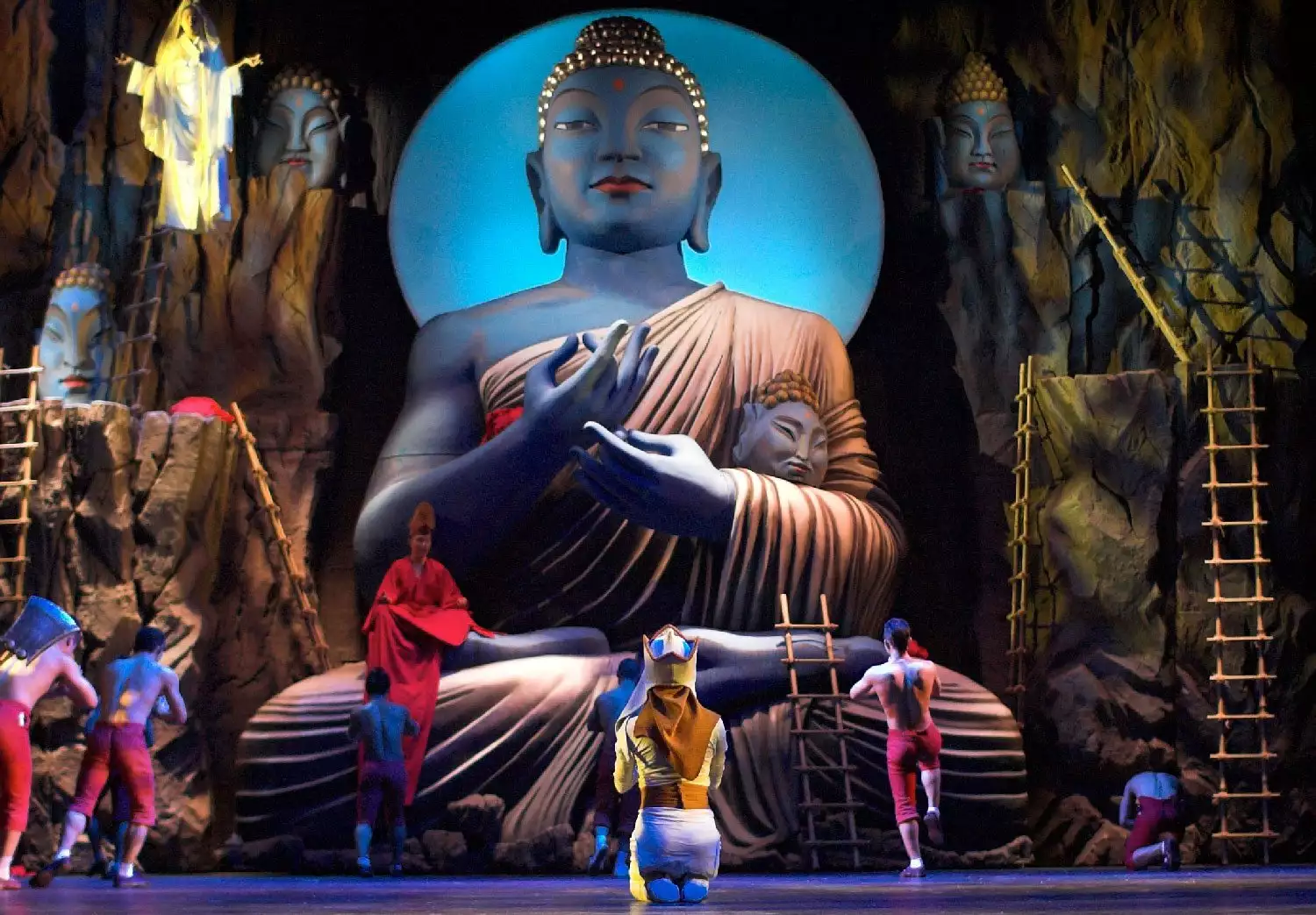 RADICAL AND UNPREDICTABLE
The festival started in 2007 and runs every two years. Our programmes are unrivalled in size and scale with world-firsts commissioned and produced right here in Manchester – many of them radical and unpredictable.
We like to raise a few eyebrows. Gorillaz collaborating with theatre director Chen Shi-Zheng? Choreographer Boris Charmatz crowdsourcing human waves of movement on Deansgate? Massive Attack clashing with Adam Curtis?
How about Marina Abramović and Robert Wilson presenting an extraordinary retelling of the artist's life featuring Willem Defoe? Idris Elba and Kwame Kwei-Armah taking us on a dramatic odyssey to contemporary South Africa? Or Maxine Peake and Sarah Frankcom re-imagining the life of Nico? At MIF, anything is possible...
Rooted in Manchester
Showcasing homegrown talent is a big part of what we do. There's an extra sense of pride when it's made by Manchester. Residents from all corners of the region taking part, sharing their energy and ideas as participants, creative fellows, artists, volunteers and co-curators.

Over the past few years the people of Manchester have helped create major artworks, hosted their own festivals and co-curated an extraordinary range of events for MIF/Factory International.

Local residents also inform our approach to access, transportation and a whole lot more through our public forums, helping point Factory International in the right direction and making sure we take on as wide range of perspectives as possible.

Learn More
Working internationally
MIF not only brings the best to our city, it also sends exceptional arts and culture from the North to the rest of the world with the help of our partners.

Many of our Manchester-made projects have travelled to more than 30 countries, attracting a total audience of 1.6 million people … and rising.

Learn More