MIF19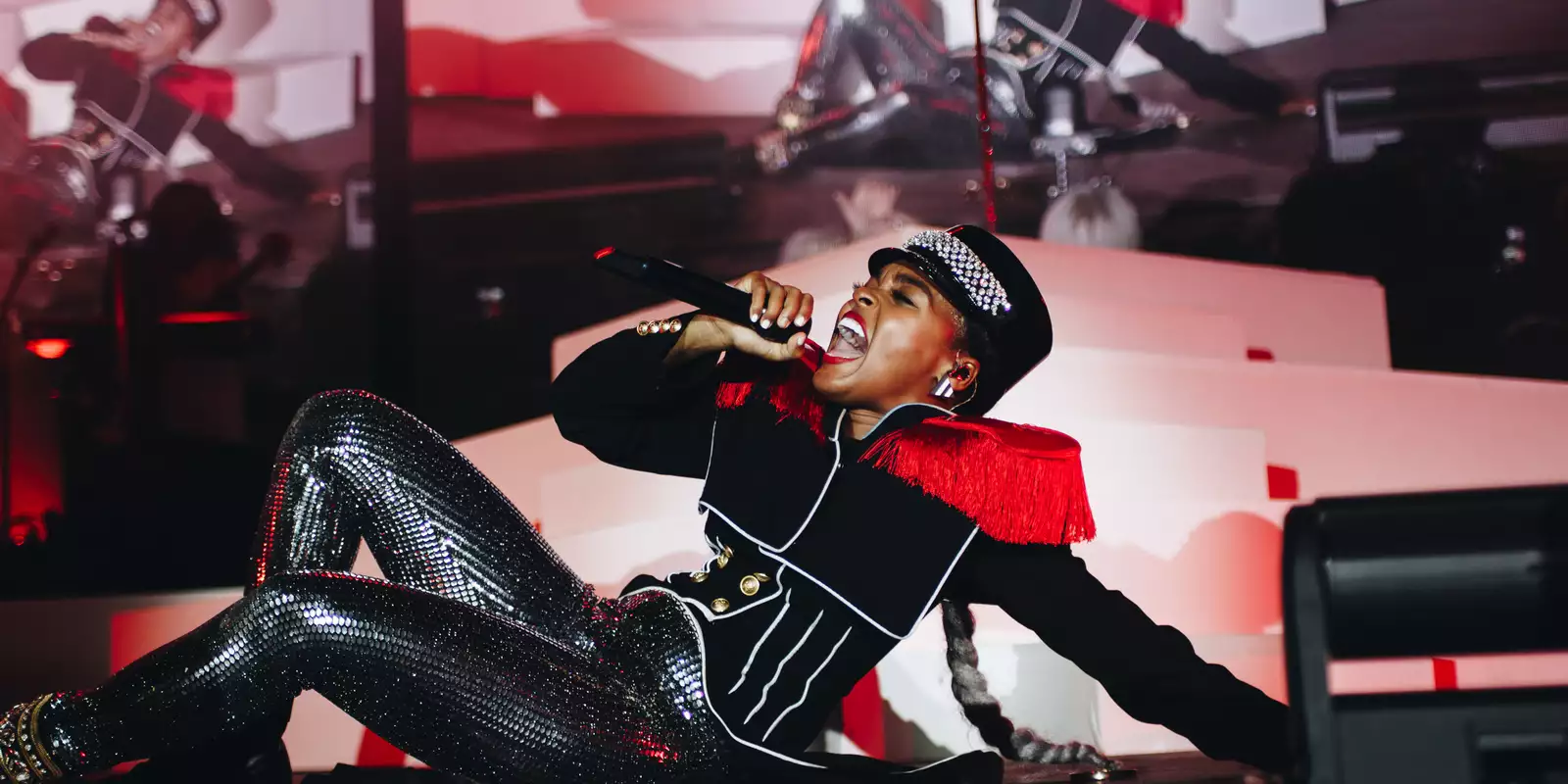 About MIF19
MIF's seventh Festival was our biggest yet – more than 1,000 separate events attended by more than 300,000 people over 18 extraordinary days.
The event started not with a bang but a ring via Yoko Ono's BELLS FOR PEACE, which saw thousands gather in Cathedral Gardens to send a message of peace to the world. And it ended in typically unpredictable fashion with Animals of Manchester (including HUMANZ), a multispecies live art experience in the Whitworth and Whitworth Park.
In between, Rafael Lozano-Hemmer (Atmospheric Memory), Skepta (DYSTOPIA987) and the Queens of the Electronic Underground showed us the future, while Chim Pom (A Drunk Pandemic), Philip Glass & Phelim McDermott (Tao of Glass), the Hallé (Leningrad), Maxine Peake & Sarah Frankcom (The Nico Project) and a cast of hundreds (The Anvil) gave us new perspectives on the past. Invisible Cities showed us spectacular unseen worlds, Tree spirited us off to South Africa – and Laurie Anderson even managed to take us To the Moon.
Elsewhere, leading international artists such as Trajal Harrell (Maggie the Cat), Ivo van Hove (The Fountainhead, Re:Creating Europe), David Lynch (David Lynch at HOME) and Janelle Monáe made their Festival debuts – and so did dozens of local acts as part of the free programme on our New Pavilion stage in Festival Square, one of the undisputed hits of MIF19.