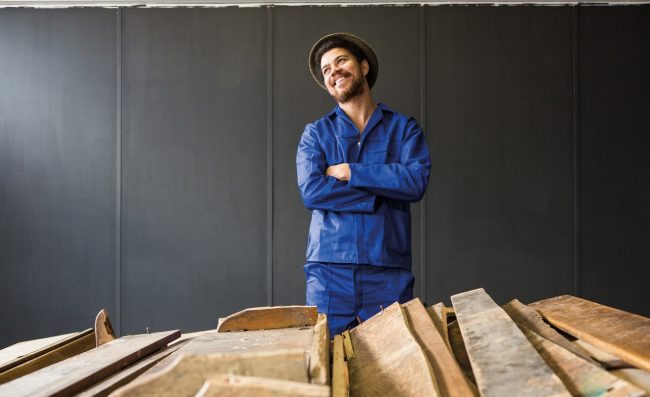 Kemang Wa Lehulere
We invited two major artists, Laurie Anderson and Kemang Wa Lehulere, to join us in residence, presenting or creating new work that looks ahead to future Festivals and the opening of The Factory.
The brilliant young South African artist Kemang Wa Lehulere joined us for a Festival-long residency at Manchester Central Library, exploring the city and its libraries as he begins researching and creating a future Festival commission.
Commissioned and produced by Manchester International Festival. In association with Library Live.
Photo: Adam McConnachie