International Training
Our programme offers bespoke training for organisations who want to work on large-scale events across the world.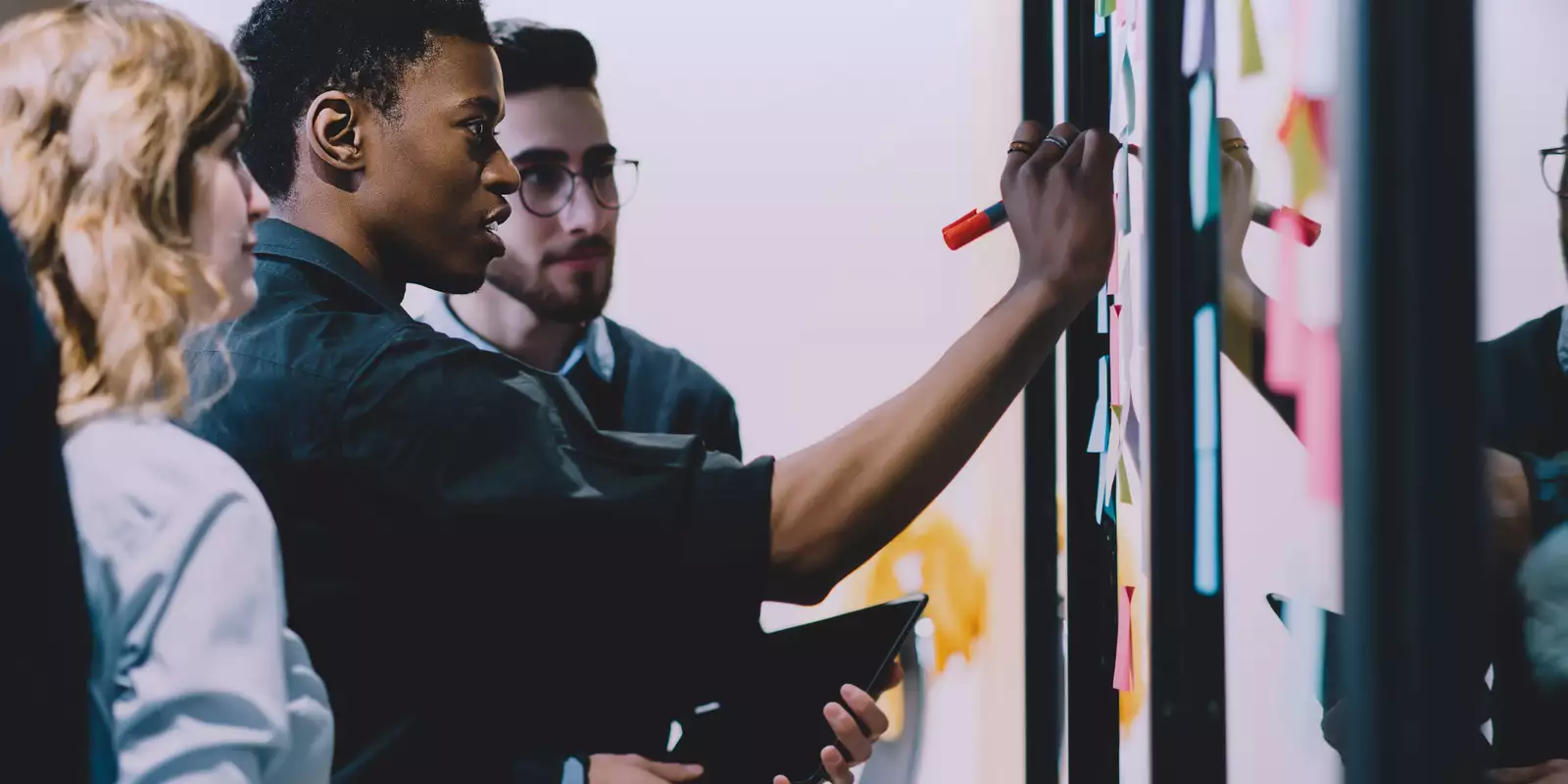 Bespoke Industry Training
We've worked with commissioning and producing partners across the world since the first Manchester International Festival (MIF) in 2007.

That's around 100 collaborations – from Africa, Asia and Australia to Europe, North America and South America. In fact, our Manchester-made projects have attracted a total audience of 1.4 million people – and rising – across more than 30 countries.

We've distilled this producing and worldwide touring expertise into a bespoke training programme for fellow international arts organisations, venues and festivals. Participants will learn from our producers and real-life case studies, attend talks by industry experts and meet global leaders in our sector.

This programme is designed for mid-career producers who want to work on large-scale interdisciplinary events across the world. Our team can tailor it to your organisation's specific needs and we welcome participants who identify as d/Deaf and disabled. It's also flexible. People have attended in person (West Kowloon Cultural District, Hong Kong) and online (Business and Arts South Africa and National Arts Centre in Ottawa).
What's In The Course?
Our experienced producers will lead participants through five half-days of intensive lessons and practical exercises.

You will cover:

-The full scope of a producer's role across our range of large-scale interdisciplinary work.

-Factory International's commissioning model and requirements for artistic collaborations.

-Achieving artistic ambitions in the context of international commission.

-Project management planning and scheduling for large and complex co-commissions.

-Budget planning and management including tickets and fees.

-Contracts and other legal work involving multiple partner organisations and individuals (from licences to fees and royalties).

We can adapt course content with local partners, either to reflect cultural sensitivity in your region or to place greater emphasis on specific areas, such as technology, sustainability or accessibility.

Please note, we can currently only accept applications from arts organisations, venues and festivals. To find out more, contact international@factoryinternational.org.