Support Us
Your support is essential and gives us the best chance of long-term success. Let's invent tomorrow together.
Business Support and Funders
Our Supporters and Partners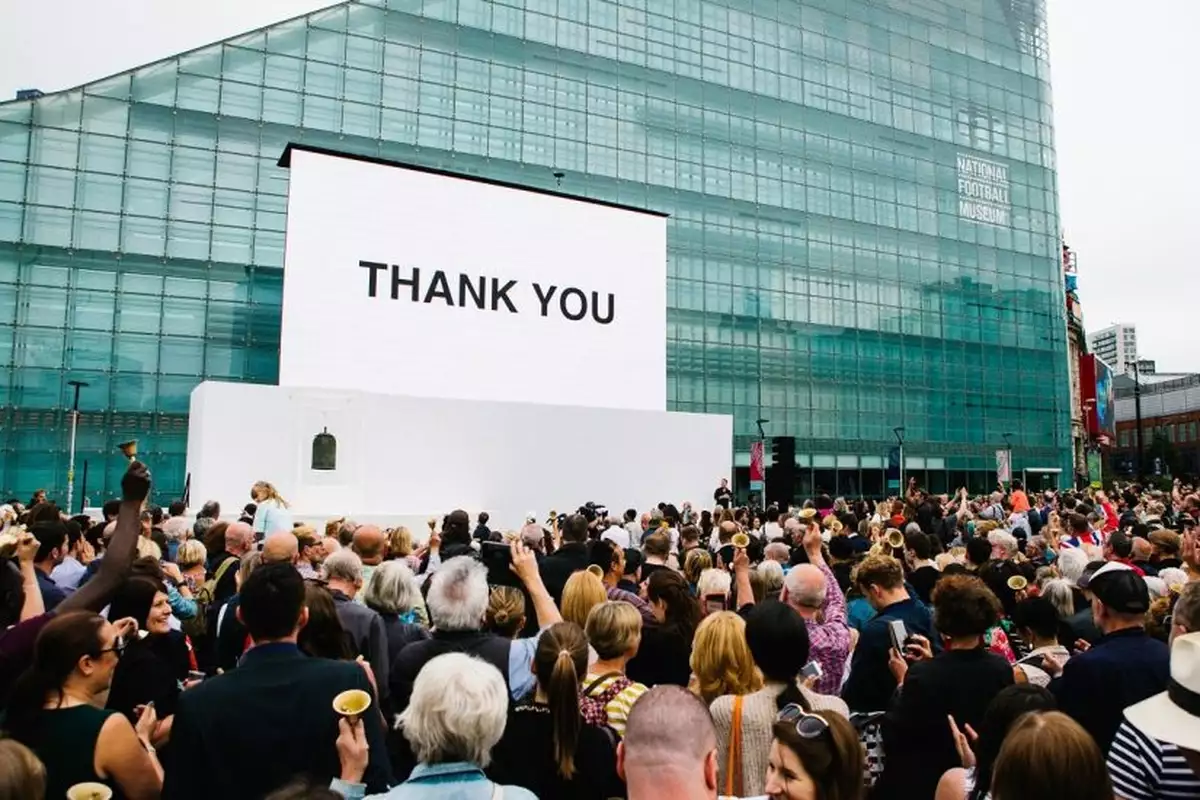 We'd like to acknowledge all of our generous partners and supporters with a big thank you for your continued support! Find out more about them here.