Maggie the Cat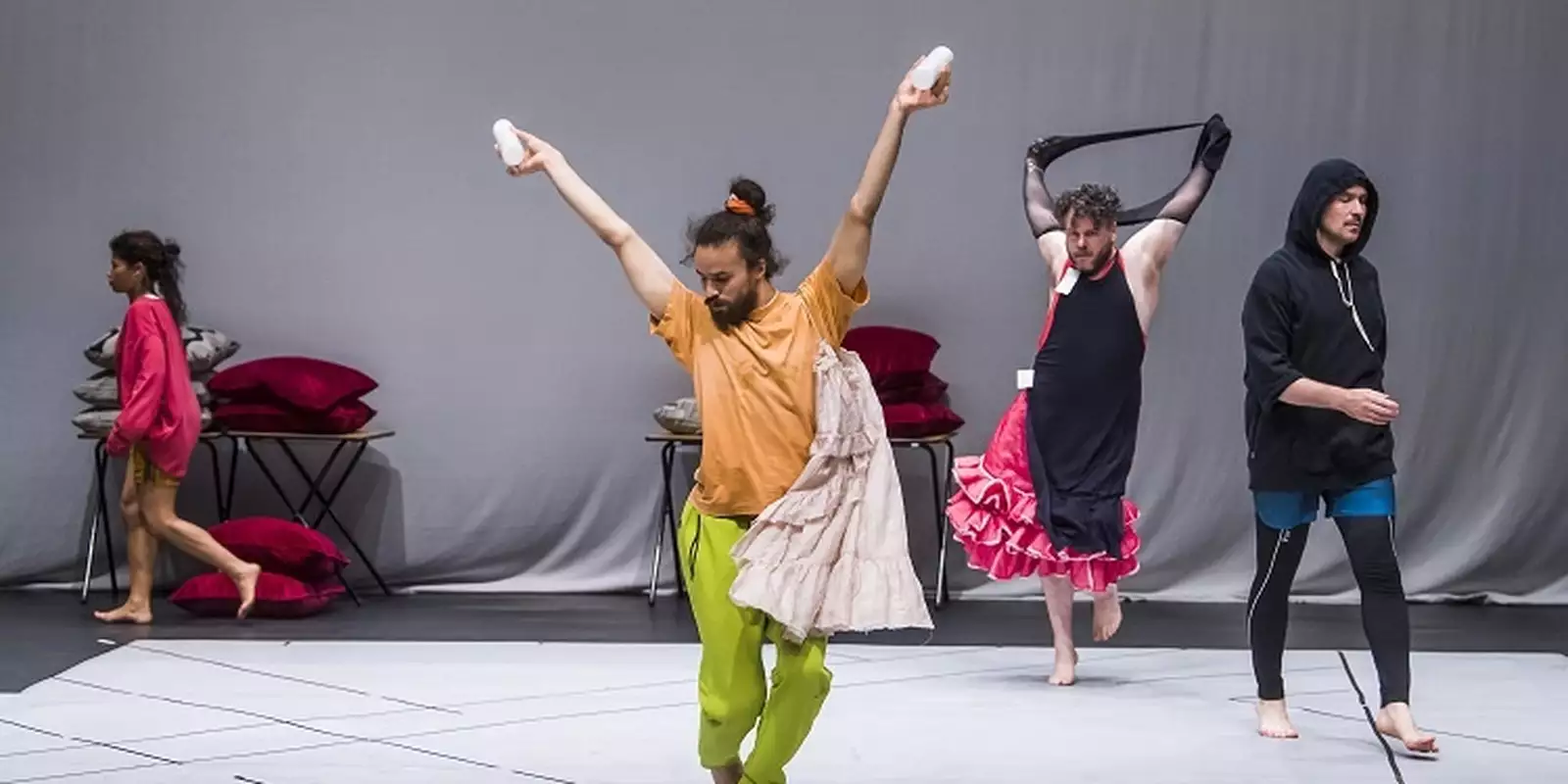 Trajal Harrell
Troubled but tough, unloved but unbowed, Maggie the Cat is the captivating focus of Tennessee Williams' Cat on a Hot Tin Roof. Now, acclaimed American choreographer Trajal Harrell places Maggie centre stage in his magnetic new dance work, a dazzling and provocative fusion of high art and pop culture which premiered at MIF19.
Set to a soundtrack ranging from electro and pop to classical music, Maggie the Cat addresses power, gender, rejection and inclusion through the prism of one of modern theatre's most celebrated characters. Influenced by everything from ancient Greek theatre to the Harlem voguing underground, it's challenging, tragic, entertaining – and ultimately joyous.
Part one of a trilogy inspired by women who had to navigate treacherous waters to gain or retain their power, Maggie the Cat is a brilliant new work from one of contemporary dance's most inspired and inspiring artists.
Produced by Manchester International Festival.
Maggie the Cat forms one part of a trilogy, Porca Miseria, commissioned by Manchester International Festival, Schauspielhaus Zürich, ONASSIS STEGI, Kampnagel (Hamburg), Holland Festival, the Barbican and Dance Umbrella, NYU Skirball, Berliner Festspiele and The Arts Centre at NYU Abu Dhabi.
Premiered during MIF19: Thu 11 Jul 2019 and Sat 13 Jul 2019.
Trailers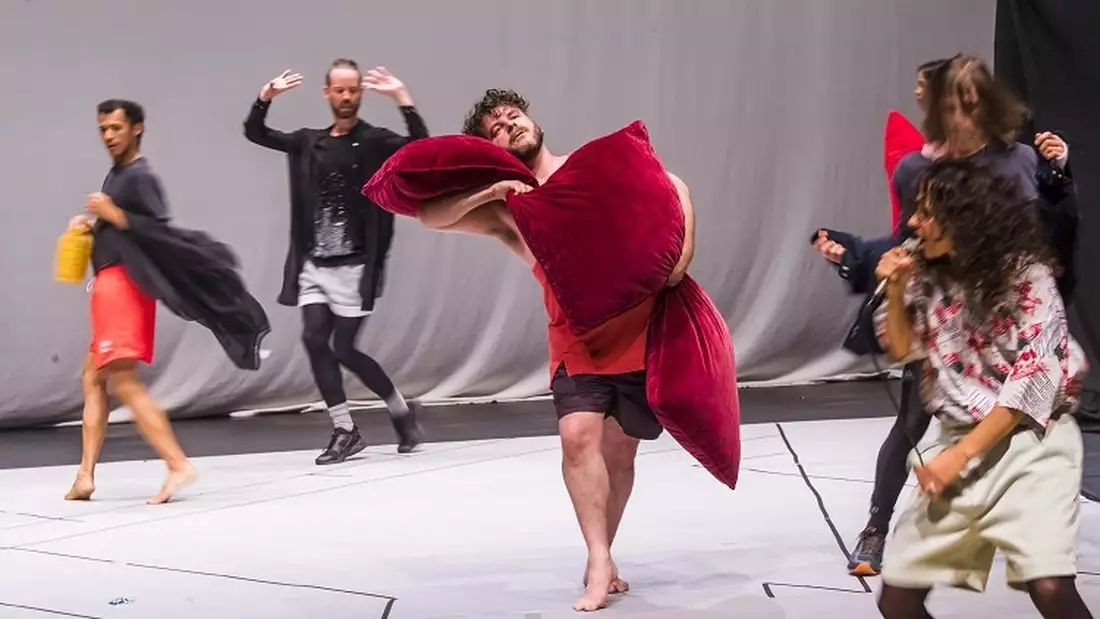 Maggie the Cat trailer
00:00:38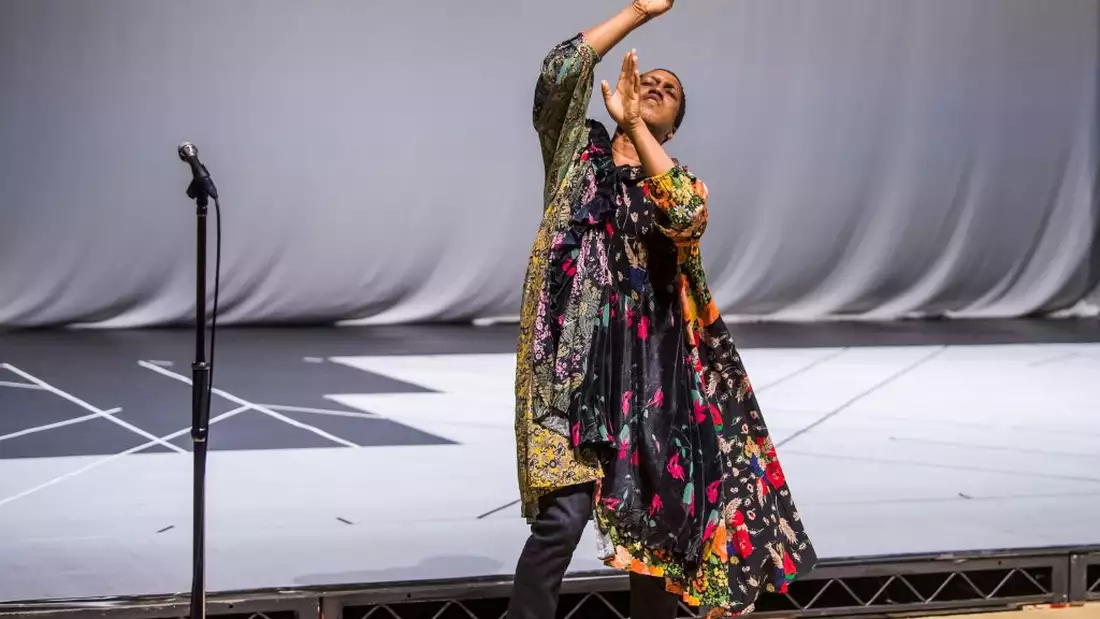 Trajal Harrell on Maggie the Cat
00:00:45
International presentations
Hamburg
4 – 5 Oct 2019
Kampnagel
Bordeaux
29 Jun 2021
La Manufacture
Vienna
16 and 18 Jul 2021
Impulstanz
Venice
23 Jul 2021
Biennale de la Danza
New York
27 – 29 Oct 2022
NYU Skirball Center
Paris
14 – 16 December 2023
Festival d'Automne à Paris
Gallery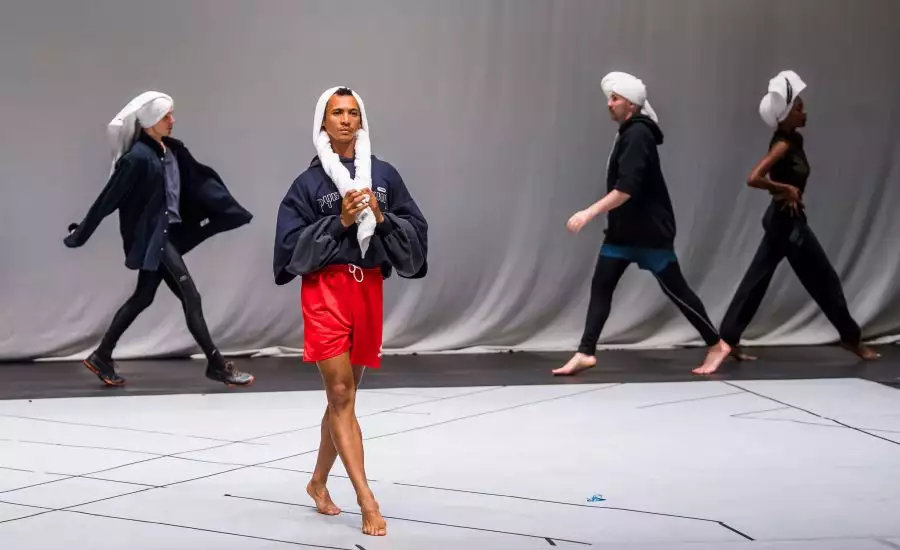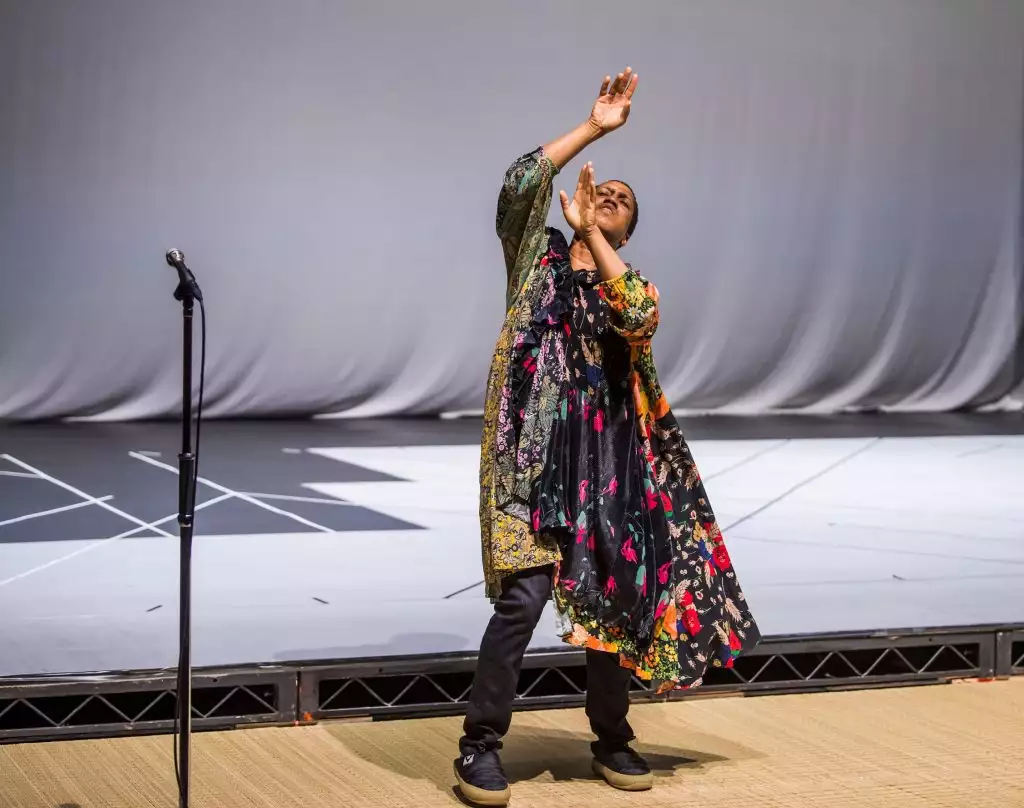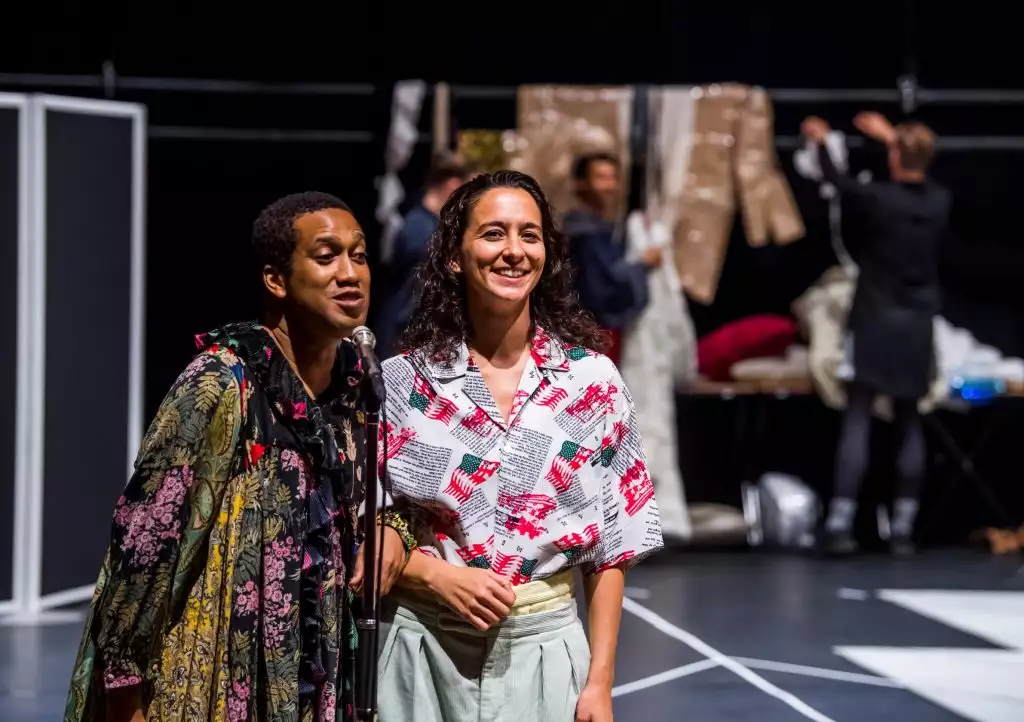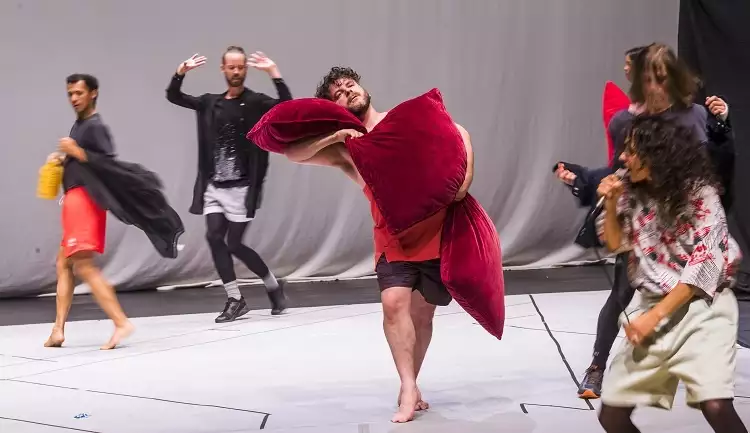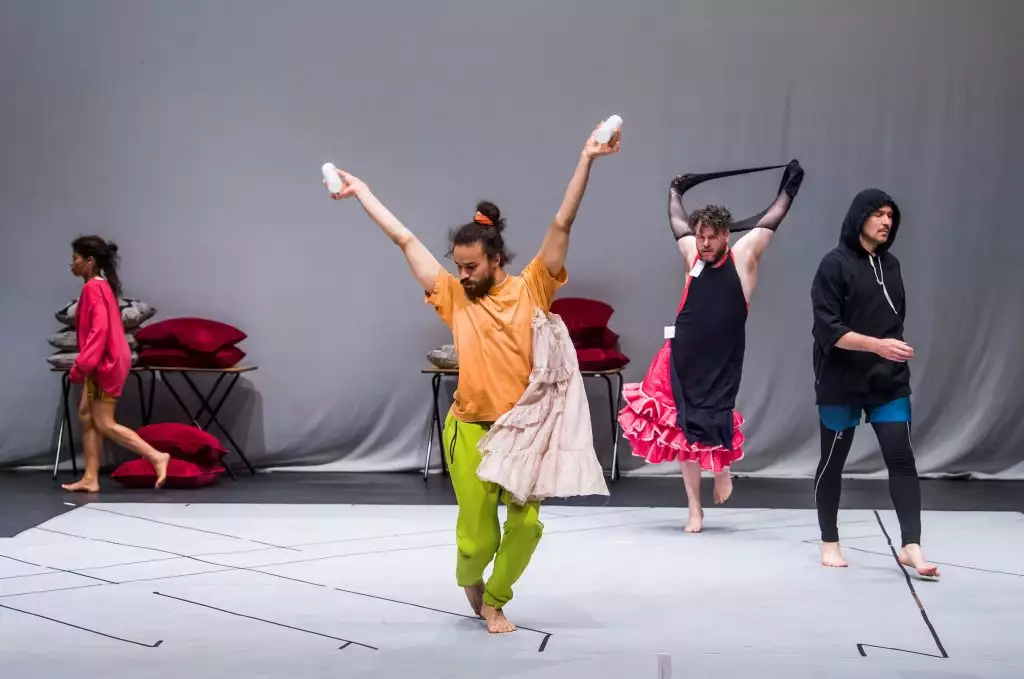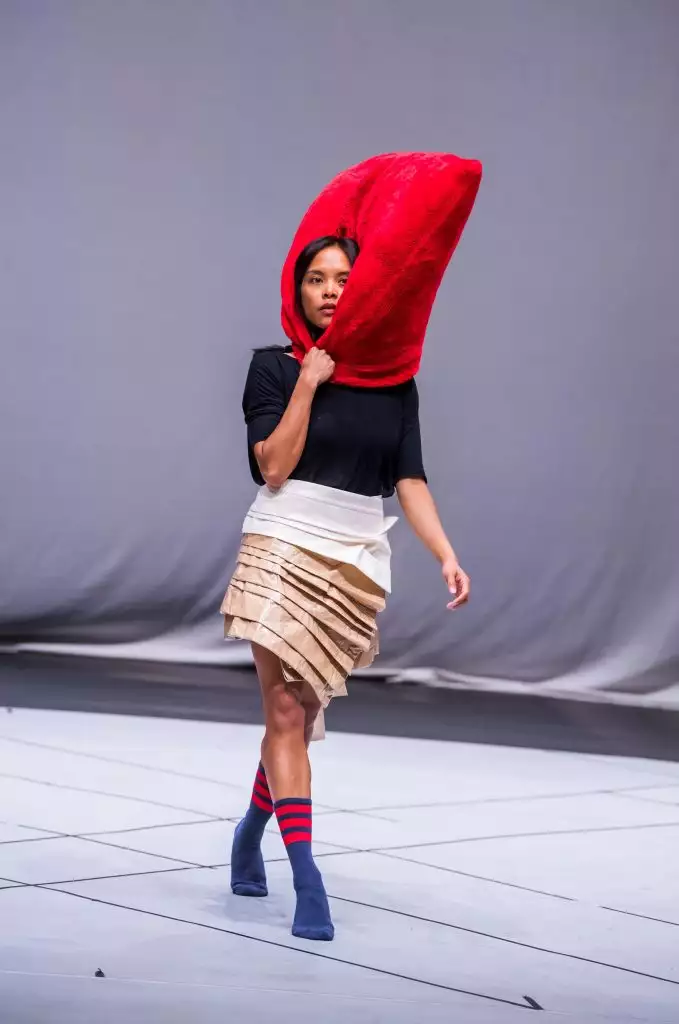 Applause doesn't seem quite enough; it's a thrilling work, both free and beautifully structured, profound and exhilarating. It's part of a trilogy that will come back to Manchester in 2021 and I can't wait to see the rest.

Masterly timing and aesthetic flair. Through rhythmic juxtaposition and perfect pacing, he creates alternating states of chaos and calm, of joy and excitement, bewilderment and bathos. They are all Maggie, and they are all superb.

A joyous and victorious act of playfulness.
Cast and Creatives
Trajal Harrell – Direction, Choreography, Costume Design & Sound Design
Erik Flatmo & Trajal Harrell – Set Design
Stéfane Perraud – Lighting Design
Lennart Boyd Schürmann – Director's Assistant
Katinka Deecke – Dramaturgy
Cast:
Trajal Harrell
Stephanie Amurao
Helan Boyd Auerbach
Vânia Doutel Vaz
Rob Fordeyn
Christopher Matthews
Nasheeka Nedsreal
Perle Palombe
Songhay Toldon
Ondrej Vidlar
Tiran Normanson