The Nico Project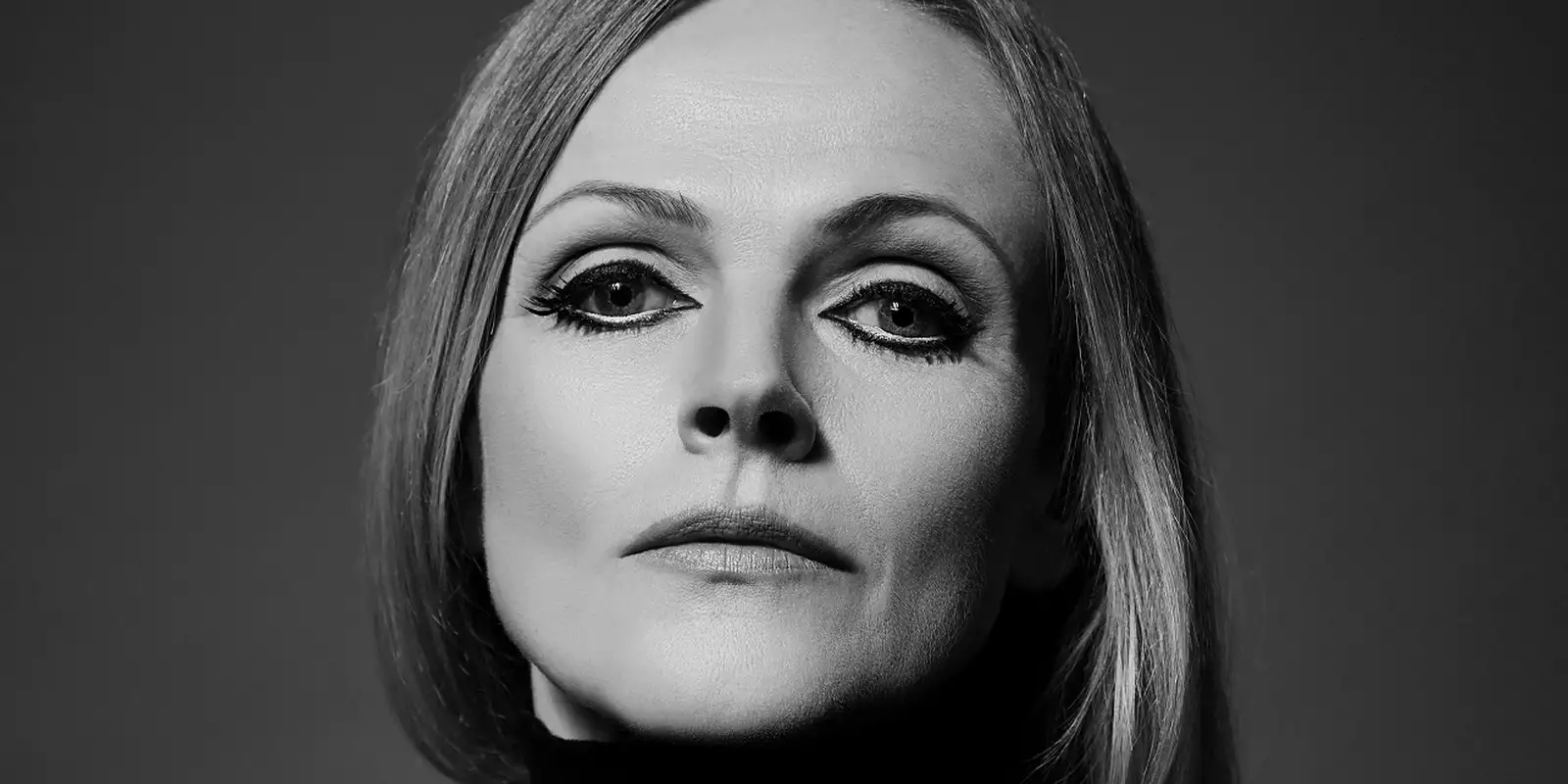 About
CO-CREATED BY MAXINE PEAKE AND SARAH FRANKCOM
Survivor. Muse. Creator. Destroyer.
From her 1967 debut with The Velvet Underground to her premature death just two decades later, Nico was one of pop culture's most enigmatic figures. Now, Maxine Peake (performer) and Sarah Frankcom (director) are conjuring this visionary artist up from the shadows with a stirring theatrical immersion into her sound, her identity and the world in which she fought to be heard.
The Nico Project is inspired by her stark, bleak and beautiful 1968 album The Marble Index. Ignored on its original release, the album is now rightly regarded as one of the defining masterpieces of 1960s counterculture. With text by award-winning playwright EV Crowe and music by acclaimed composer Anna Clyne, The Nico Project brought us closer to the ghosts that haunted Nico and the devastating past that shaped her, and celebrates the potency of female creativity in a field dominated by men.
Commissioned by Manchester International Festival, Melbourne International Arts Festival and the Royal Court. Produced by Manchester International Festival.
Premiered at MIF2019: 10 Jul 2019.
The Marble Index
Words & music by Christa Paeffgen © 1968 Warner-Tamerlane Publishing Corp (BMI), all rights reserved. Used with kind permission from Warner/Chappell Music Ltd.
Photo: Jon Shard
International Presentations
Melbourne
11–20 Oct 2019
Melbourne International Arts Festival
Ev Crowe's fragmented, intentionally elusive text resists providing much in the way of context about Nico's life. It resists placing her in relation to the men she knew and worked with. It's a mood piece, or more accurately, a feeling piece – intense and unnerving. Frankcom directs as if it were a horror story.
Manchester. Still reeling from Maxine Peake's extraordinary performance last night in Sarah Frankcom's The Nico Project at MIF. The musicians from the Northern College of Music were fantastic too.
@Alicerawthorn
Credits
Anna Clyne Music
EV Crowe Text
Imogen Knight Movement
Lizzie Clachan Design
Paule Constable Lighting Design
Helen Atkinson Sound Design
With musicians from the Royal Northern College of Music