MIF21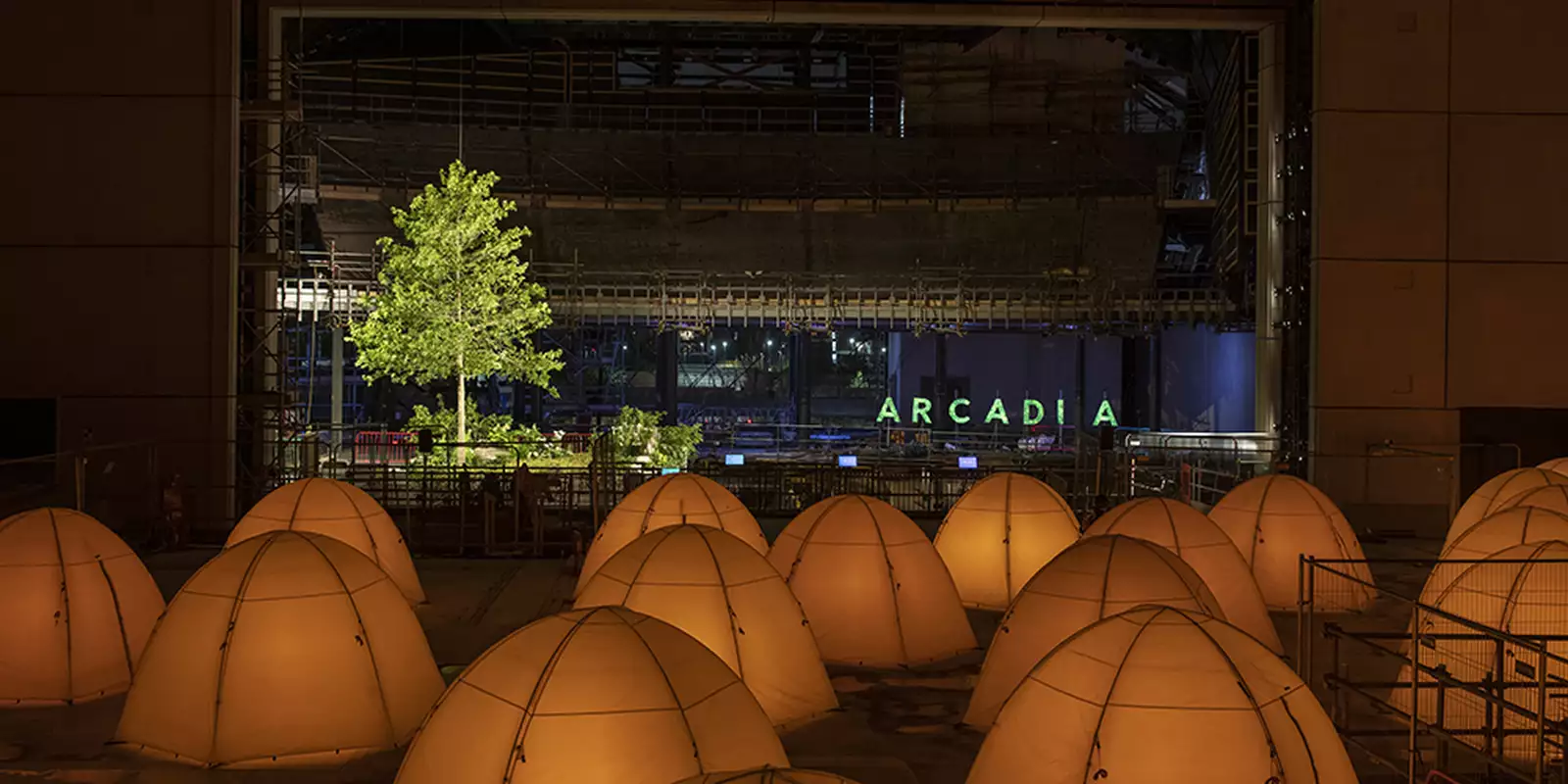 About MIF21
Despite the challenges of the pandemic, MIF returned to the city centre on schedule in July 2021 with a Festival like no other: 18 much-needed days of culture, creativity and connection after months of lockdown.
From Boris Charmatz's opening Sea Change on Deansgate to the 20,000-book giveaway from Marta Minujín's Big Ben Lying Down, MIF21 had the people of Manchester at its heart. The city came alive with public art: Cephas Williams' timely Portrait of Black Britain at Manchester Arndale, Christine Sun Kim's Captioning the City and the Poet Slash Artist group show across the city – and our biggest ever line-up in Festival Square.
Manchester Central's music programme ranged from Abi Sampa to Arlo Parks, and from Manchester Camerata to Manchester hip hop. Manchester Jewish Museum reopened with Turner Prize-winner Laure Prouvost, while Rashid Rana brought a manifesto of possibilities to the city centre and Forensic Architecture taught Cloud Studies at the Whitworth. And there was our largest ever online programme, including on-demand streams of All of This Unreal Time, Notes on Grief and Theatre-Rites' The Global Playground.
Last but by no means least, MIF21 offered a glimpse of the future with Deborah Warner's Arcadia – the very first work created for and presented at The Factory, MIF's new home. The shape of things to come?