Arcadia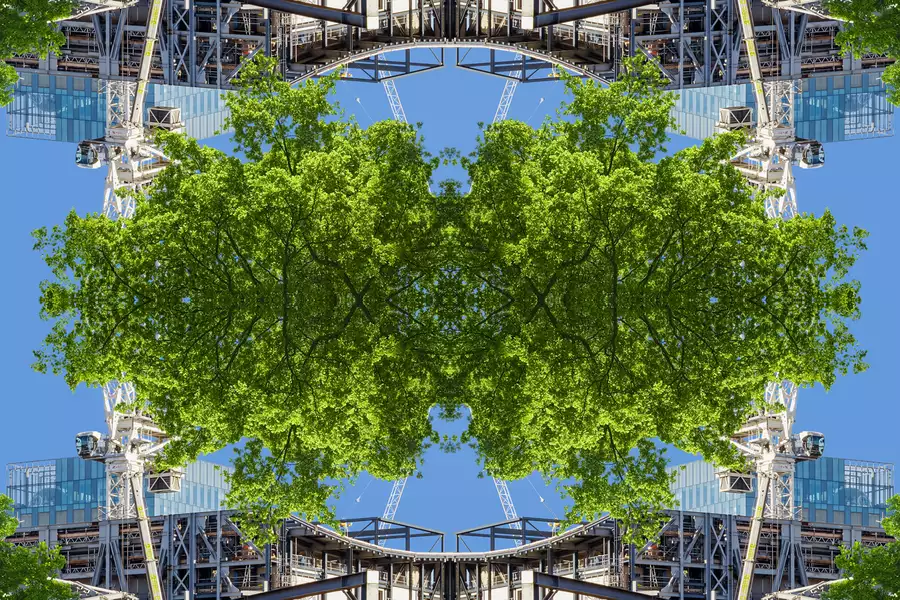 10 - 11 Jul 2021
The Factory
Accessibility features available for this event: Audio Description
The first event at MIF's future year-round home saw director Deborah Warner bring the natural world into the heart of the city
Factory International is currently rising from the former home of Granada Studios, a new landmark for the arts and for our city. It's due for completion in 2023 – but its immense open spaces, currently under construction, were reimagined for two nights during MIF21 as a space for peaceful contemplation.
Arcadia was somewhere to pause – for a moment, perhaps for longer. To come in from the city and be surprised by nature. And to connect with a rich soundtrack of poetry: from Sappho to Simon Armitage and from John Clare to Sabrina Mahfouz, all of it inspired by the natural world.
With recorded contributions from Simon Russell Beale, RoxXxan, Jane Horrocks, Brian Cox, Lioness, David Thewlis and many others, this beautiful installation invited us to consider the relationship between the urban and the rural, the town and the country, the natural and the manufactured – and to reflect on our own personal connections with them all.
Credits
Conceived & Created by Deborah Warner
Mel Mercier Composer & Sound Designer
Justin Nardella Designer
Mike Gunning Lighting Designer
Field recordings by Chris Watson
Voices Shamim Afshan, Isaac Ahmed, Jade Anouka, Alun Armstrong, Ibrahim Bangura, Simon Russell Beale, Tom Burke, Liam Caine, Neneh Caine, Brian Cox, Ayesha Dharker, Clare Dunne, Ioan Gruffudd, Jane Horrocks, Sara Kestelman, Barly Koyangbwa, Raphael Leyland, Lioness, Pauline Lynch, Sabrina Mahfouz, Tandrima Mazumdar, Jila Mozoun, Lucian Msamati, Nemzzz, Patrick O'Kane, Iarla Ó Lionáird, Jonathan Pryce, Esmay Riley, RoxXxan, Mariatu Sesay, Fiona Shaw, Suzy Squires, David Thewlis
Commissioned by Manchester International Festival and Stanford Live at Stanford University. Produced by Manchester International Festival.
Arcadia is a development and reimagining of Deborah Warner's 2012 project Peace Camp, created for the London 2012 Festival with Fiona Shaw, Mel Mercier and John Del' Nero, and produced by Artichoke for the London 2012 Festival and Derry–Londonderry UK City of Culture 2013.