MIF21 Tours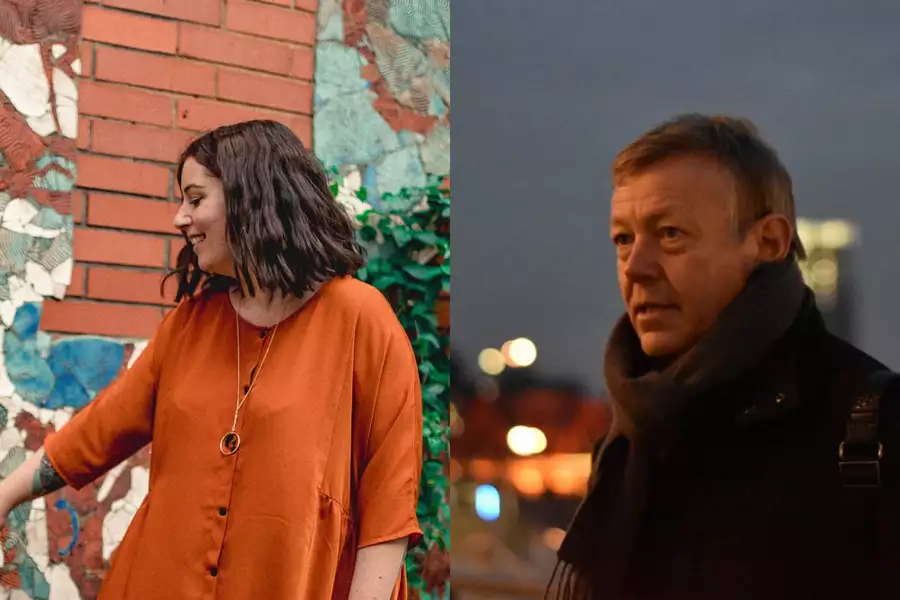 2 - 18 Jul 2021
Ticketing Hub, The Corn Exchange
Accessibility features available for this event: Wheelchair Access
Jonathan Schofield and Skyliner presented seven guided tours exploring the city's past, present and future
Our popular programme of city tours returned for MIF21, with seven new routes exploring Manchester from seven fascinating and surprising perspectives: from architecture to nature, the regeneration of the Northern Quarter to the transformation driven by the city's migrant communities.
The Eastside that Never Was
With the revival this summer of Lemn Sissay's poem Flags on Tib Street, Skyliner (Hayley Flynn) revealed the story of the poem's origins, and how the public art trail it helped form became the starting point for the transformation of the area now known as the Northern Quarter.
Follow the Buddleia
Exploring themes from globalisation to gentrification, Skyliner followed the buddleia wildflower to discover the post-war art of William Mitchell, the stories of Alexandra Place, the hunt for doorways along the river and other overlooked parts of the city.
Manchester and the Manchester Guardian
Jonathan Schofield's illuminating tour looked at the stories behind The Guardian's creation as the Manchester Guardian in 1821, and followed how the city has been reported through the speeches and words of its writers and editors.
Manchester: The Power of the New, Migration and Fresh Ideas
The last 200 years have seen communities from around the world add to Manchester's vibrant mix: name a nation and they've probably made their mark. Jonathan Schofield showed how the city has been transformed through migration from both within and beyond the UK.
Manchester: The City at Play
Jonathan Schofield's tour took a fun and joyous look at how Manchester has let its hair down: from the wild sports and entertainments of the pre-industrial days through crazy fancy-dress balls, stirring theatrical performances and extraordinary festivals – including, of course, this one.
There Was a Bench Here Once
Skyliner searched for lost public spaces: places where we could once have sat, pondered and watched the world, vanished benches and much-missed opportunities to interact with the streets around us across the city centre.
We Built this City
This tour, guided by Jonathan Schofield, explored how the Manchester metamorphosis happened – through the mighty economy of the late 19th century and the fluctuations of the 20th century to the building boom of the last ten years.
Credits
Guided by Jonathan Schofield, Skyliner (Hayley Flynn)
Commissioned and produced by Manchester International Festival.