Portrait of Black Britain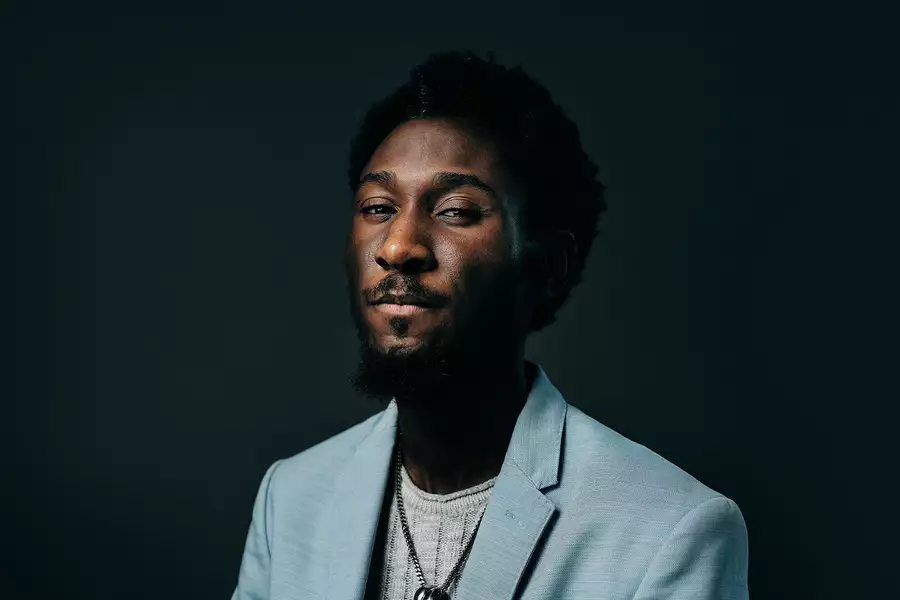 Cephas Williams – artist, photographer, speaker, activist and campaigner – poses a timely and poignant question: 'What does it mean to be Black, living in the UK?'
'Portrait of Black Britain is me taking control of my narrative – asking other Black people to join me in the reintroduction of our presence and stories in the 21st century.' – Cephas Williams
Portrait of Black Britain was a major public exhibition at Manchester Arndale profiling a range of Black people living in the UK today, the contributions they make and the roles they play in society. The exhibition ended on Sunday 18 July – but you can still explore the work online.
Created at a time when candid conversations and dialogue about the Black community are taking a long-overdue centre stage, Portrait of Black Britain centralised Black-led representation on what it means to be Black in the UK right now. It is a reminder of the beauty in identity and diversity, the fact that the Black community is not a monolith. It is a moment to give the spotlight to the community to which this conversation belongs. And it is a powerful and positive affirmation that Black Lives Matter: not just in news stories about trauma or tragedy, nor just during Black History Month – but every day.
Conceived and created by Cephas Williams,  creator of 56 Black Men, Letter to Zion and the Black British Network, Portrait of Black Britain doesn't focus only on high-profile people and success stories – it captures as many people from as wide a range of society as possible. These are not all faces you'll recognise, but they are indelible images you won't forget.
This is the first phase of a project that will ultimately lead to Cephas Williams building the largest collection of photographic portraits of Black British people ever created. We're thrilled to have brought it to you during MIF21.
Credits
Commissioned by Manchester International Festival. Produced by Manchester International Festival and The Cephas Williams Company.
The image above of Cephas Williams was photographed by Sam Shaw.