Es Devlin | Dream Space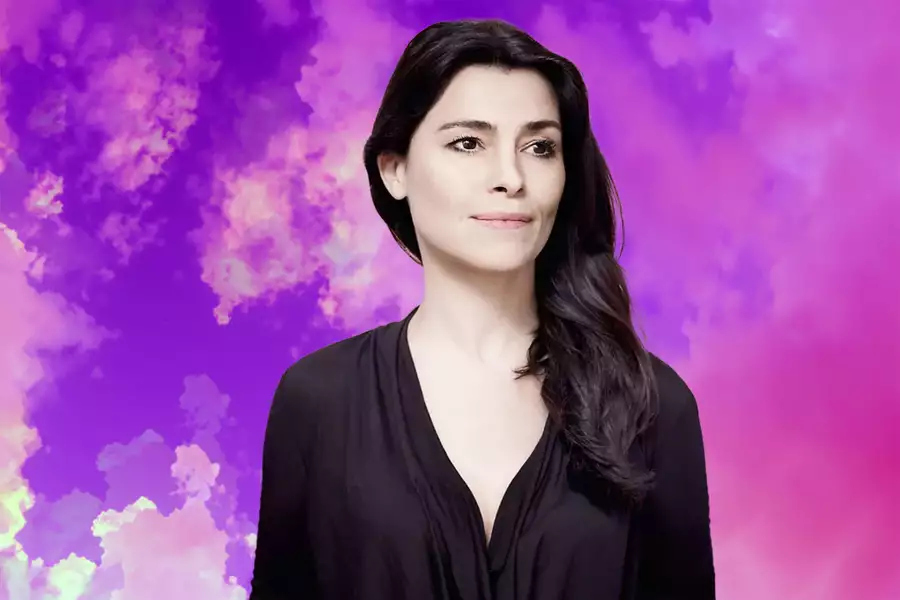 Humans share a language with endangered butterflies and birds. Time is circular and electronic devices non-existent. Our sound world is expanded. We hear the voices of whales and the movement of mountains. This is the awakening of human perception – Es Devlin's Dream Space.
Es Devlin is an award-winning artist and set designer, who has worked with some of the biggest superstars on the planet. Known for creating entire worlds on stage, Es Devlin is the subject of the Netflix documentary series Abstract: The Art Of Design. Her immersive, sculptural work has been installed at the Tate Modern Gardens, COP26 and Superblue Miami.
This Autumn, Es Devlin brings her magic to Aviva Studios with an iconic set for our huge opening show Free Your Mind. Can't get enough? Her monumental, immersive installation An Atlas of Es Devlin takes over the vast warehouse space during the day.