Nabihah Iqbal | Dream Space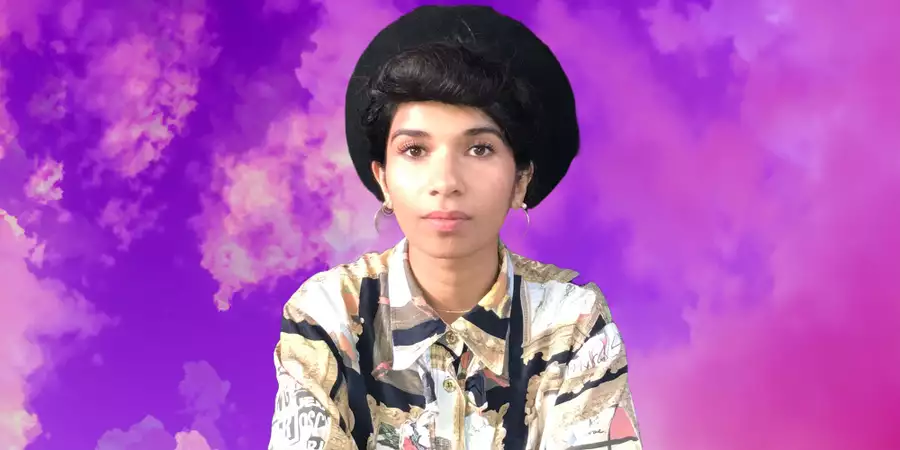 In the latest episode of Dream Space, Nabihah Iqbal transports us to Egypt – where a calm oasis is waiting on the banks of the Nile and a golden sunset is frozen in time. Birds are singing, grandma is cooking and Jeff Buckley, Cleopatra and Bruce Lee wander past in conversation.
Nabihah Iqbal is a musician, DJ, writer and broadcaster. In 2023, she has been busy curating Brighton Festival and touring her latest album DREAMER – a record she created during the early months of 2020, after her studio was burgled and long-awaited album lost.
For Factory International, Nabihah Iqbal produced the music for Factory Works – an audio artwork created by artist Neville Gabie in collaboration with construction workers and manufacturers involved in the creation of Aviva Studios.
Photo: Shahir Iqbal