Sabrina Mahfouz | Dream Space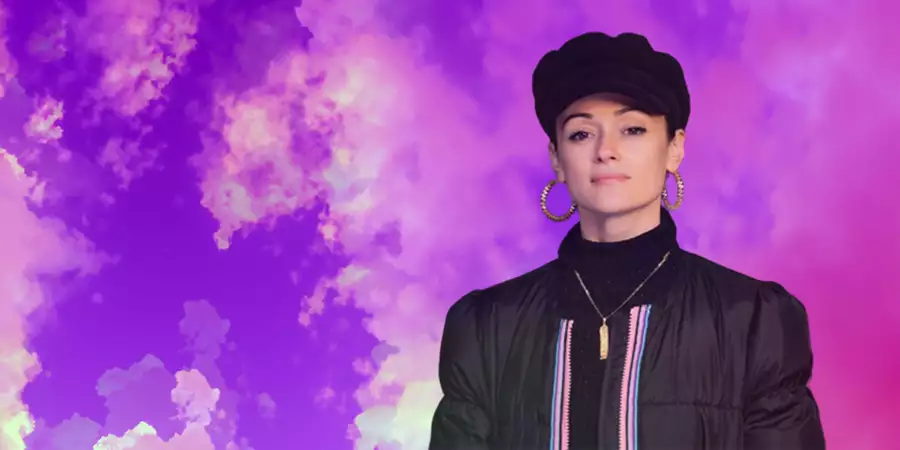 In this episode of Dream Space, Sabrina Mahfouz invites us into her triple-room extravaganza featuring nostalgic '90s beats, pastel colours and a collaborative fine art space.
Sabrina Mahfouz is a multifaceted playwright, lyricist, poet and screenwriter. Her critically acclaimed work includes the theatre adaptation of Noughts & Crosses and memoir These Bodies of Water. She explores themes around class, inequality and her British, Egyptian and Guyanese heritage.
Sabrina is the creative writer behind Factory International's official opening show Free Your Mind – a world-first dance adaptation of The Matrix premiering in October.