Jenn Nkiru | Dream Space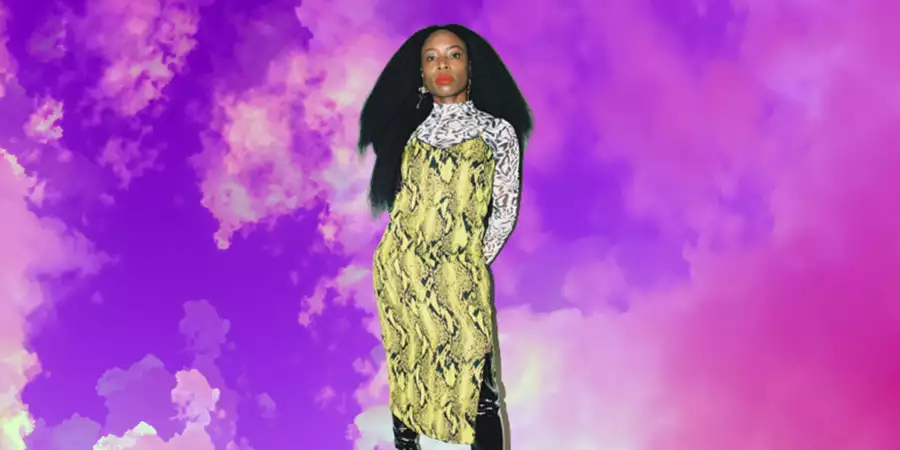 Today our dreamer is the brilliant Jenn Nkiru. Jenn is an award-winning artist, director and visionary filmmaker from Peckham, whose work is rooted in the history of Black music, Afro-surrealism, experimental film and the Black arts movement.
Her own particular style of filmmaking is distinctive, switching between eras and locations in a process she describes as "cosmic archaeology". She's directed documentaries, cinematic shorts, and music videos - including the critically acclaimed music video for Beyoncé's "Brown Skin Girl", which won the Best Music Video award at the 2021 Grammys.
For Factory International , Jenn is creating a brand new film which reflects on space, time and memory, intertwining Manchester's industrial history with modern-day architecture, paying homage to the people and culture that make up a city…
Photo © Rosaline Shahnavaz