Your Progress Will Be Saved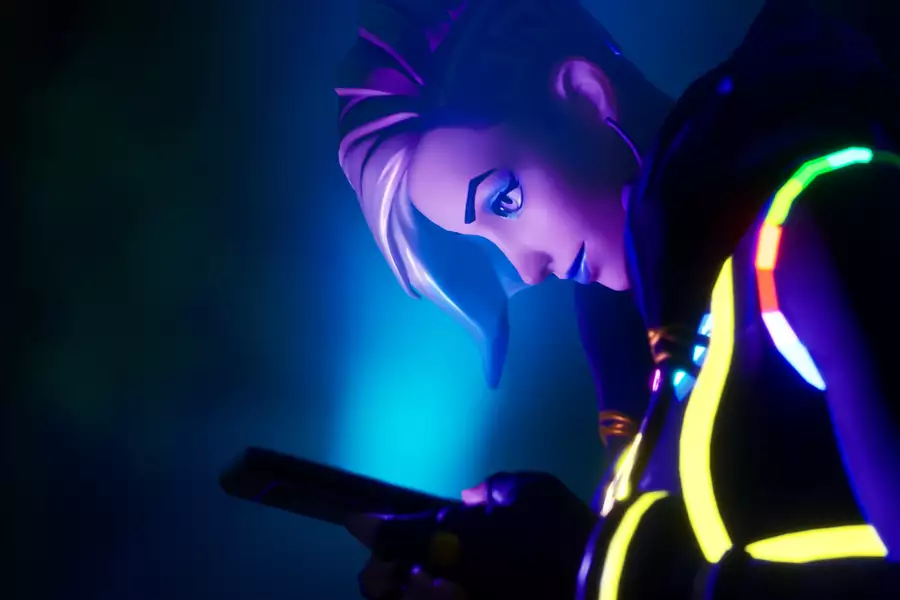 Play online now
Accessibility features available for this event: Captioning
LaTurbo Avedon journeys inside Fortnite Creative for the first work in our Virtual Factory series
Your Progress Will Be Saved is a new online experience created by acclaimed avatar artist LaTurbo Avedon that reimagines Factory International within Fortnite Creative. It's the first project in Virtual Factory, a new series of online artworks inspired by the possibilities of Factory International – our future year-round home.
Your Progress Will Be Saved is a journey through LaTurbo Avedon's world: an adventure down a rabbit hole that leads ever-further away from reality into the vast, virtual architecture of Fortnite. Dive down deep and you may find solace if you stay within this alluring world – but your progress will be further rewarded if you find your way out…
Your Progress Will Be Saved has been made within Fortnite Creative as part of the hugely popular video game Fortnite. You can experience it as a player within Fortnite (if you're already a player, you can find it within the game with the code 1248-2128-4287), via our special online adaptation or through tours on the online streaming platform Twitch. For more about Your Progress Will Be Saved, LaTurbo Avedon and Virtual Factory, visit the Virtual Factory website.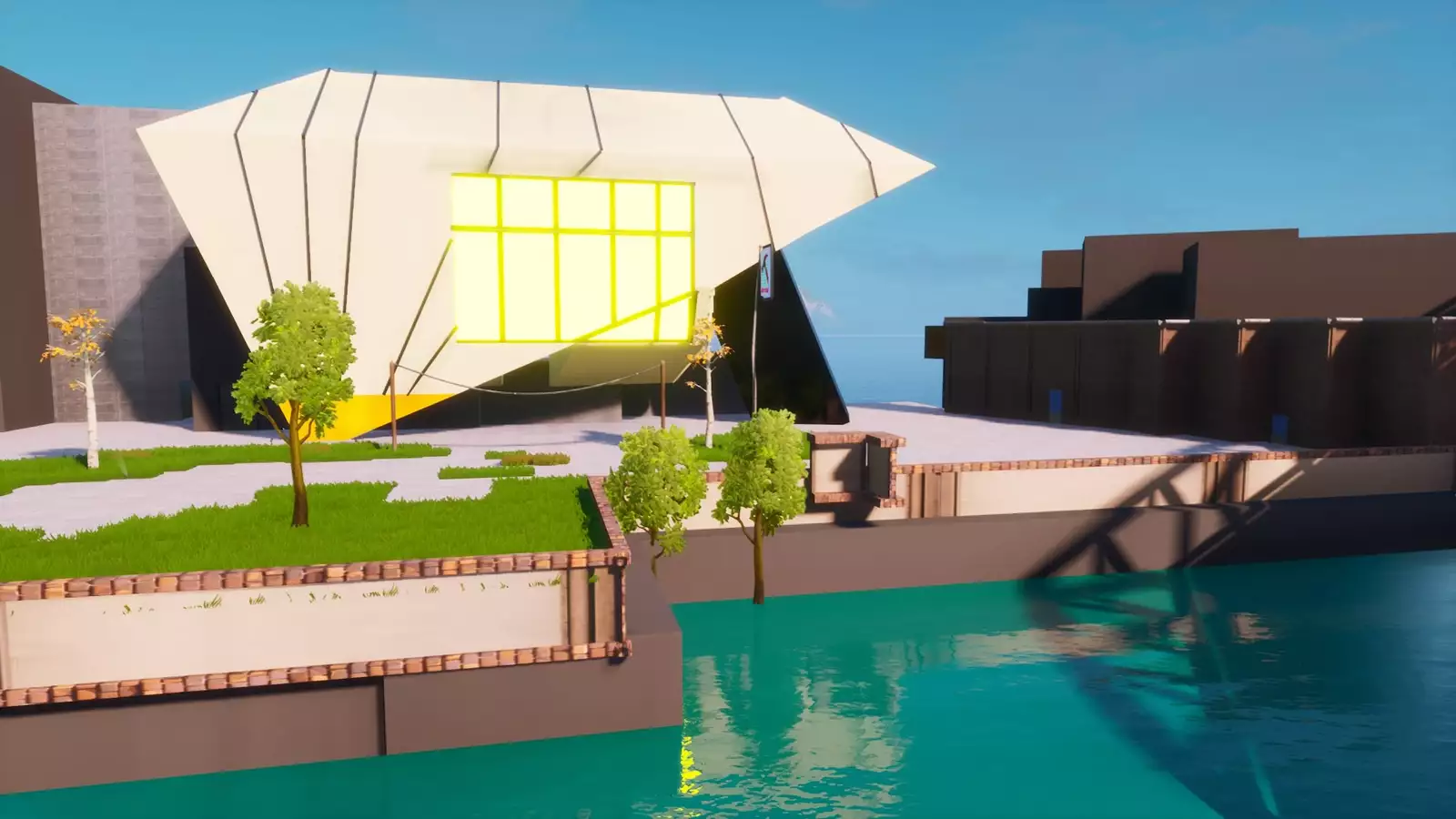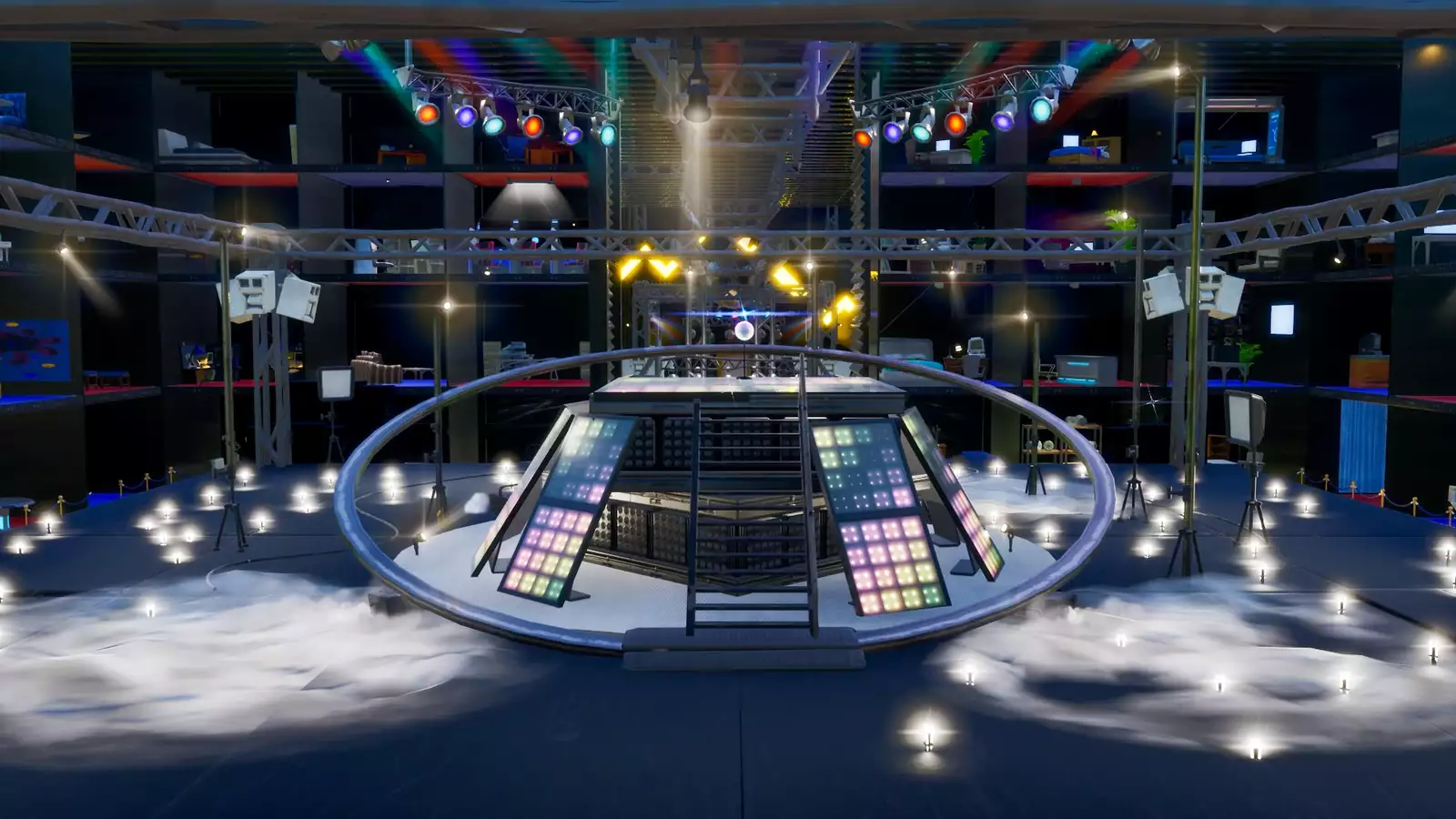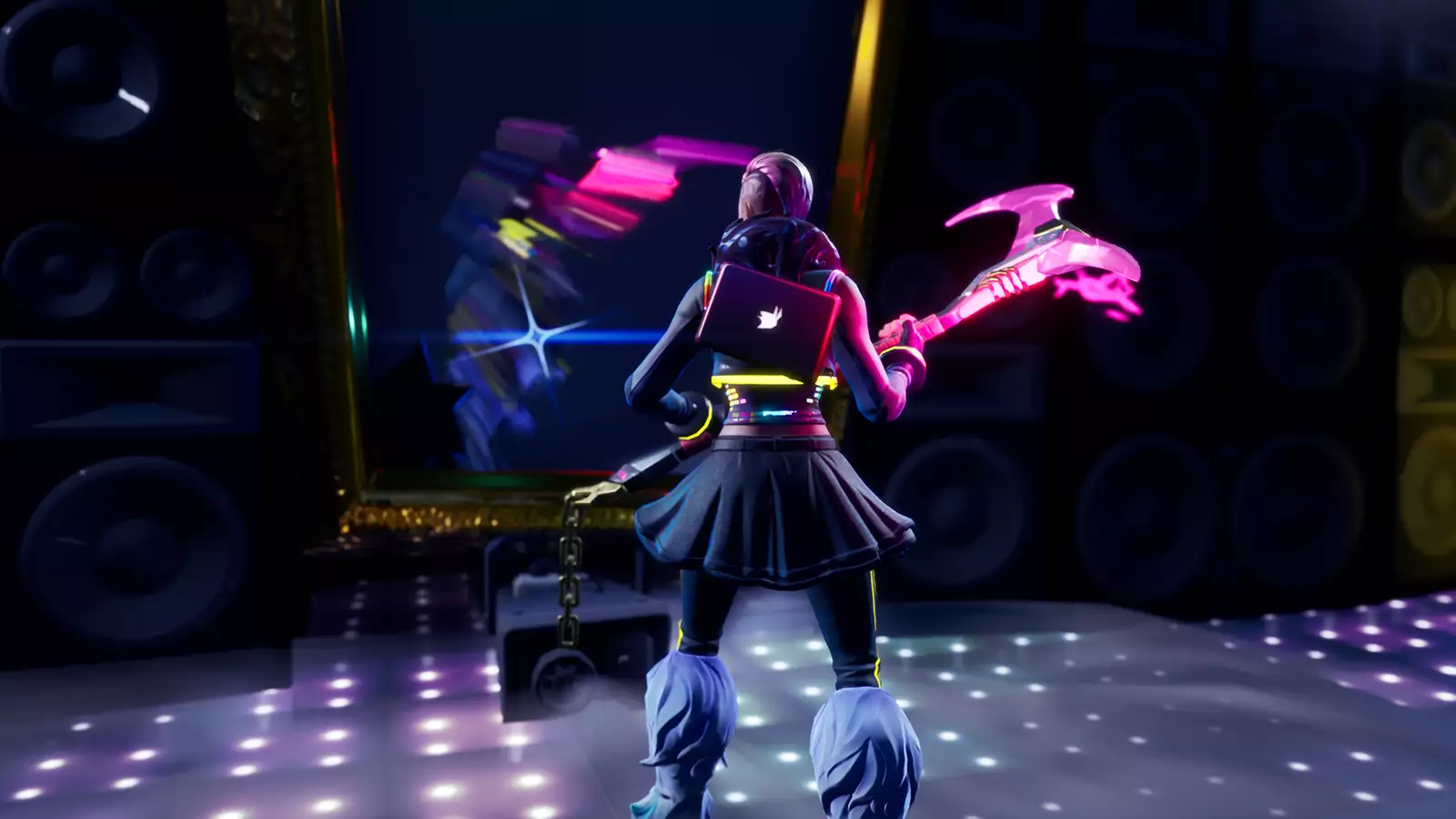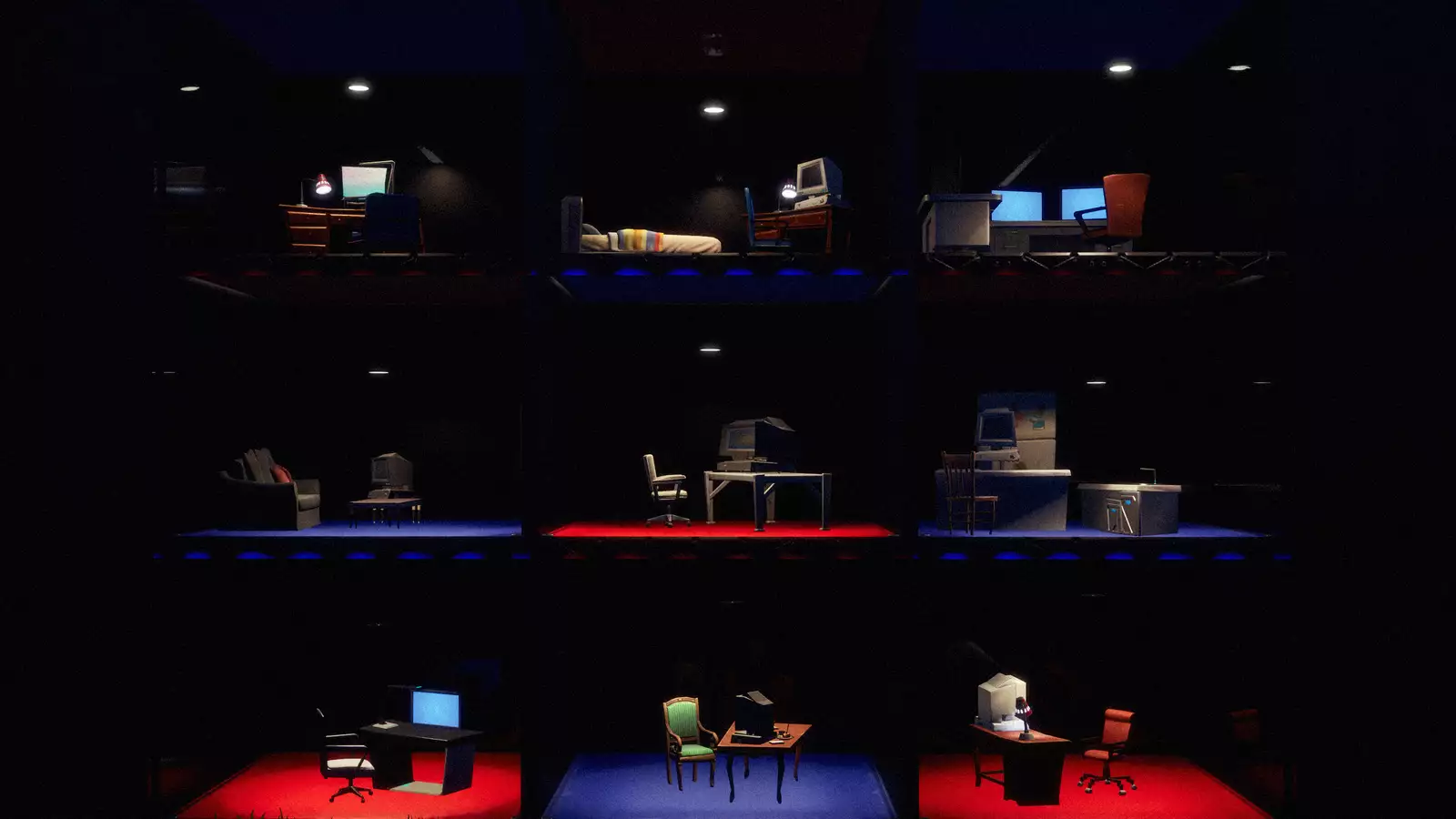 Credits
LaTurbo Avedon Artwork, Video and Narration
Team Cre8 Technical Consultation and Gameplay
Knoth & Renner Web Design and Development
Commissioned and produced by Manchester International Festival
Image: LaTurbo Avedon