The Neon Hieroglyph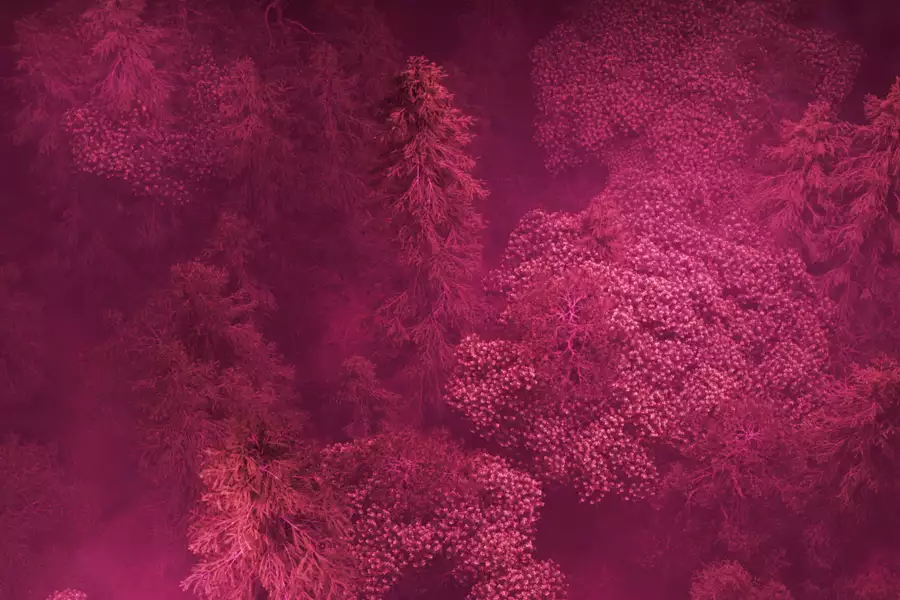 1 Jul - 13 Aug 2021
Virtual Factory
Accessibility features available for this event: Captioning Audio Description
Tai Shani creates a dreamlike CGI journey into the mystic for the second work in our ongoing Virtual Factory series
The building of a house we will never live in – a house for our ghosts where the gothic and the hallucinatory collide.
Turner Prize winning-artist Tai Shani takes us beyond the merely mortal and into the mystic with The Neon Hieroglyph, her first online artwork. It's the latest world premiere in the Virtual Factory, an ongoing digital series inviting artists to imagine new virtual worlds in response to the physical architecture and artistic ambition of Factory International, MIF's future home.
Tai Shani creates worlds that are at once dark yet luminous, both feminist and fantastical – and in The Neon Hieroglyph, she constructs a story-world that draws inspiration from her research into ergot, a fungus that grows on rye and other grains from which LSD is derived, as a psychedelic catalyst.
Ergot played an important part in the North West's agricultural, social and medical history: linked to local crops and breads, outbreaks of ergot poisoning caused mass hallucinations, with the last reported UK incident during the late 1920s in Manchester. The Neon Hieroglyph uses these experiences to spark new visions and alternative realities: a dreamlike CGI journey that takes us from the cellular to the galactic, from the forests to the subterranean, from the real to the almost unimaginable.
Composed of nine short episodes and featuring a mesmeric soundtrack by Manchester-born composer-musician Maxwell Sterling, The Neon Hieroglyph anticipates the kind of extraordinary new art that will be created, produced and presented at The Factory in the coming years.
For more about The Neon Hieroglpyh, Tai Shani and Virtual Factory, read our interview with Tai and visit the Virtual Factory website.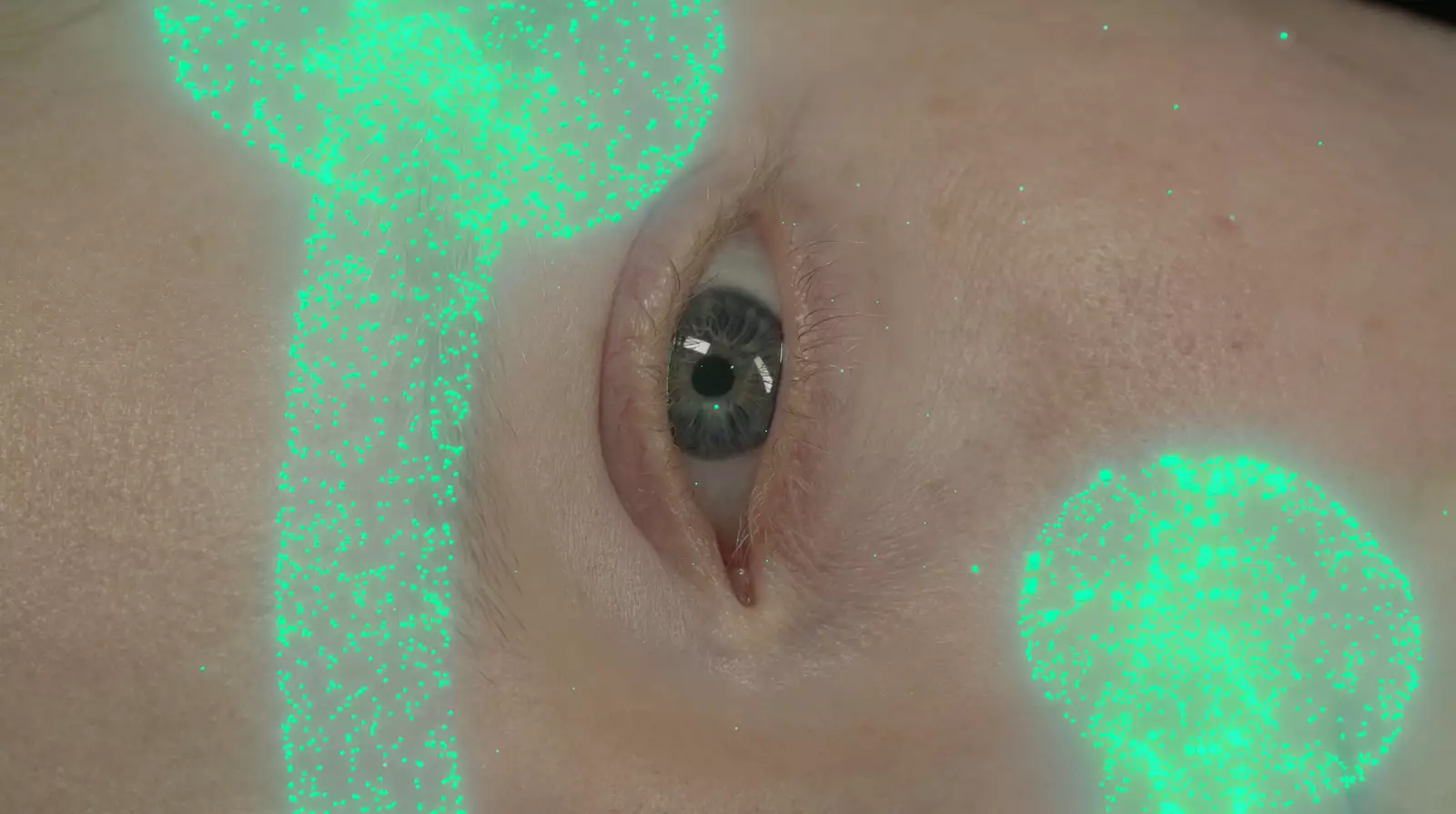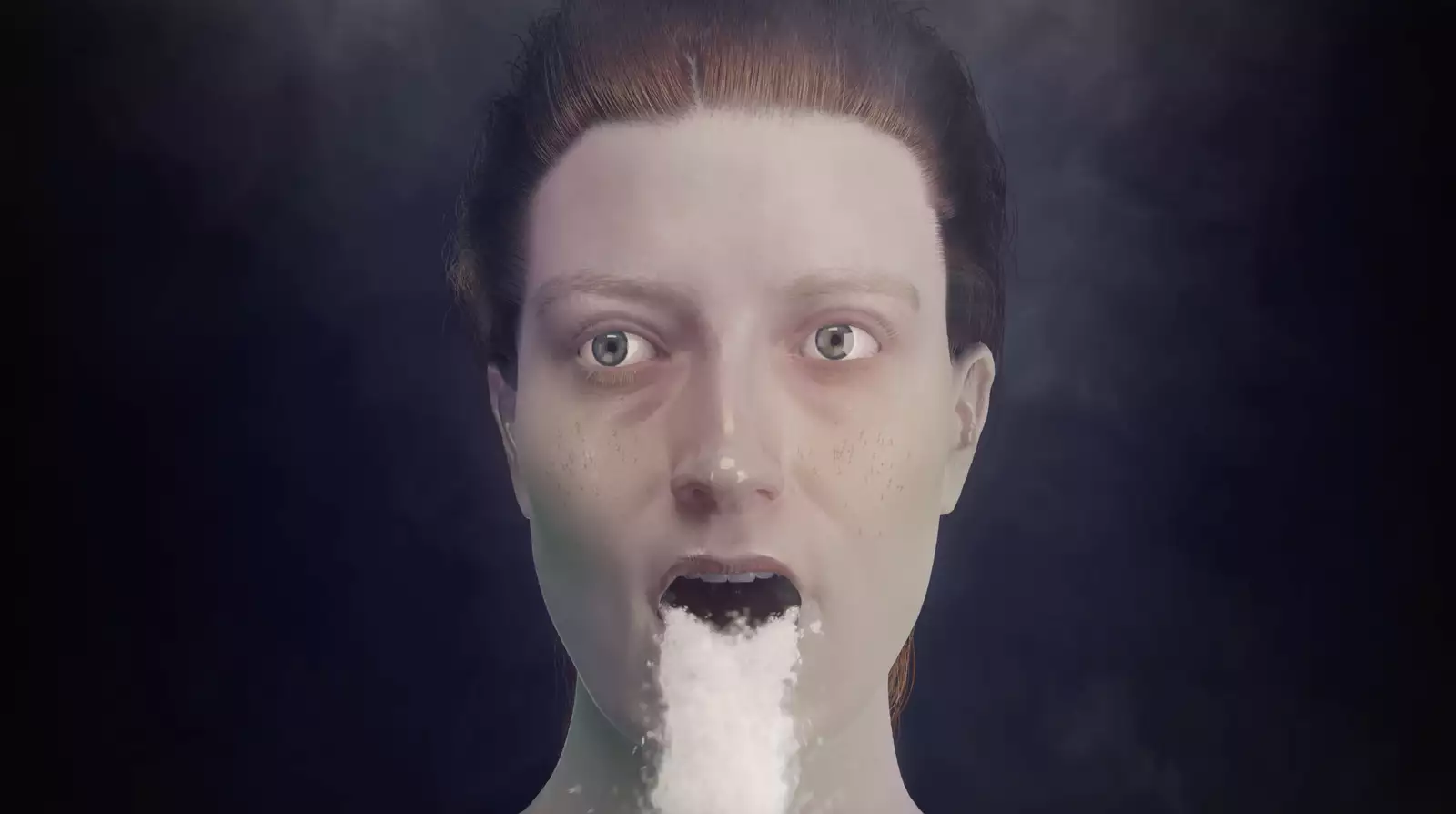 Credits
Adam Sinclair VFX Director, 3D Artist, Animator
Maxwell Sterling Score & Sound Design
The Spirit of Molly Moody
Stefano Tsai Additional CG Artist
Lotti V Closs Additional Modelling Support
Mika Lapid Production Assistant
Recorded at Supersymmetry Studios with thanks to Aurelien and Solène.
Thank you to Emily LaBarge, Pia Borg, Aura Satz, Alison Katz , Jorge Nunes, Rod Hamlin and Edward Mingard.
The Neon Hieroglyph films are commissioned and produced by Manchester International Festival with in-kind support from the Centre for Creative and Immersive Extended Reality at the University of Portsmouth. The research and ongoing project is also supported by the British Art Show and Serpentine Galleries' Back to Earth project.