MIF Daily – Friday 14 July
It's all happening on Festival Square as we enter the final weekend – plus Alison Goldfrapp returns to MIF with her electrifying solo project
Ready to immerse yourself in the wonders of Manchester International Festival, but don't know where to start? MIF Daily is our guide to the festival. A daily round-up of the hottest events and content to help you navigate what's on.
We'll tell you what to read, watch, listen and do – all the good stuff. Have a quick scroll, discover a new artist, learn something new.
Like what you see? Discover more at Factory+
WATCH
The final weekend is here (sob), which means it's your last chance to get down and enjoy our free stage at Festival Square.
We've had many wonderful MIF moments on the Square – from a spontaneous number by Peaches to the Trans Vegas takeover and roaring sets from The Orielles and The Joy.
Don't fancy moving? You can lounge in a deck chair and sample three different types of chips (we're obsessed with the mint sauce at Zouk).
Either way, Festival Square is the only place to be this weekend.
Watch this beautifully crafted video for a taste of what you're missing.
Homoelectric at Festival Square on 1 July. Photo by Daniel De La Bastide.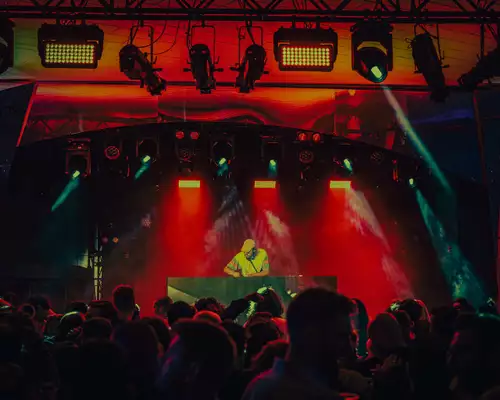 LISTEN
We're counting down the minutes until Alison Goldfrapp takes to the Hall stage with her highly anticipated solo project. She returns to MIF ten years after her sell-out show.
Goldfrapp set the bar for synth-pop in the twenty-first century. We're buzzing to see what comes next.
Familiarise yourself with all their greatest tracks here.

DO
Missed out on tickets to see Goldfrapp? Don't worry, Festival Square has got you covered!
Not only are we starting the day with the amazingly talented The Untold Orchestra (if you haven't seen them yet, check them out here), but we move on to a takeover by everyone's favourite cute Northern Quarter café Feel Good Club.
We are also happy to welcome iamkyami, whose energy and presence can brighten up even the dullest Manchester day.
Finally, my personal favourite Manchester act Miss Chief Cabaret is storming the stage! I've already had so many great nights with these guys at Hatch and can't wait to see them doing their thing at Festival Square.
Written by Lucy Porte of the wonderful Young People's Forum.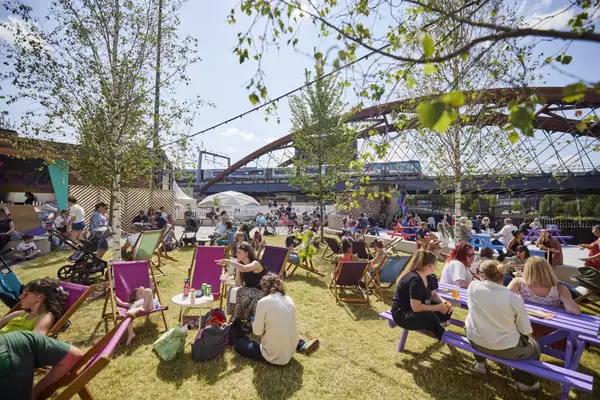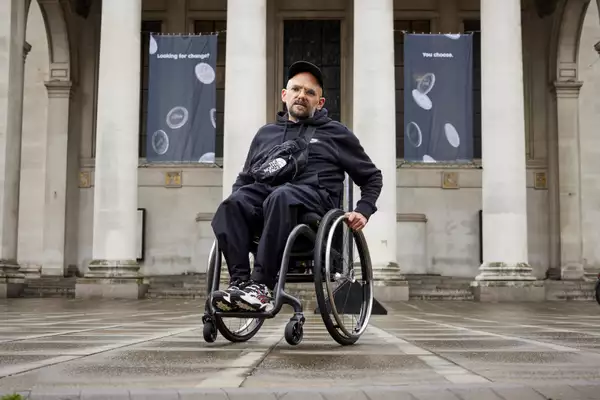 READ
There are still thousands of coins on the streets of Manchester as part of The Find. You've got three days left to find them – no pressure.
If you need a clue, the locations can be found here. It's not cheating we promise.
Want to know more about Ryan Gander and his creative practice? Here's a quick, five-minute guide to the artist from the RA Magazine.
Snaps from Festival Square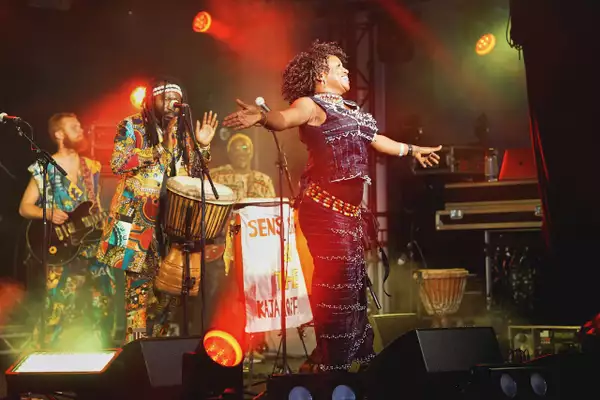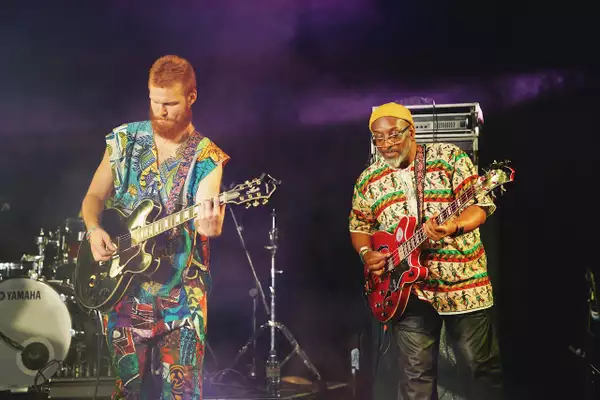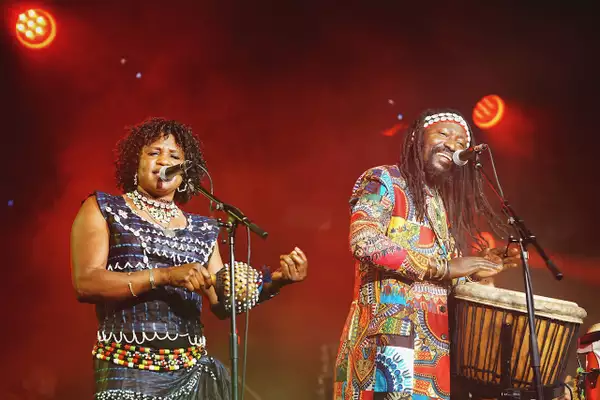 Sens Sagna & the Kajamor Family shot by Matthew Curtis