Festival Square – Friday 14 July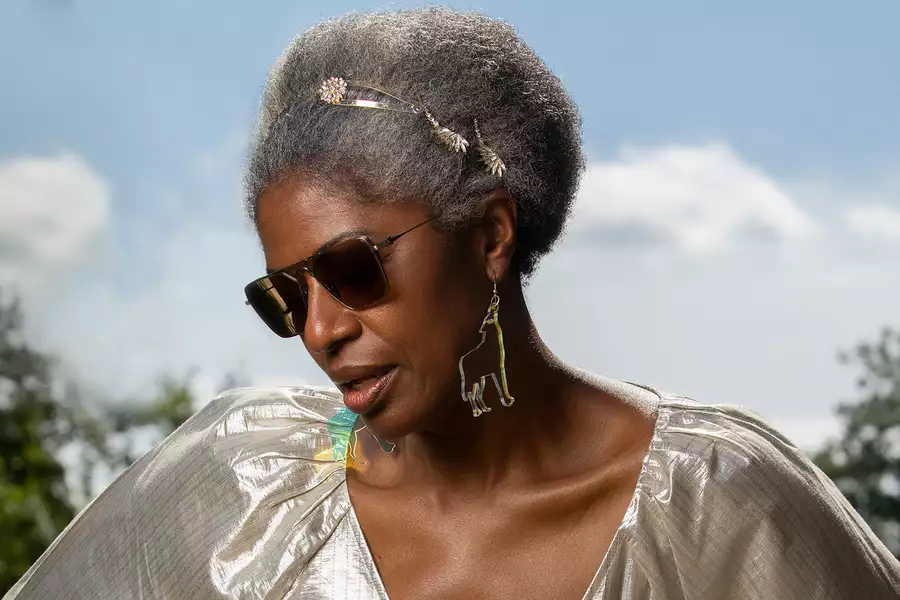 Accessibility features available for this event: Wheelchair Access
Feel good this Friday with our Feel Good Club takeover – plus an unmissable night with Dutch Uncles playing live and DJ Paulette on the decks
We eased into the day with Lunchtimes on the Square featuring The Untold Orchestra's genre-bending cellist Polly Virr before an afternoon of talks from Feel Good Club. Kiera and Aimie Lawlor-Skillen are the changemakers behind this Northern Quarter mental health bar/coffee shop and brand with a simple aim: make people feel good about themselves.
We celebrated the start of the weekend with newcomer iamkyami – a music producer, artist and all-round creative. Then it was time to crack out that microphone with Feel Good Club's LGBTQ+ open mic night Queer as F*ck followed by Miss Chief Cabaret featuring iconic cabaret stars Banksie, Lil and Violet Blonde.
Electro art rock quartet and Manchester favourites Dutch Uncles were up next with a show that got Fezzy Square pumping. Headlining was DJ Paulette with a mega four-hour set. Close your eyes, breathe in the festival air and dance into the early hours with the ultimate Friday party.
Schedule
12–1pm The Untold Orchestra presents Polly Virr
1.15–2pm Feel Good Club presents Inspirer Session with Atul Bansal (talk) 
2–2.20pm Feel Good Club & Queer as F*ck presents Rain McMey 
2.30–3.30pm Feel Good Club presents Inspirer Session with Sophie Lee (Talk)
3.30–3.50pm Feel Good Club & Queer as F*ck presents Beth Donovan
3.50–4.50pm Feel Good Club presents Inspirer Session with Baby (Talk)
5–5.30pm iamkyami (BSL performance)
5.45–6.05pm Feel Good Club & Queer as F*ck presents Honey 
7–8pm Feel Good Club presents Miss Chief Cabaret ft Banksie, Lill & Violet Blonde
9–10pm Dutch Uncles
10pm–2am DJ Paulette