MIF Daily – Sunday 9 July
Wipe away the Sunday blues with community opera Noah's Flood and a YES takeover on Festival Square featuring The Orielles
Ready to immerse yourself in the wonders of Manchester International Festival, but don't know where to start? MIF Daily is our guide to the festival. A daily round-up of the hottest events and content to help you navigate what's on.
We'll tell you what to read, watch, listen and do – all the good stuff. Have a quick scroll, discover a new artist, learn something new.
Like what you see? Discover more at Factory+
WATCH
Manchester Collective and Slung Lo take on Benjamin Britten with a vibrant, family-friendly staging of his community opera Noah's Flood.
180 birds and beasts (schoolchildren) are taking over the huge space at Depot Mayfield guided by Lemn Sissay as the voice of God.
This is a spectacle from your wildest dreams.
We caught up with Manchester Collective's artistic director Adam Szabo to find out more about the joyful premise behind tonight's show.
Watch the full interview here.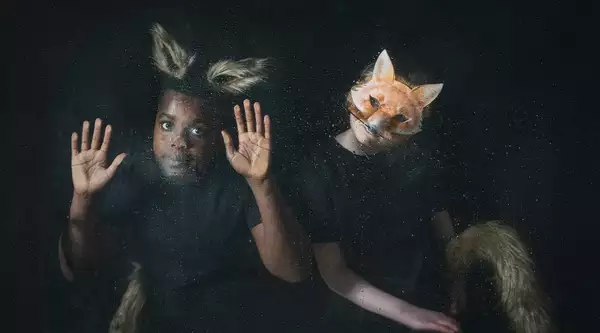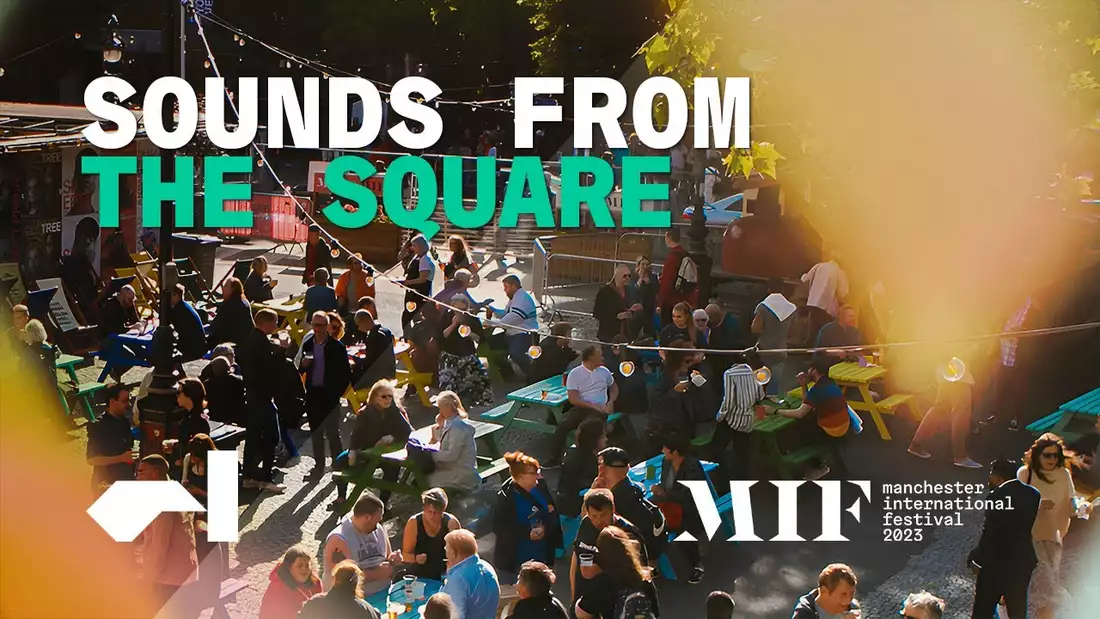 LISTEN
Festival Square has been popping off – tasty food, an impromptu Peaches performance and not that much rain.
If you've not made it down yet, check out our livestream Sounds From The Square.
Tune in for highlights from MIF's first Saturday featuring A Certain Ratio and Werkha.
DO
Iconic Manchester venue YES are taking over the square today with a line-up featuring the finest local talent.
We start the day with a party for the kids. Born to Be Wild Child brings face painting, colouring in and games to the square.
Stick around for an afternoon of live music and DJ sets. Top of our list is West Yorkshire trio The Orielles, who have been busy touring their experimental third album Tableau. Danceable post-punk? Quick-fire disco? Softer, dreamlike tunes? Expect it all.
Grab a margarita and you'll forget it's Sunday night in no time.