Festival Square – Sunday 9 July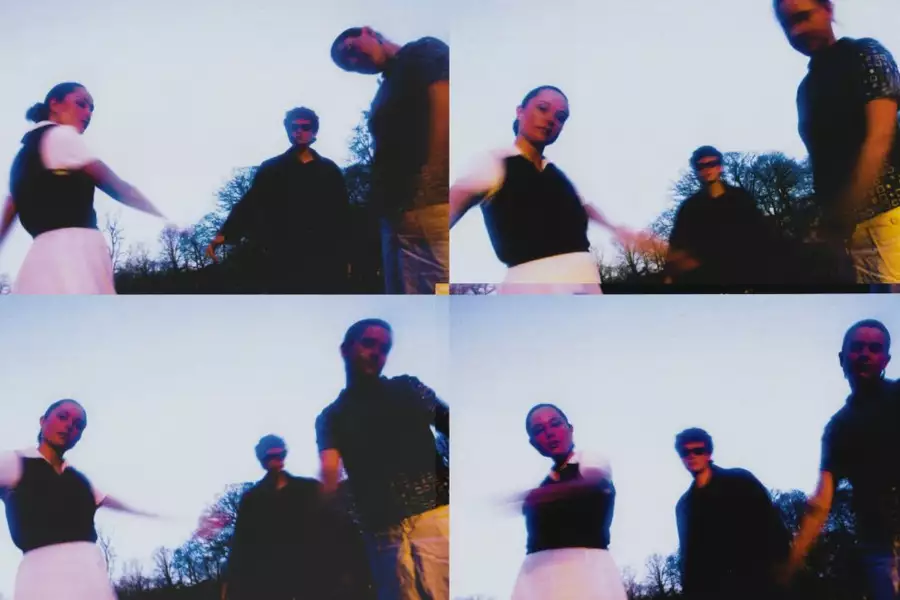 Accessibility features available for this event: Wheelchair Access
A wild Sunday with family rock 'n' roll fun before catchy indie from Manc band Fauna and a headline set from disco post-punk outfit The Orielles, all presented by iconic Manchester venue YES
We started the day off with Born to Be Wild Child whose family friendly rock 'n' roll parties (that's right – the two can mix) bring the usual face painting, colouring in, fun and games you'd associate with a kid's party – but with a much better soundtrack.
Continuing their takeover, YES presented a range of Greater Manchester talent – with DJ sets from Chips with Everything and Northern Soul experts Angel Meadow Soul Club and live music from Plus44KALIGULA and Nightbus.
New Manchester band Fauna have gained support from BBC Introducing with their infectious indie bangers and took today's open call slot. Headliners The Orielles closed the night with their unique mix of danceable post-punk and quick-fire disco tunes before Hold Tight DJed their blend of alternative dance long into the night.
Schedule
10am–12pm YES presents Born to Be Wild Child
12.30–1.15pm YES presents Chips with Everything (DJ)
1.40–2.15pm YES presents Plus44KALIGULA
2.45–3.15pm YES presents Nightbus
3.15–4.30pm YES presents Angel Meadow Soul Club (DJ)
5–5.30pm Fauna
5.30–7pm YES presents MOCORP 40 (DJ)
7.30–8.15pm YES presents The Lounge Society
9–10pm YES presents The Orielles
10pm–12am YES presents Hold Tight (DJ)