MIF Daily – Wednesday 12 July
Pretend it's the weekend with a Festival Square takeover from Homecoming – plus the next episode of Dream Space with Scottee
Ready to immerse yourself in the wonders of Manchester International Festival, but don't know where to start? MIF Daily is our guide to the festival. A daily round-up of the hottest events and content to help you navigate what's on.
We'll tell you what to read, watch, listen and do – all the good stuff. Have a quick scroll, discover a new artist, learn something new.
Like what you see? Discover more at Factory+
WATCH
Couldn't make it down to Festival Square over the weekend? Watch the highlights with Sounds from the Square.
We speak to Manchester creative Sam Malik ahead of Desi Factory – this Saturday's celebration of South Asian talent.
Plus music from last Friday including electronic, afrofuturist duo GOMID and a DJ set from Ms Dee x Terri T as part of the Piano in the City takeover.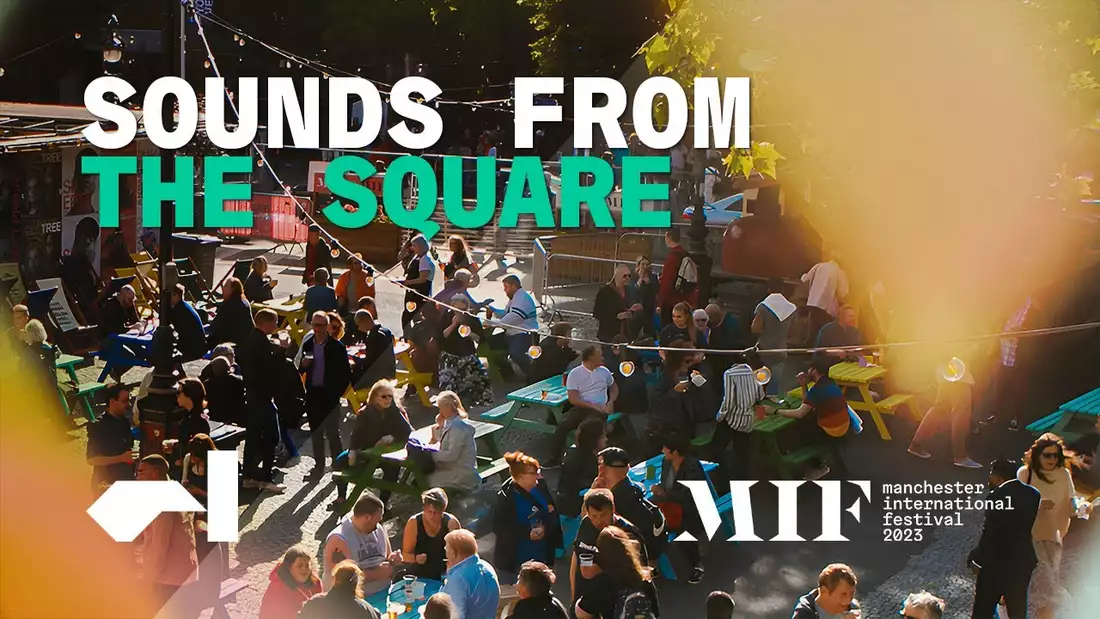 DO
Lagos-based festival Homecoming returns to MIF for an unmissable, midweek party tonight on Festival Square.
Dubbed a cultural exchange between Africa and the world, Homecoming brings African creatives together once a year for three days of music, fashion, sport and art. For MIF21, the festival curated a one-night showcase of the most exciting music from Africa, the diaspora and beyond.
Tonight, expect DJ sets from Darka and live PAs from Abnormal Sleepz and Ebii until the early hours.
Check out the full line-up here.
Homecoming Live MIF21, photo credit Priti Shikotra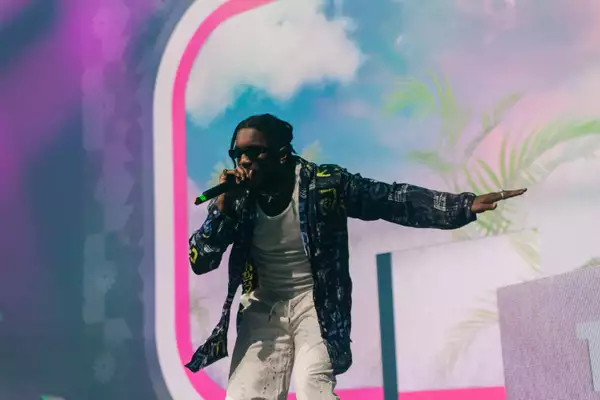 Highlights from last week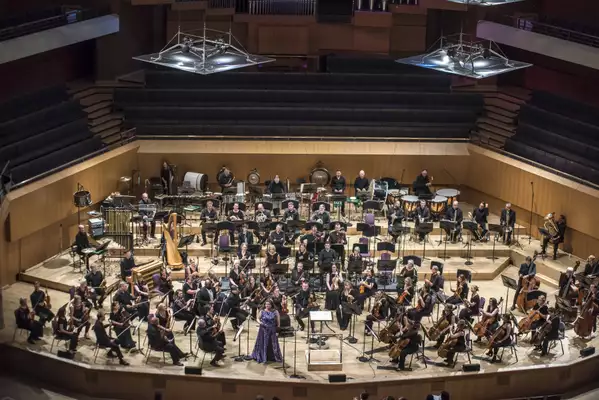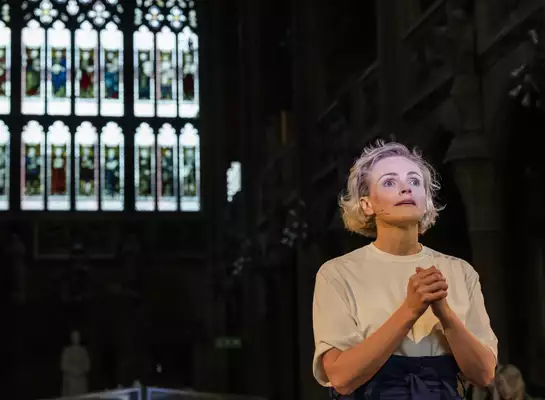 They at John Rylands Library