Festival Square – Wednesday 12 July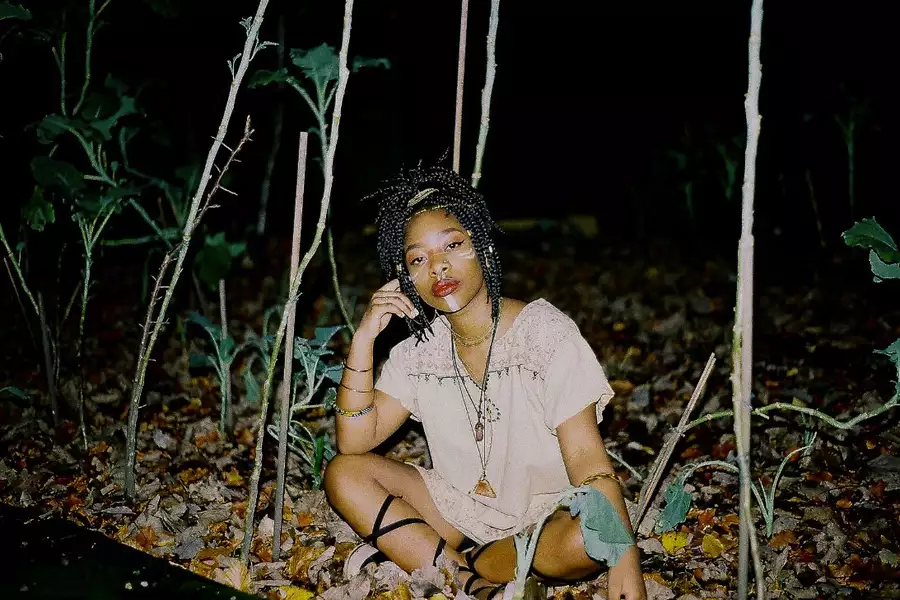 Accessibility features available for this event: Wheelchair Access
Discover the sounds of the African continent and diaspora – with a closing party from Homecoming Festival
The Bothy Project returned to Lunchtimes on the Square with performances from Jenny Dyson, Lady Lamp and Alice Roberts. Manchester favourites Reform Radio came next, taking over the square with a special live podcast about their flagship, all female and non-binary MC project HERchester.
Shifting genres, we welcomed Afro-Cuban inspired Krin with their signature blend of West African drum rhythms and hardware techno. Next up was jazz-inspired hip hop with Zimbabwean-born rapper, poet and DJ Meduulla and alt. hip hop rapper and DJ Freequency3 – two of our Factory Sounds artists for 2023. We also had a Y2 showcase followed by a live performance from July 7.
Lagos-based festival Homecoming returned to MIF to close our mid-week party. We rejoiced in getting through hump day with a stellar line-up handpicked by the Nigerian festival with its finger on the pulse. DJ sets came from Darka and Live PAs from Abnormal Sleepz and Ebii.
Schedule
12–1pm Bothy Project presents Jenny Dyson, Lady Lamp, Alice Roberts
1.15–2.45pm North Manchester FM presents North Manchester Radio
3–4.30pm Reform Radio presents HERchester: A Podcast (talk)
5–5.30pm Krin
6.15–6.45pm FREEQUENCY3
7.30–8pm Meduulla
8.30–9.30pm Y2 presents Ralph The Sage, Francesca & Princethekid
9.30–10pm July7
10pm–12am HOMECOMING ft DARKA, Abnormal Sleepz & Ebii