MIF Daily – Friday 7 July
Get lost in All Right. Good Night. and the mystery of missing flight MH370 – plus a look ahead to Anna Meredith's show at Depot Mayfield
Ready to immerse yourself in the wonders of Manchester International Festival, but don't know where to start? MIF Daily is our guide to the festival. A daily round-up of the hottest events and content to help you navigate what's on.
We'll tell you what to read, watch, listen and do – all the good stuff. Have a quick scroll, discover a new artist, learn something new.
Like what you see? Discover more at Factory+
WATCH
All Right. Good Night. puts one of the greatest mysteries in the history of modern travel – the disappearance of Malaysia Airlines Flight MH370 – back under the spotlight.
We all know the story. The supposedly last radio message from the cockpit: 'All right. Good night.' But how do you craft a story out of so many questions?
Find out with our In the Studio with Rimini Protokoll. We travelled to Berlin to meet the acclaimed theatre company behind the production and talk to co-founder Helgard Haug about her disruptive take on traditional theatre.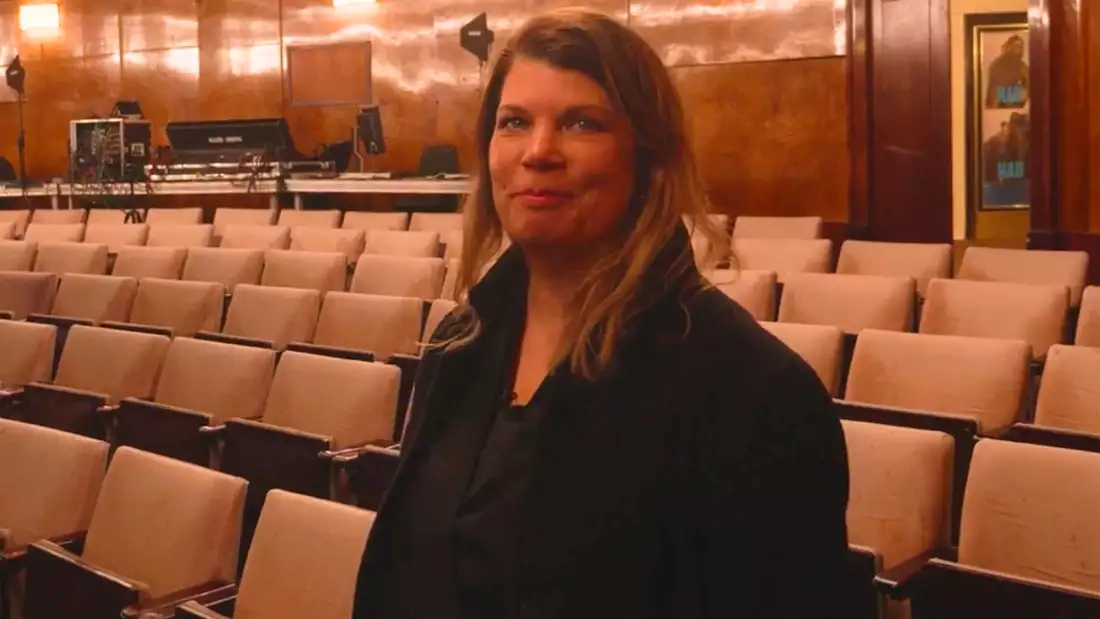 LISTEN
Tomorrow, Anna Meredith is performing her Mercury Prize-shortlisted album FIBS with the Royal Northern College of Music Festival Orchestra.
This is your one chance to see the album performed with new arrangements by Ben Corrigan and Robert Ames.
In the meantime, get the album on. FIBS is steeped with anticipation – the perfect soundtrack for the start of the weekend.
DO
Looking for something to occupy the kids this weekend? Explore our Yayoi Kusama: Creative Learning Resources.
Local artists Princess Arinola Adegbite and Venessa Scott have designed a series of activities that will get all the family involved. Choose from collage, poetry writing and drawing – the wonderful world of Yayoi Kusama just keeps growing.
For teachers looking longingly towards the end of term, don't miss our Yayoi Kusama Teacher Resources. It's jampacked with ideas to get your class thinking creatively.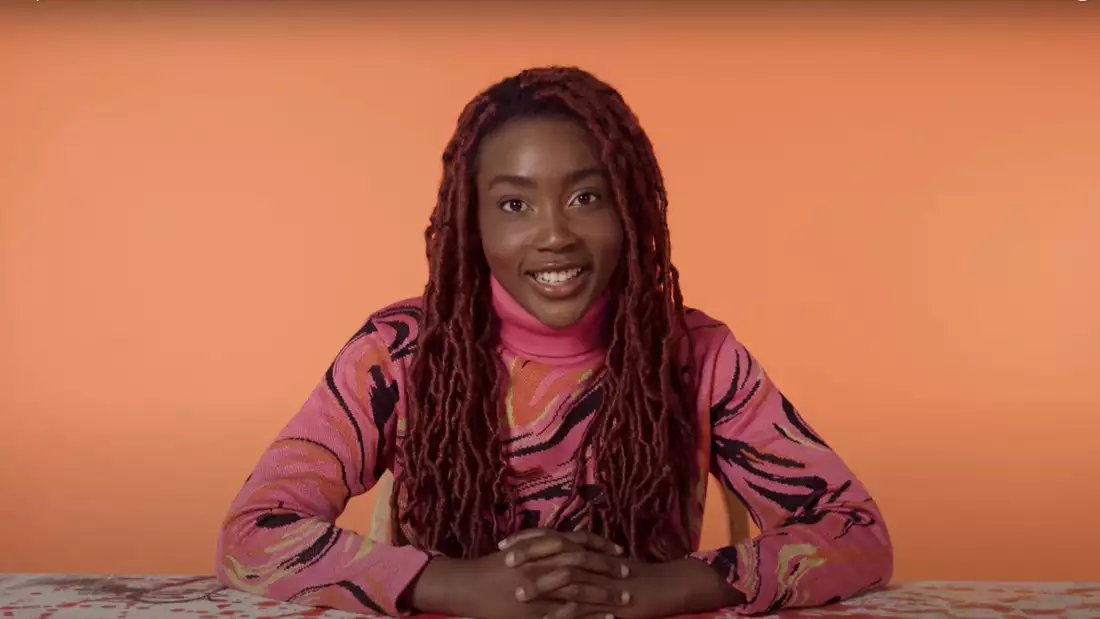 Snaps from untitled f*ck m*ss s**gon play