Yayoi Kusama: You, Me and the Balloons Learning Resources
Discover the wonderful world of Yayoi Kusama using creative learning resources designed by Manchester artists Princess Arinola Adegbite and Venessa Scott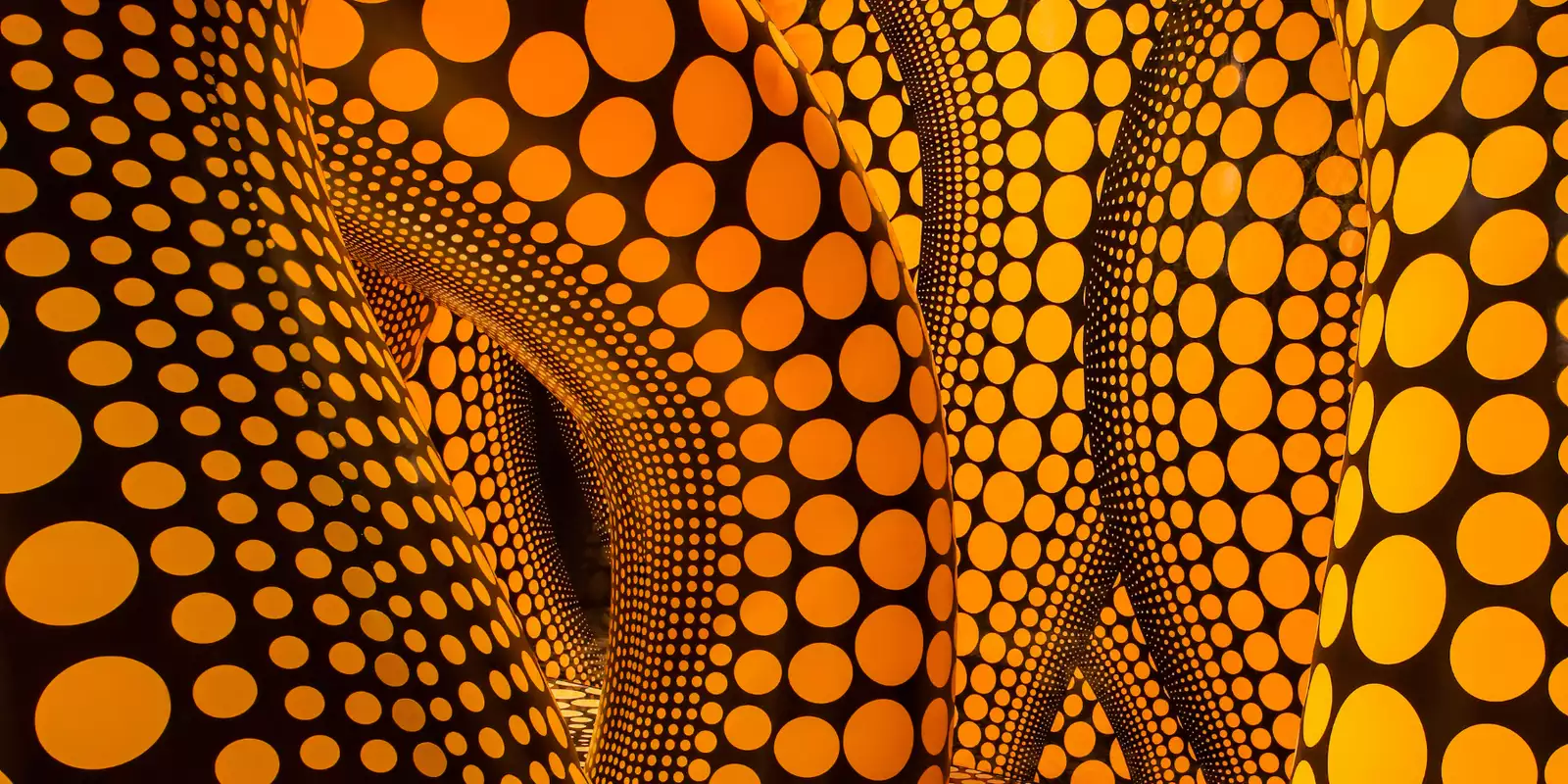 Indulge your curiosity
This summer, in 2023, Yayoi Kusama is bringing her largest ever immersive environment to Manchester. Conceived especially for the soaring spaces of Factory International's new space, Yayoi Kusama: You, Me and the Balloons celebrates three decades of the pioneering Japanese artist's inflatable artworks, which are brought together for the first time in this major exhibition.
To celebrate Yayoi Kusama: You, Me and the Balloons, Factory International has invited two local artists, Princess Arinola Adegbite and Venessa Scott, to share some creative activities, including collage and poetry writing, which highlight key themes of Kusama's work.
These resources are designed as a starting point for exploring Kusama's kaleidoscope of work and can be developed into a scheme of work, using different local artists' perspectives and ideas. Each activity encourages observation and discussion, offering new ways of exploring artworks and sharing ideas in response.
These activities can be created in the exhibition and are suitable for families and the public to do together or independently.
Share your creations with us at learning@factoryinternational.org.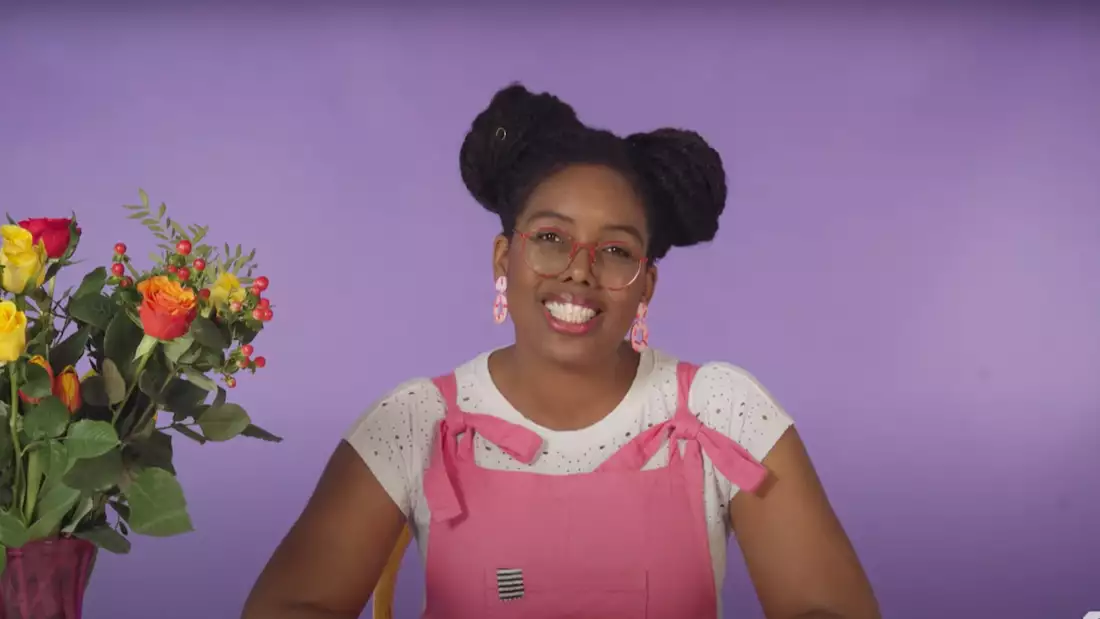 Never Ending Patterns | Venessa Scott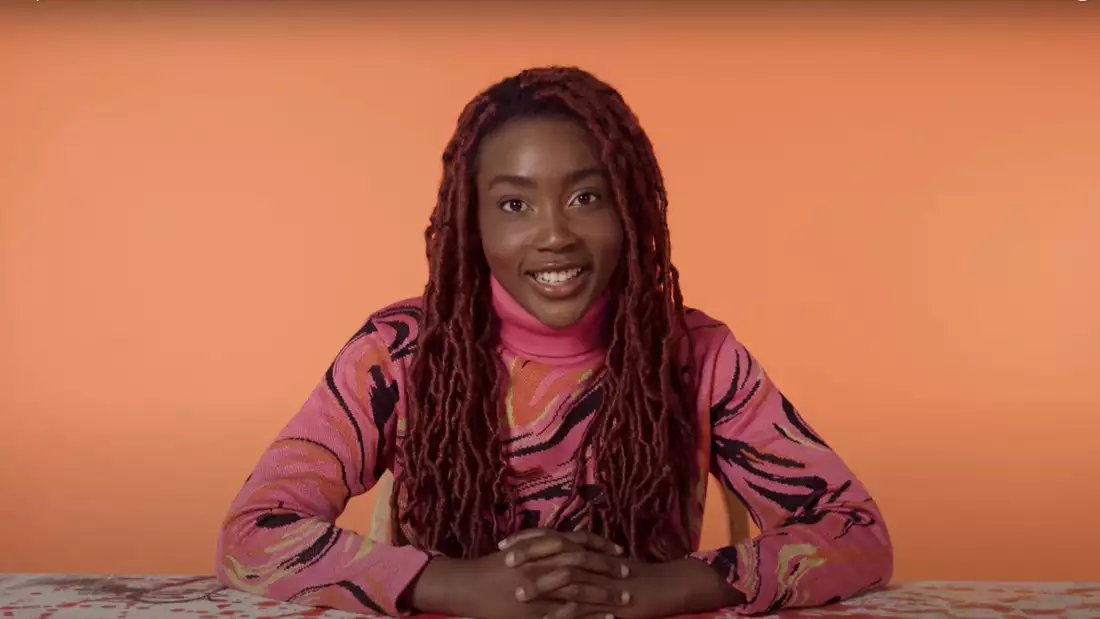 Creating a Poetry Image Bank | Princess Arinola Adegbite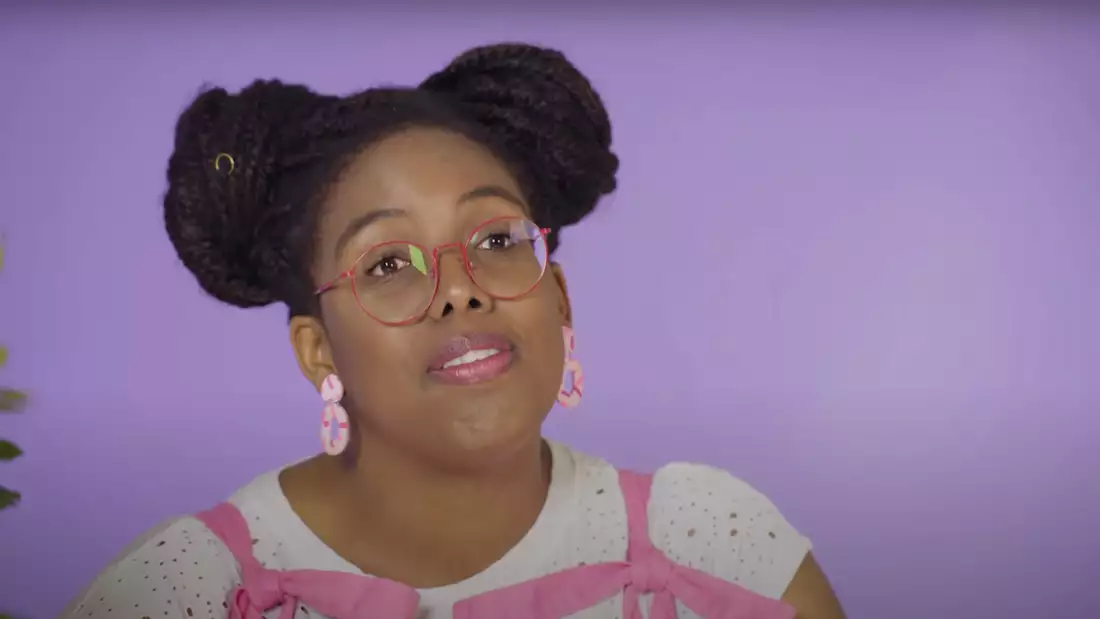 Drawing with Scissors | Venessa Scott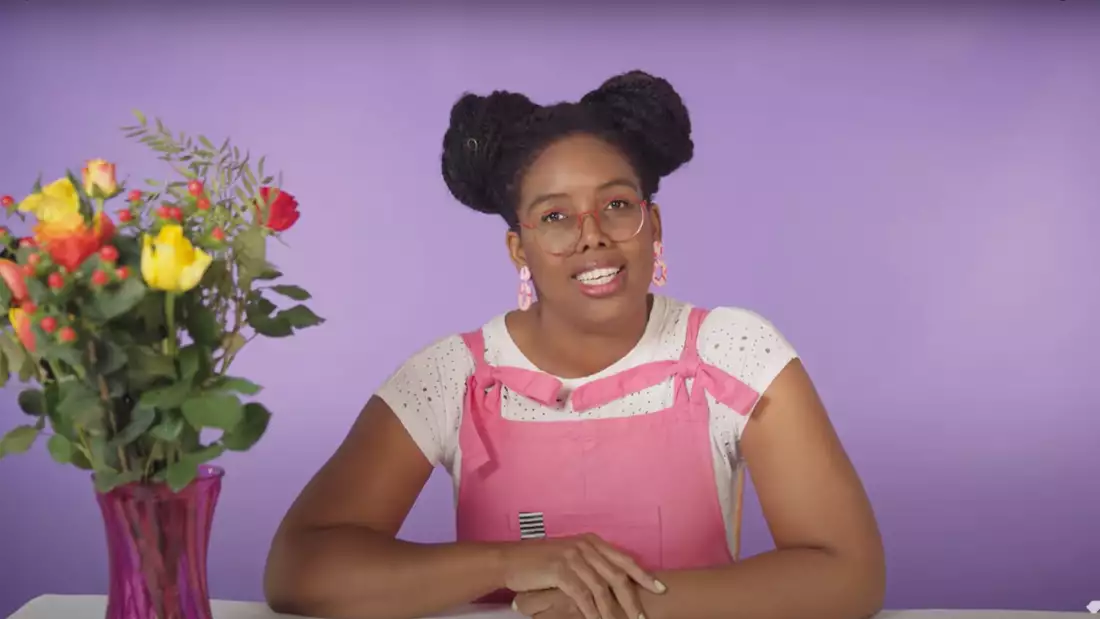 Observing Nature | Vanessa Scott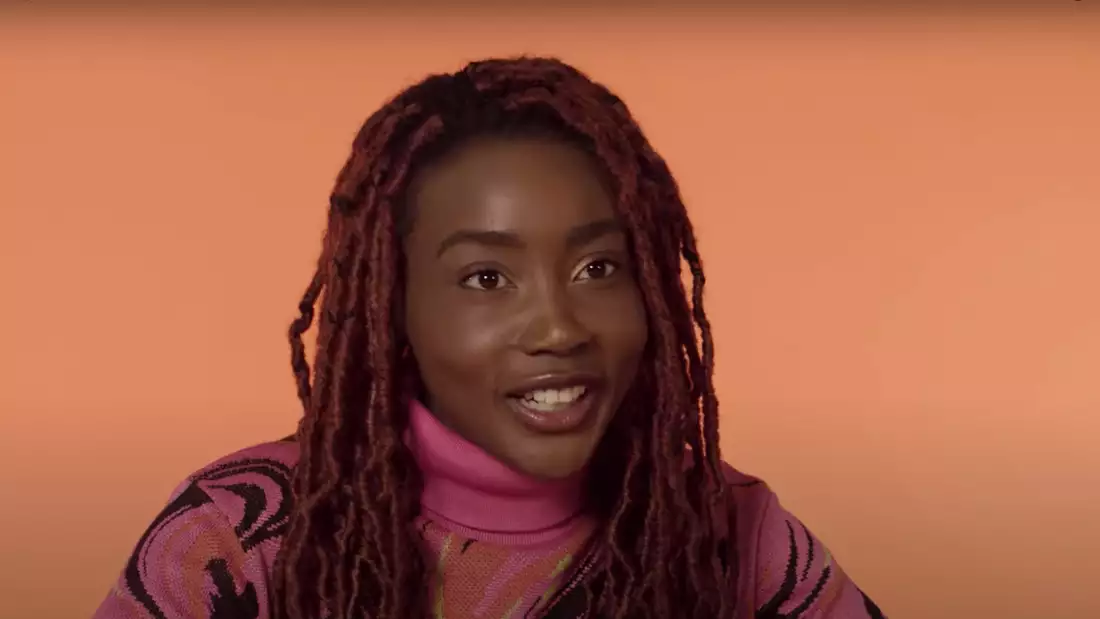 Never Ending Poems | Princess Arinola Adegbite