MIF Daily – Saturday 15 July
Get your wildest outfit ready for the Kusama Fashion Show before a night of discovery with Desi Factory
Ready to immerse yourself in the wonders of Manchester International Festival, but don't know where to start? MIF Daily is our guide to the festival. A daily round-up of the hottest events and content to help you navigate what's on.
We'll tell you what to read, watch, listen and do – all the good stuff. Have a quick scroll, discover a new artist, learn something new.
Like what you see? Discover more at Factory+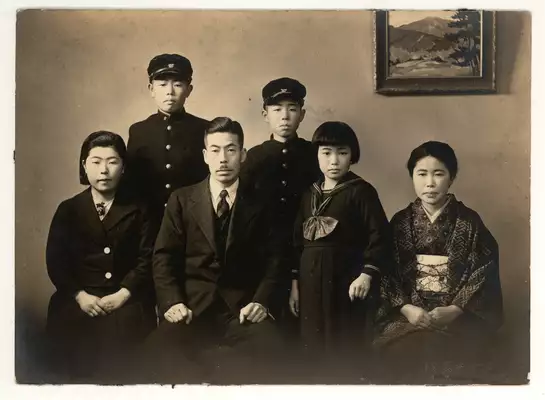 READ
Tickets are flying for Yayoi Kusama: You, Me and the Balloons.
In case you missed it, our Introduction to Yayoi Kusama explores her early years and influence on other artists.
Plus, we reveal the secret meaning behind all those polka dots. After all, 'it's impossible to talk about Yayoi Kusama without talking polka dots'.
For a deeper insight into Kusama's imagination – and a wider take on women in the art world – book your tickets to this free Curator Talk.
Yayoi Kusama's family portrait. A young Kusama can be seen second from the right. © Yayoi Kusama
WATCH
Sounds from the Square is back.
This time, we catch up with Queer art collective FAFSWAG – visiting all the way from south Auckland.
One of MIF23's international residencies, they took a 30 hour flight to be here. Meet some of the people who'll be creating new work for the Festival in 2025.
Also in the stream: popping post-punk sets from The Orielles and The Red Stains, plus synth-folk from singer-songwriter Test Card Girl.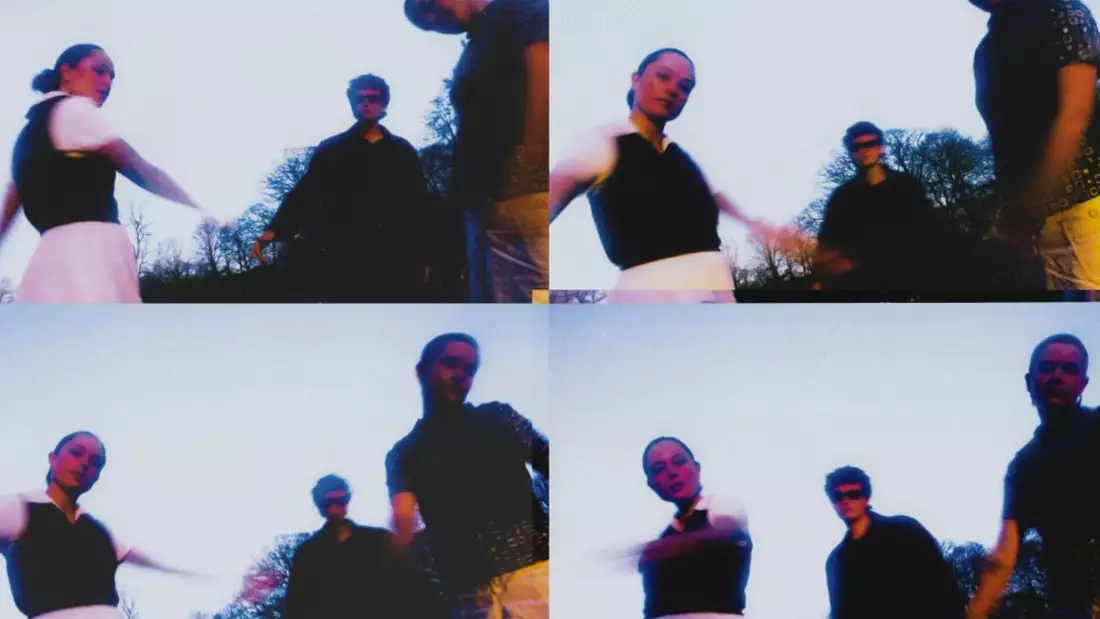 LISTEN
Over at New Century Hall, club culture icon Ben UFO is on the decks for interactive club night R.O.S.E.
Lose yourself in this celebration of dance and club culture with choreography from Sharon Eyal. On for two more nights only.
To get you in the mood, Side 2 of Ben UFO's tape for Tokyo-based fashion brand Cav Empt is our listening pick for today.
DO
Strut into the final Saturday of the Festival with the Kusama Fashion Show in Fezzy Square.
50 young people in Manchester have come together to create an avant-garde catwalk inspired by Kusama and her work.
Wear your wildest threads – perfect if you're sticking around for Desi Factory, our unmissable celebration of South Asian music in the Hall.
Dots Obsession, 2013 Installation view from Manchester International Festival 2023 exhibition 'Yayoi Kusama/ You, Me and the Balloons' at Aviva Studios. Images © David Levene