MIF Daily – Thursday 6 July
We're celebrating trans creatives tonight with cabaret icon Justin Vivian Bond and a Festival Square takeover – plus a spotlight on They
Ready to immerse yourself in the wonders of Manchester International Festival, but don't know where to start? MIF Daily is our guide to the festival. A daily round-up of the hottest events and content to help you navigate what's on.
We'll tell you what to read, watch, listen and do – all the good stuff. Have a quick scroll, discover a new artist, learn something new.
Like what you see? Discover more at Factory+
Spotlight: They
READ
An afterhours reading by MIF stalwart Maxine Peake? We're already convinced.
When you read about the history of They – which opened yesterday at the iconic John Rylands Library and is adapted by Maxine Peake, Sarah Frankcom and Imogen Knight – you will be too.
Writer Lucy Scholes explores the publication and rediscovery of Kay Dick's dystopian masterpiece They: A Sequence of Unease. From the novel's queer sensibility to its engagement with censorship, Lucy finds much that is relevant today.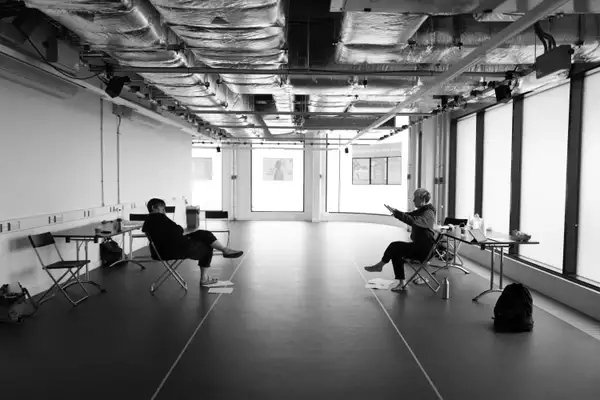 LISTEN
Listen to the first episode of our Dream Space podcast with Maxine Peake, star and co-creator of They.
Leave the dystopia of They behind and enter Maxine's utopia featuring dancing witches, a big fire and good veggie food.
We've already featured this so if you've been following MIF Daily since the beginning, you can listen twice – it's that good!

What does art have the power or potential to do, when we allow ourselves to dream?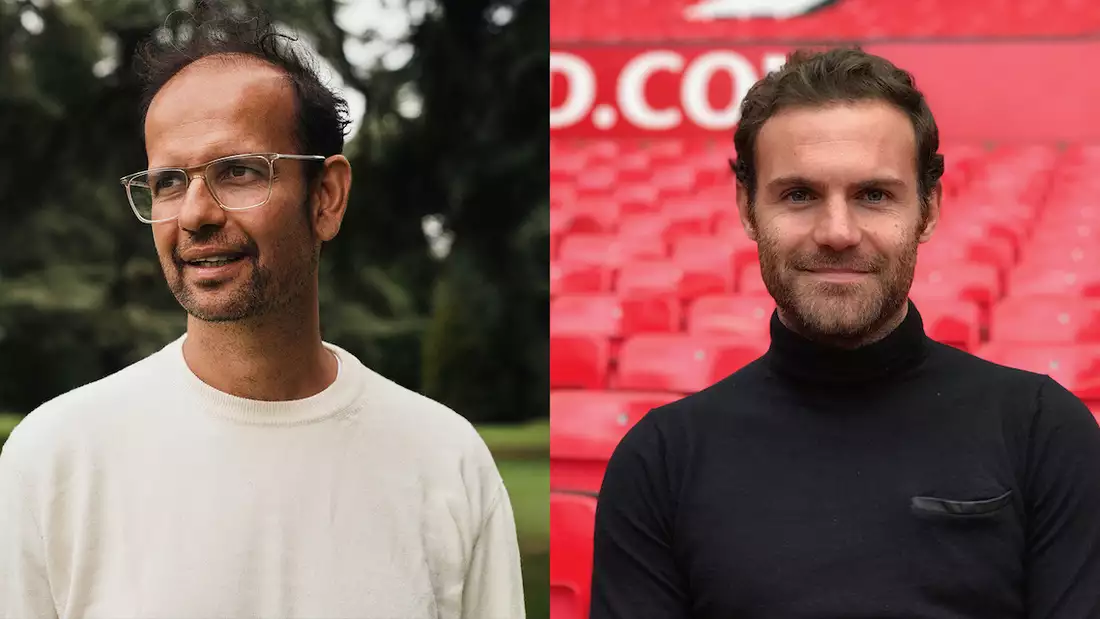 WATCH
Did you miss our exclusive conversation between internationally acclaimed artist Tino Sehgal and football legend Juan Mata?
Formations: Tino Sehgal and Juan Mata In Conversation is available to watch on YouTube now.
Tune in to watch the two masters of their craft discuss all things art and football.
DO
MIF has teamed up with TransCreative – the UK's leading trans art company – for a night to remember.
One Night In Trans Vegas brings living legend of cabaret Justin Vivian Bond to the Hall – with support from award-winning writer, performer and theatre maker Travis Alabanza.
Outside, TransCreative expand their takeover to Festival Square with talks, cabaret and DJ sets until the early hours.
Join us for a celebration of trans excellence.