Festival Square – Thursday 6 July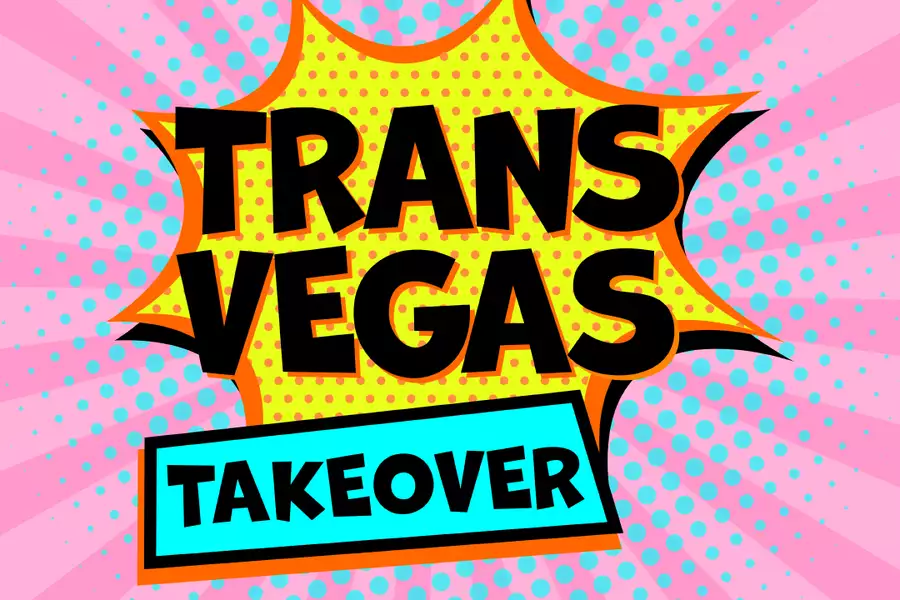 Accessibility features available for this event: Wheelchair Access
Our friends at TransCreative took over Festival Square for one night in Trans Vegas
With living legend of cabaret Justin Vivian Bond performing in the Hall, Trans Vegas expanded into Festival Square with talks, even more cabaret, top secret performances and a full-blown party.
Presented by Trans Creative, the UK's leading trans arts company, this all-day celebration of trans joy was the grand finale of their 2023 Festival.
Earlier in the day Manchester International Roots Orchestra & The Michael Cretu Trio brought their Balkan and Roma contemporary jazz to the banks of the Irwell. Captivating folk singer-songwriter Evie Moran and spoken word artist JK also performed live.
Schedule
12–1pm MIRO & The Michael Cretu Trio
1.10–2.30pm Nossa! Presents: Hannah O'Gorman B2B Keltoi
2.30–3pm Evie Moran
3.15–4.45pm NoNossa! Presents: Hannah O'Gorman B2B Keltoisa!
5–5.30pm JK (spoken word)
Trans Vegas takeover*
6–6.30pm Trans Vegas presents The Rally curated by House of Spice (talk)
6.30–7.15pm Trans Vegas presents Atalaya (DJ)
7.15–8pm Trans Vegas presents Freddie Lewis 
8–8.45pm Trans Vegas presents Atalaya (DJ) 
8.45–9.45 Trans Vegas presents The Cabaret presented by The Bitten Peach
9.45–11.30pm Trans Vegas presents Azula Bandit (DJ)
11.30pm–1am Trans Vegas presents Jess Rose (DJ) 
*The Trans Vegas takeover was BSL interpreted by Russ Andrews from 6pm – 1am