MIF DAILY – Tuesday 4 July
Explore the fascinating life and work of Yayoi Kusama – then celebrate the opening of our giant gig space with Angélique Kidjo
Ready to immerse yourself in the wonders of Manchester International Festival, but don't know where to start? MIF Daily is our guide to the festival. A daily round-up of the hottest events and content to help you navigate what's on.
We'll tell you what to read, watch, listen and do – all the good stuff. Have a quick scroll, discover a new artist, learn something new.
Like what you see? Discover more at Factory+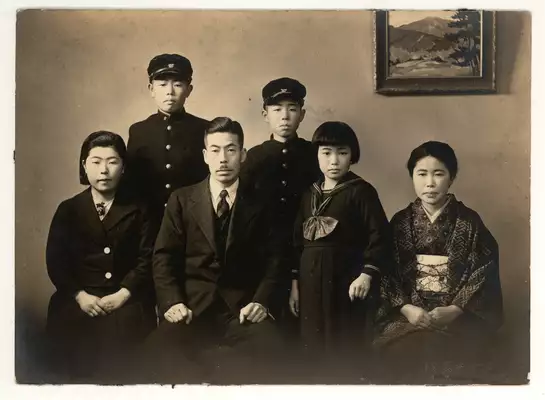 READ
Yayoi Kusama's largest ever immersive environment You, Me and the Balloons is here and – trust us – it's spectacular.
Ticket sorted? It's time to brush up on your Kusama knowledge before the exhibition with our Introduction to Yayoi Kusama.
It takes us on a fascinating journey through Kusama's life and work – from her youth on a seed farm in provincial Japan to ground-breaking exhibitions in New York and Venice. Polka dots, pumpkins and mirror rooms, we've got it all covered.
Yayoi Kusama's family portrait. A young Kusama can be seen second from the right. © YAYOI KUSAMA.
WATCH
We Cut Through Dust ­– a collaboration between Manchester Street Poem and Blast Theory – is taking over the streets of Manchester with an interactive walk into the future, guided by a series of phone calls.
Intrigued? Watch Manchester Street Poem | In the Studio to find out more about part of the team behind We Cut Through Dust.
Simon opens the doors to the Manchester Street Poem studio to talk about their creative practice and journey.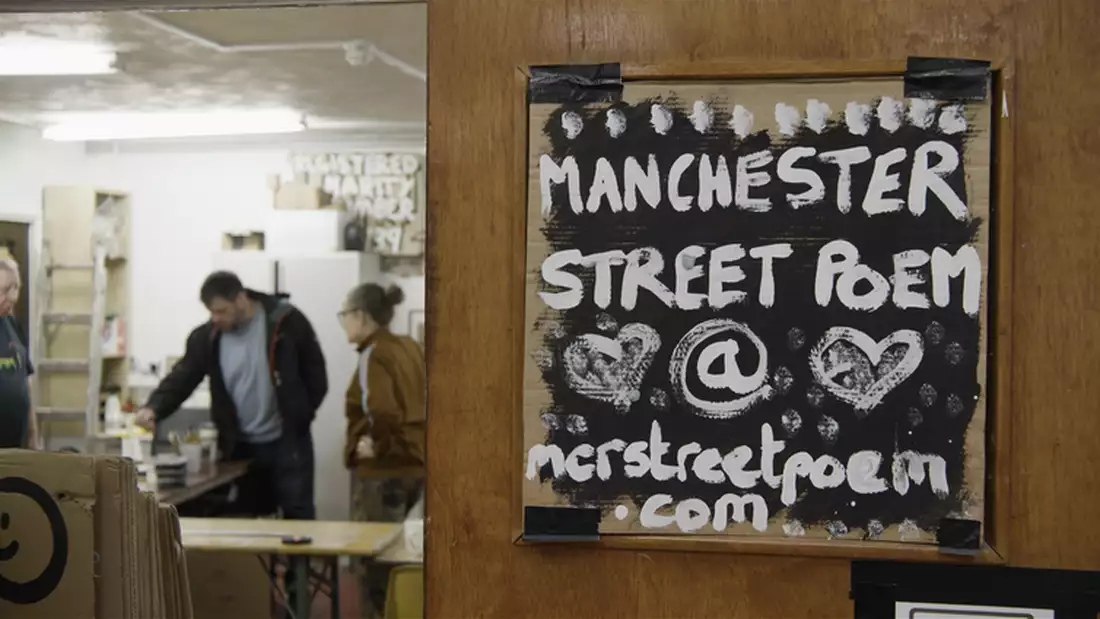 DO
Tonight, we're heading to Aviva Studios, where Angélique Kidjo is christening the Hall. Expect a set that combines Beninese and West African music with Afrobeat, Afro-pop, dancehall, hip-hop and alt-R&B – plus special guests OneDa, Layfullstop and Ellen Beth Abdi. This is music to be heard live.
Head to Festival Square afterwards to catch the end of Hip Hop Hustle-Hers with Veba. Tuesdays are for partying, right?