Festival Square – Tuesday 4 July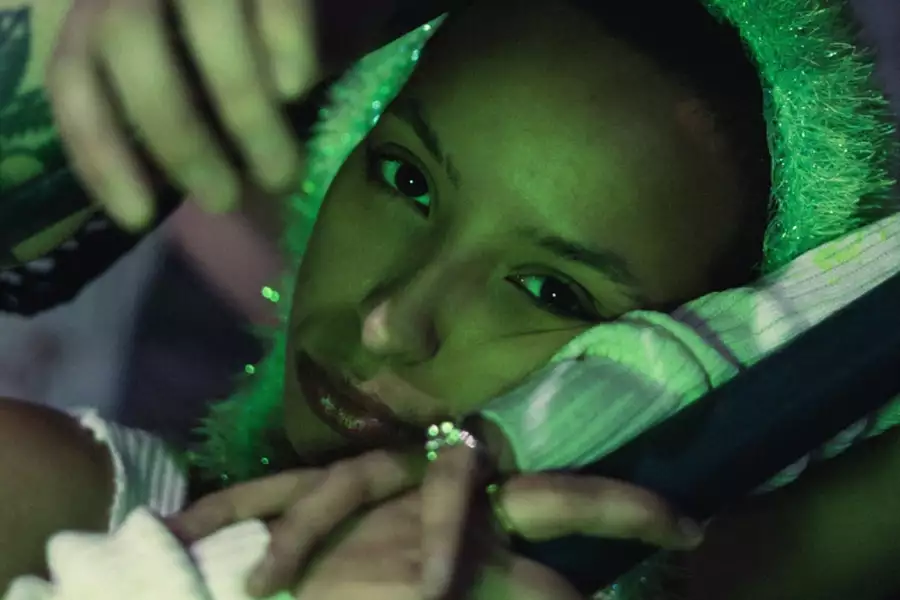 All the women who independent! From Vulva Voce to Hip Hop Hustle-Hers, we celebrated women taking up space and taking the stage.
Presented by the Royal Northen College of Music, genre-defying string quartet Vulva Voce who champion female and underrepresented voices kicked off Lunchtimes on the Square, before soulful singer-songwriter Karis Jade brought her jazz-inflected sound to the stage.
From sundown our friends at Unity Radio presented Hip Hop Hustle-Hers amplifying female voices within Hip Hop, featuring hard hitters and spitters like OneDa, Lady Ice, Envy and more in collaboration with musicians from the One Education Manchester Youth String Orchestra.
Unity Radio's takeover continued late into the night with a DJ set from Veba – the 'one-woman music-machine-wizardbitch' (her words) known all over the city for being the voice behind Rae & Christian (Manchester's Grand Central Records, born from the Hip Hop vinyl store Fat City), as well as lending her powerful vocals to both Nightmares on Wax and Groove Armada's classic tracks.
Schedule
12–1pm The Royal Northern College of Music presents Vulva Voce
1.10–2.30pm Legacy presents DJ Lascelles
2.30–3pm John Haycock
3.15–4.45pm Legacy presents Natural Mystic 
5–5.30pm Karis Jade (BSL performance)
6.30–10pm Unity Radio presents Hip Hop Hustle-Hers ft OneDa, Lady Ice, Envy and more in collaboration with musicians from the One Education Manchester Youth String Orchestra
10pm–12am Unity Radio presents Hip Hop Hustle-Hers with Veba (DJ)