MIF Daily – Thursday 13 July
Go behind the scenes of Benji Reid's surreal show Find Your Eyes – then dance to club culture icon Ben UFO at R.O.S.E
Ready to immerse yourself in the wonders of Manchester International Festival, but don't know where to start? MIF Daily is our guide to the festival. A daily round-up of the hottest events and content to help you navigate what's on.
We'll tell you what to read, watch, listen and do – all the good stuff. Have a quick scroll, discover a new artist, learn something new.
Like what you see? Discover more at Factory+
READ
Find Your Eyes is under way. A surreal show that combines theatre, photography and choreography in true MIF fashion.
The hip hop theatre turned award-winning photographer Benji Reid explores new ground in this confessional performance.
Polly Checkland Harding visited Benji and dramaturg Keisha Thompson during rehearsals to find out how Find Your Eyes came into being.
Polly Checkland Harding | Seeing Behind the Scenes
Photo by Paul Blake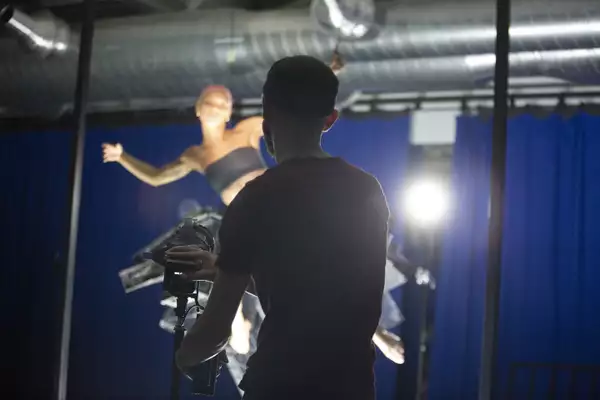 WATCH
An award-winning photographer creating Afro-futurist images in his front room? We can't get enough of Benji this MIF.
Watch Benji Reid | In the Studio for a peek inside his home studio and to find out more about his practice.
Plus an endorsement from iconic photographer Jean-Baptiste Mondino.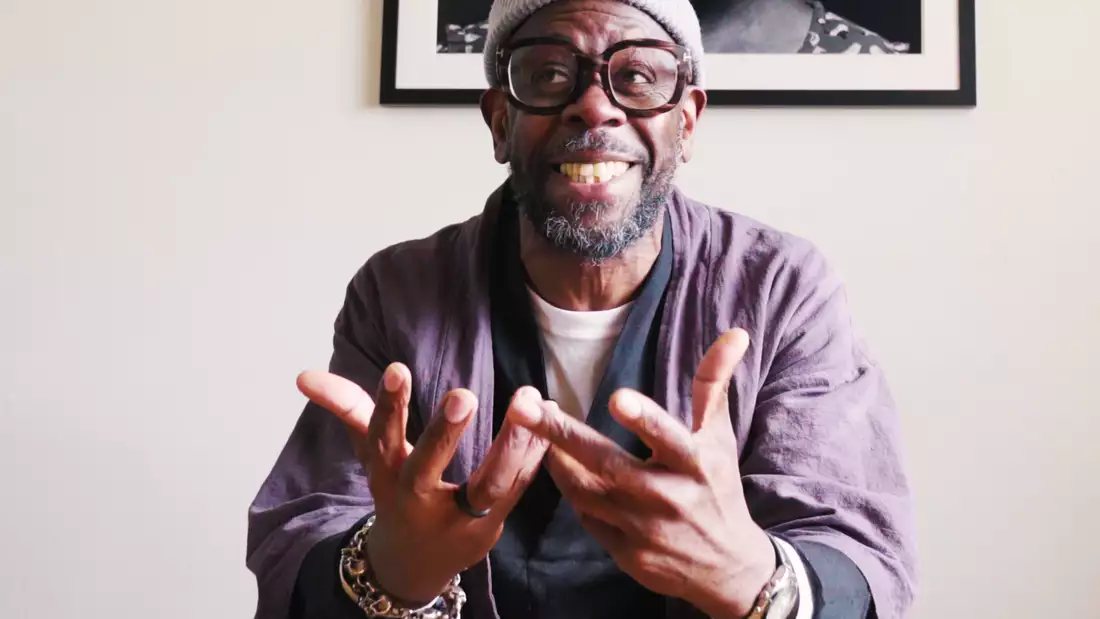 LISTEN
Our friends at Reform Radio hosted a Factory Sounds special with two members of our 2023 cohort, Prido and Jasmin Isaaka.
Listen to Prido and Jasmin discuss our artist development programme, their music and future plans. Then get down to Festival Square where Jasmine is playing at 6.15pm.
DO
Blow off some steam tonight at R.O.S.E – a celebration of club culture and dance in Manchester's iconic New Century Hall.
R.O.S.E brings choreographer Sharon Eyal, Gai Behar and London-based record label Young together for an interactive night club. Featuring a DJ set from one of the industry's best selectors Ben UFO.
Stand back and watch as dancers weave through the crowd. And when the music feels right, join in.