Festival Square – Thursday 13 July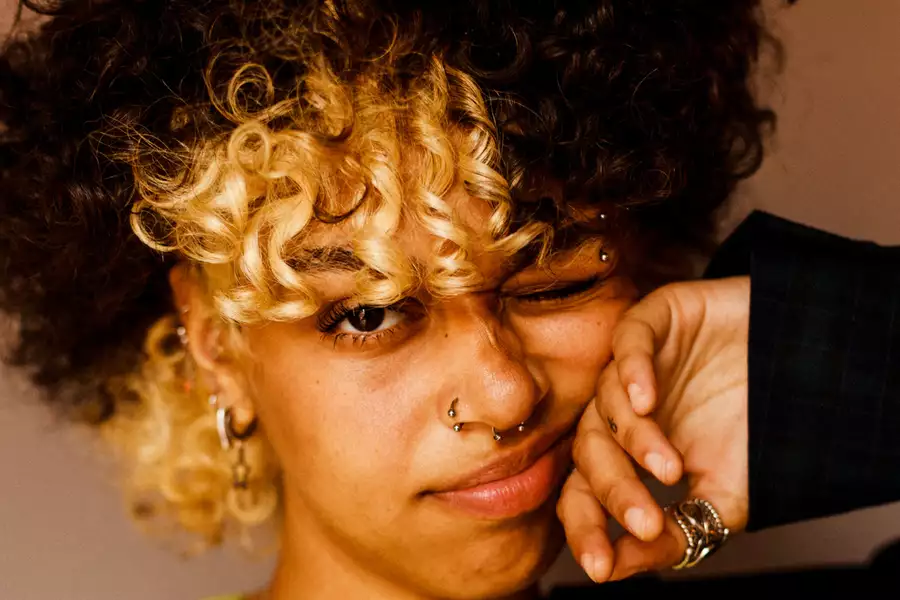 Accessibility features available for this event: Wheelchair Access
We dived into the world of talent behind Manchester-based Reform Radio before partying the night away with club favourites SHEwillprovide
Kickstarting today's line-up was So Many Beauties – an intercultural collective working in health and social care settings across the North-West. We listened and learned as Reform Radio presented Music & Mind. Then a musical interlude from beatboxer, harmonica and guitar-player Zacc Rogers before Reform Radio returned with a talk from Mutalism.
Early evening brought a series of musical acts starting with alternative pop singer Nxdia. Factory Sounds folk singer Jasmin Issaka took to the stage next with a jazz-inspired set that captured our hearts. Then BBC Introducing Manchester presented Trunc .
Closing their showstopper programme, Reform Radio presented Soundcamp Showcase – a celebration of talent from their flagship artist development programme. Manchester collective SHEwillprovide champion Black women and non-binary artists from across the UK and brought an inclusive late-night party to the Square with a set to whet your appetite for the coming weekend.
Schedule
12–12.45pm So Many Beauties
1–2.30pm Reform Radio presents Music & Mind (talk)
2.30–3pm Zacc Rogers
3–4.30pm Reform Radio presents Mutalism (talk, BSL performance)
5–5.30pm Nxdia
6.15–6.45pm Jasmine Issaka
7.30–8pm BBC Introducing Manchester presents Trunc
9–10pm Reform Radio presents Soundcamp Showcase
10pm–1am SHEwillprovide