MIF DAILY – Saturday 1 July
Get lost in the musical legacy of Ryuichi Sakamoto – then party on Festival Square with Nakhane and Homoelectric
Ready to immerse yourself in the wonders of Manchester International Festival, but don't know where to start? MIF Daily is our guide to the festival. A daily round-up of the hottest events and content to help you navigate what's on.
We'll tell you what to read, watch, listen and do – all the good stuff. Have a quick scroll, discover a new artist, learn something new.
Like what you see? Discover more at Factory+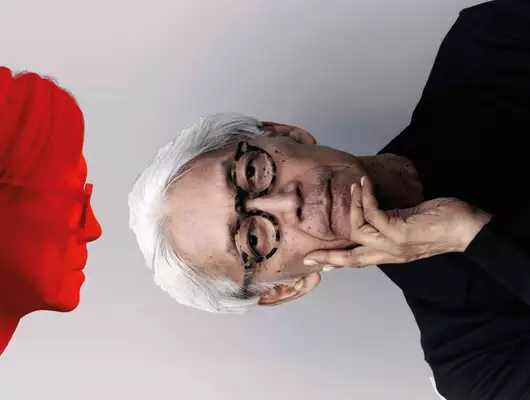 WATCH
KAGAMI is already making waves across MIF23. A ground-breaking mixed-reality concert event that defies classification, bringing the late international sensation Ryuichi Sakamoto into collaboration with technology innovators Tin Drum.
Tin Drum is the world's premier studio producing content for mixed reality devices and the creative brains behind KAGAMI. We travelled all the way to Pittsburgh, Pennsylvania to check out their studio.
Watch our exclusive interview with Todd Eckert of Tin Drum here and discover the art of tomorrow.
LISTEN
Feeling a little delicate after last night? We've got the perfect soundtrack to your Saturday morning, which will soothe you into the day.
Discover Sakamoto's incredible back catalogue with Spotify playlist This is: Ryuichi Sakamoto.
Our favourite is the classic Forbidden Colours by Sakamoto and David Sylvian.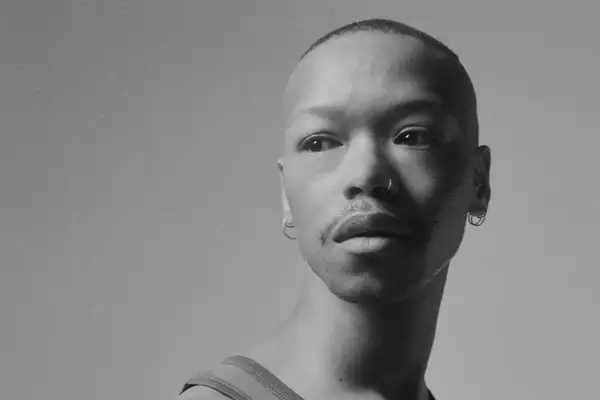 DO
First step, Nile Rodgers collaborator. Next step, headlining Fezzy Square. That's right, it's South African superstar Nakhane right here in Manchester.
Let their blissful alt. pop wash over you as we celebrate MIF23's opening weekend. Get down early to secure a spot.
There's heaps of stuff going on all day including sets from Factory Sounds alumni B!TEZ and singer-songwriter Bay Bryan.
We close with Manchester's favourite LGBTQI+ discotek club night Homoelectric.
Find the full Saturday line-up here.
READ
This month, we're loving Pitchfork's tribute to Ryuichi Sakamoto.
Simon Reynolds dives into Sakamoto's musical legacy, charting his journey from techno pioneer with Yellow Magic Orchestra to Oscar-winning film composer.