MIF Daily – Saturday 8 July
Enjoy a mega Saturday of music with concerts from Anna Meredith and Sanam Marvi – plus creative life lessons from Yayoi Kusama
Ready to immerse yourself in the wonders of Manchester International Festival, but don't know where to start? MIF Daily is our guide to the festival. A daily round-up of the hottest events and content to help you navigate what's on.
We'll tell you what to read, watch, listen and do – all the good stuff. Have a quick scroll, discover a new artist, learn something new.
Like what you see? Discover more at Factory+
READ
Yayoi Kusama: You, Me and the Balloons is all over social media. Thousands of people have found inspiration in her giant inflatables, dots, pumpkins and mirror rooms.
In Creative Life Lessons from Yayoi Kusama, Maya Jones has six Kusama-inspired lessons for those starting out in the creative industry. Featuring some great photography of Kusama and her work.
Overheard on the first day of the exhibition: 'Mum, I'm going to sketch this when I get home'.
Yayoi Kusama in her New York studio, c.1958–59 ©YAYOI KUSAMA.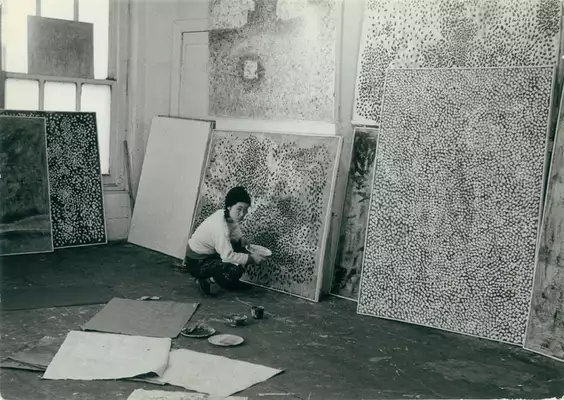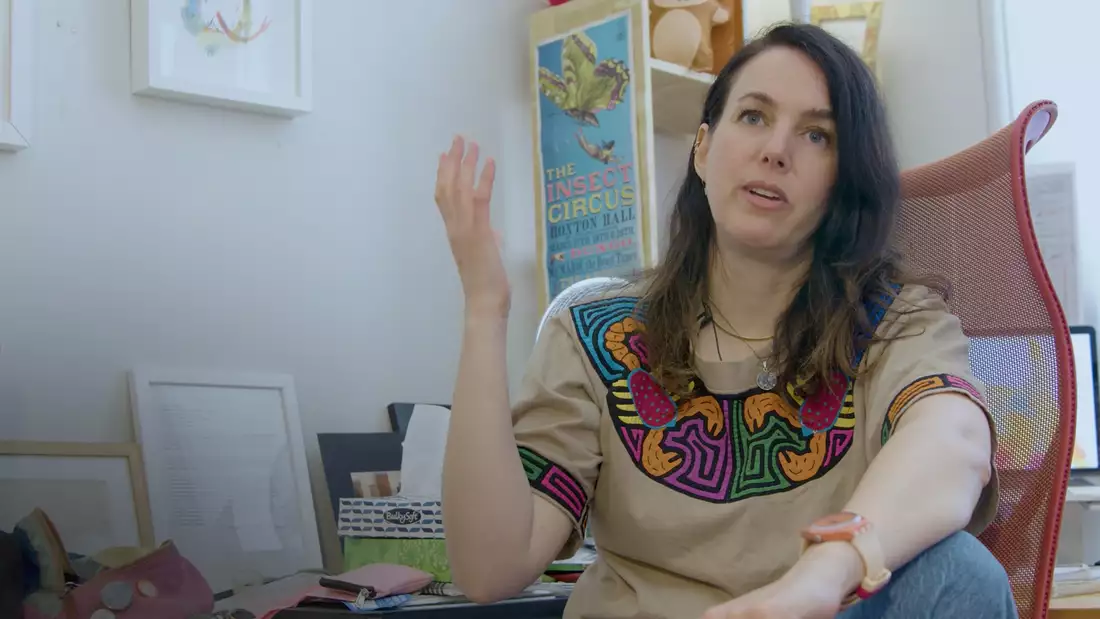 WATCH
Tonight, Anna Meredith performs her Mercury Prize-shortlisted album FIBS with the Royal Northern College of Music Festival Orchestra.
We caught up with the powerhouse composer in her studio to discuss the upcoming show. 'The music is quite loud, it's intense, it's hopefully joyful in bits and more reflective in other moments', she says.
LISTEN
Over in the Hall, Sanam Marvi makes her MIF debut with a uniquely beautiful interpretation of Sufi poetry.
Get lost in five hours of blissful Sufi music with This Is Sanam Marvi – an introduction to all her essential tracks.
The Hall received high praise from Manchester Evening News: 'The ceiling towers above, but somehow remains extremely intimate… Acoustically, it's warm and enveloping.'
We can't wait for Sanam's voice to fill our new space.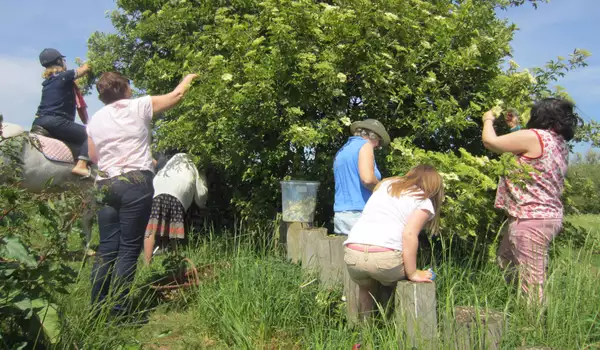 DO
If music isn't your thing, spend your Saturday exhibition hopping at the Whitworth – then relax in one of Manchester's best cafés.
Economics the Blockbuster: It's Not Business as Usual explores new ways of being, working and doing business.
This entry is a new work by Tino Sehgal that connects the worlds of art and football. Experience the creative play of a footballer, violinist, cyclist and singer/dancer in one space.