Factory Sounds 2024 Call Out
Factory Sounds is our annual programme designed to support and raise the profile of musicians and the music industry in Greater Manchester.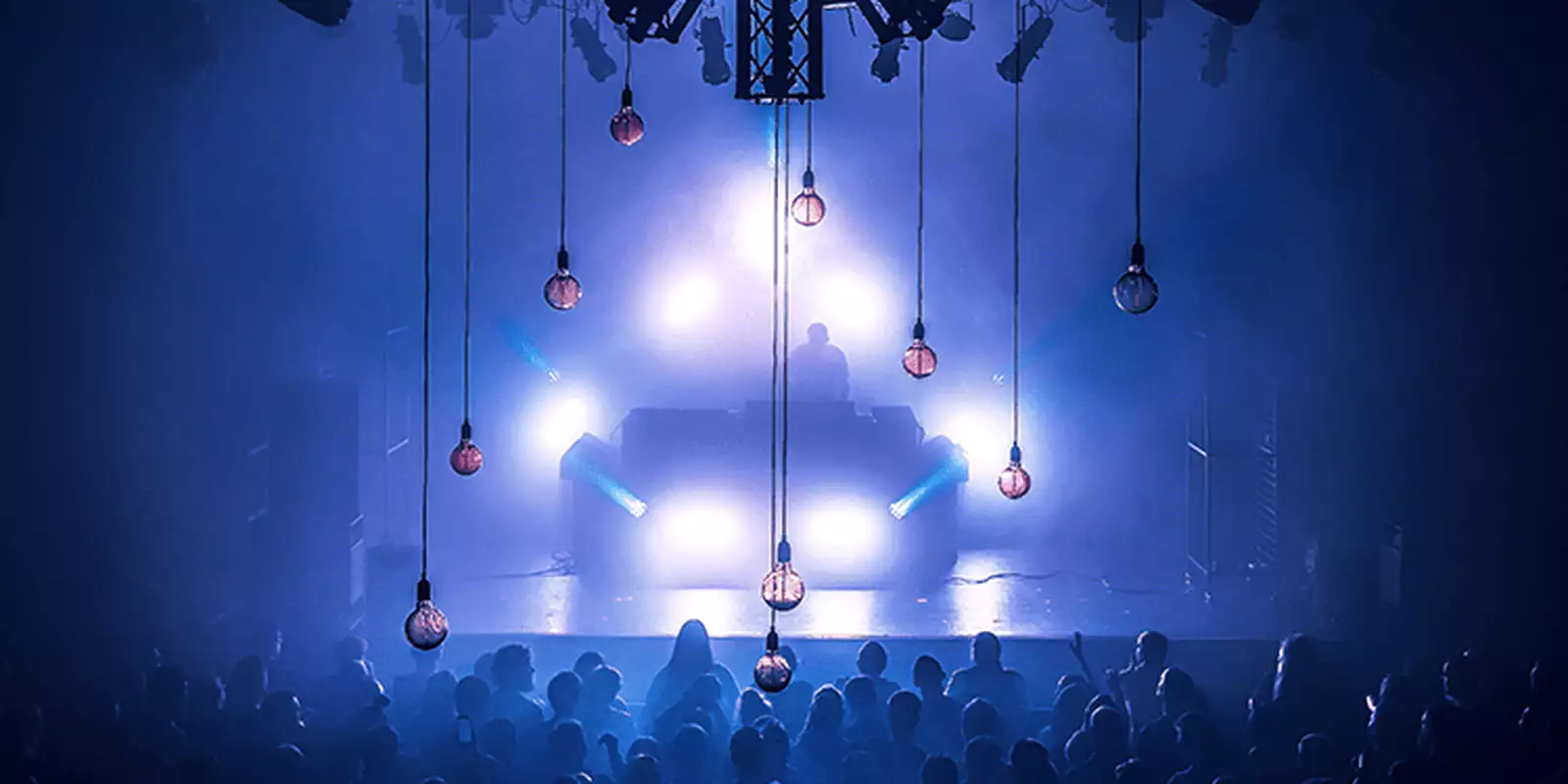 Supporting Greater Manchester
Every year we support ten extraordinary people working in music, whether you're a musician, technician, label or creative in Greater Manchester.
We're particularly interested in supporting the development of people under-represented in the sector.  If you would like to meet more of our previous Factory Sounds artists see here.
How it works
We're offering financial support of up to £1,000 for anyone based in Greater Manchester who's creating something brilliant in music, whether as professional or amateur musicians, DJs, producers and promoters, even label owners and managers. Simply send us a proposal mapping out why you'd like to receive financial support (details are below) and we'll consider your pitch.
Maybe you need help to make or complete a recording? Perhaps you're a label wanting to promote some new releases? Maybe you're looking for support to present a gig or live event? Or perhaps a little financial support will go a long way towards giving you the headspace just to make new music. Or you might just need to buy some equipment.
Successful applicants will receive peer to peer support through regular meetings with your Factory Sounds cohorts, connect to specialist members of the Factory International team to help support your artistic development, alongside opportunities to participate in specialist industry sessions and creative opportunities plus £1,000 to support your creative development.  
How to apply
Applications are now open
Once applications open, to apply for this programme please complete the online form with your name and contact details including an expression of interest – either written or recorded as a short video (up to five minutes) answering the questions below with a short pitch.
What you'd like to do and how you'd plan to do it
How you would spend or allocate your budget of up to £1000 (a rough idea is fine; your don't need to create a digital budget at this point)
Who you are, including links to your previous work
Any practical support you might need to fulfil your proposal
Deadline Monday 12 Feb 2024