The Welcome
11 – 19 November 2023. We're celebrating the opening of our new space with a spectacular series of events and performances chosen by the people of Greater Manchester – and everyone is welcome!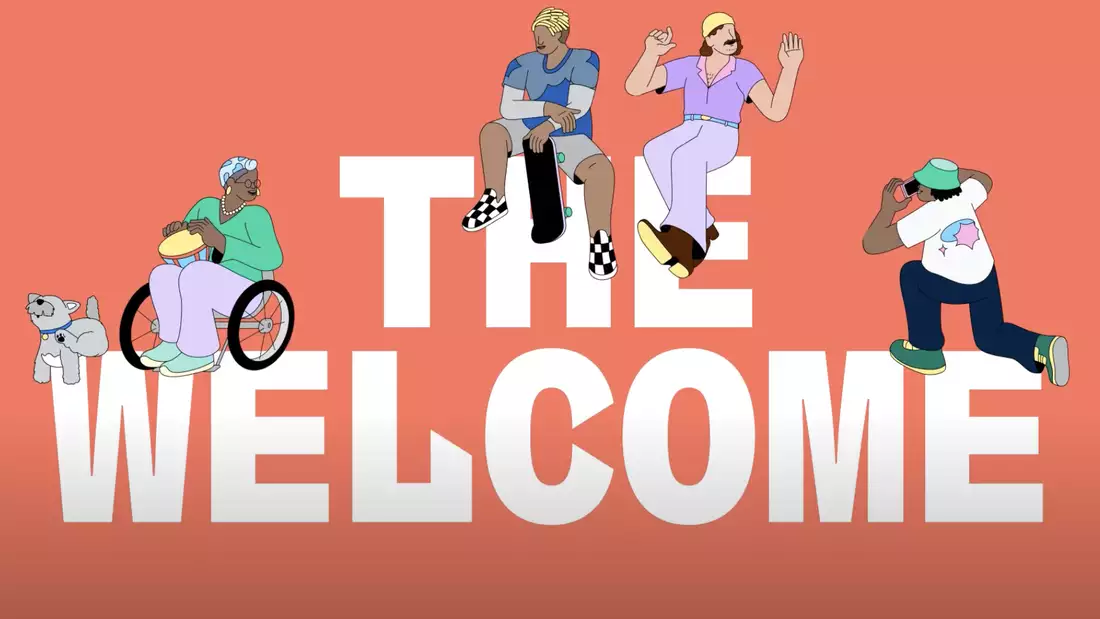 Over nine days this November, we're filling every inch of Aviva Studios with a cultural celebration like no other. Wander from showstopping live performances to immersive installations. The Welcome is a celebration of Greater Manchester, its people and our building.
The Welcome is curated by the Factory Assembly, a wonderful group of local residents who have spent the past two years working on a dream programme. We asked them, if you had the run of this place, what would you do and who would you invite? Together, we can't wait to share the results.
The Welcome showcases the full spectrum of talent across our region alongside international names too. Explore the programme below and pop by this November and see for yourself.
CREATED BY THE PEOPLE OF GREATER MANCHESTER
"We're an amazingly diverse group of people aged 17-70 from across Greater Manchester. Most of us don't have a background in the arts but we all have a passion for the city, our local communities and for bringing people together to have fun."
The Welcome Daily
Your guide to making the most of The Welcome. We'll tell you what to read, watch, listen and do with input from the curators Factory Assembly.
The Story of Aviva Studios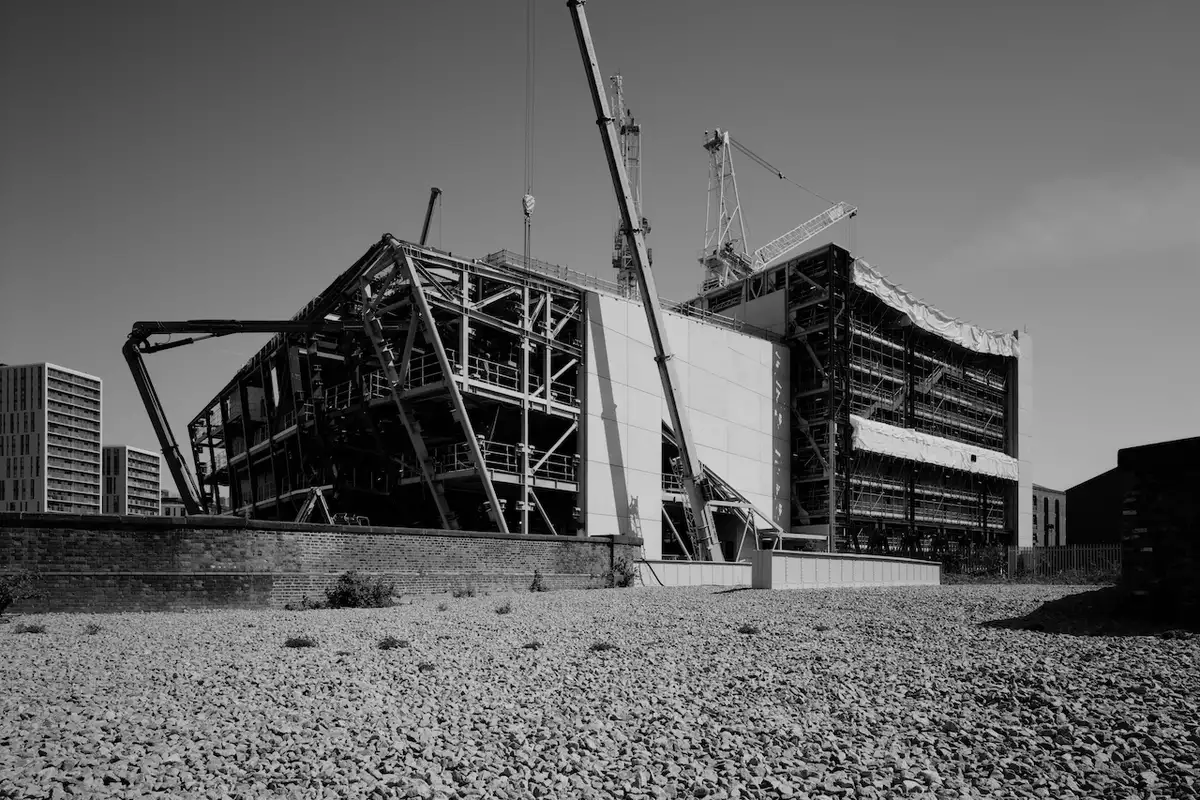 Explore the journey from ambitious idea to landmark cultural venue through four commissioned projects
Watch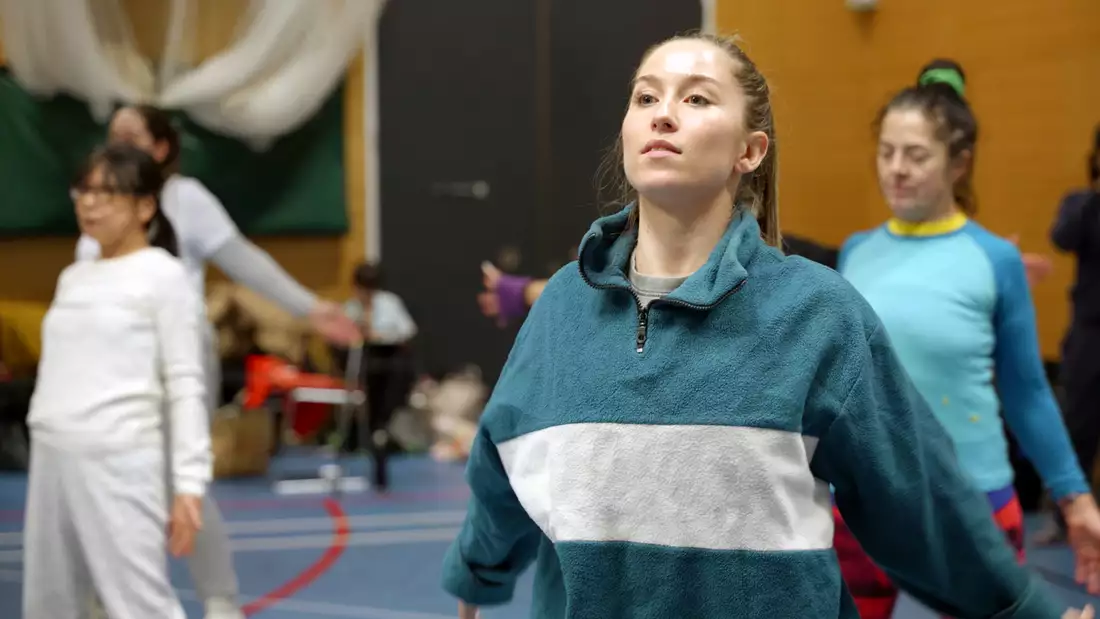 Building Worlds: Deep Flow
00:02:33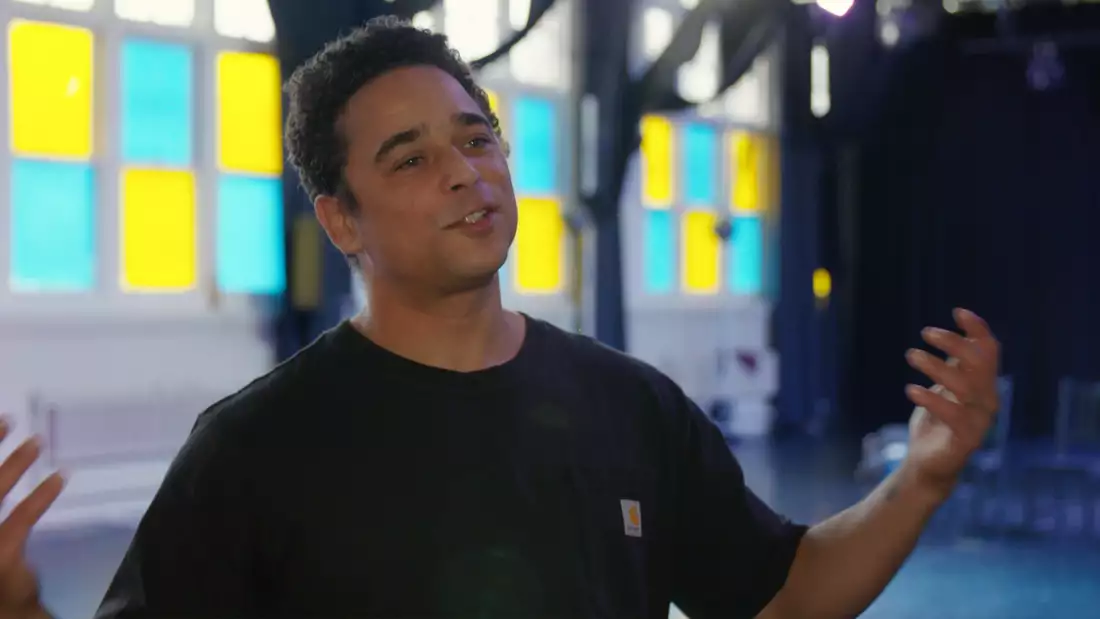 Company Chameleon | In the Studio
00:07:29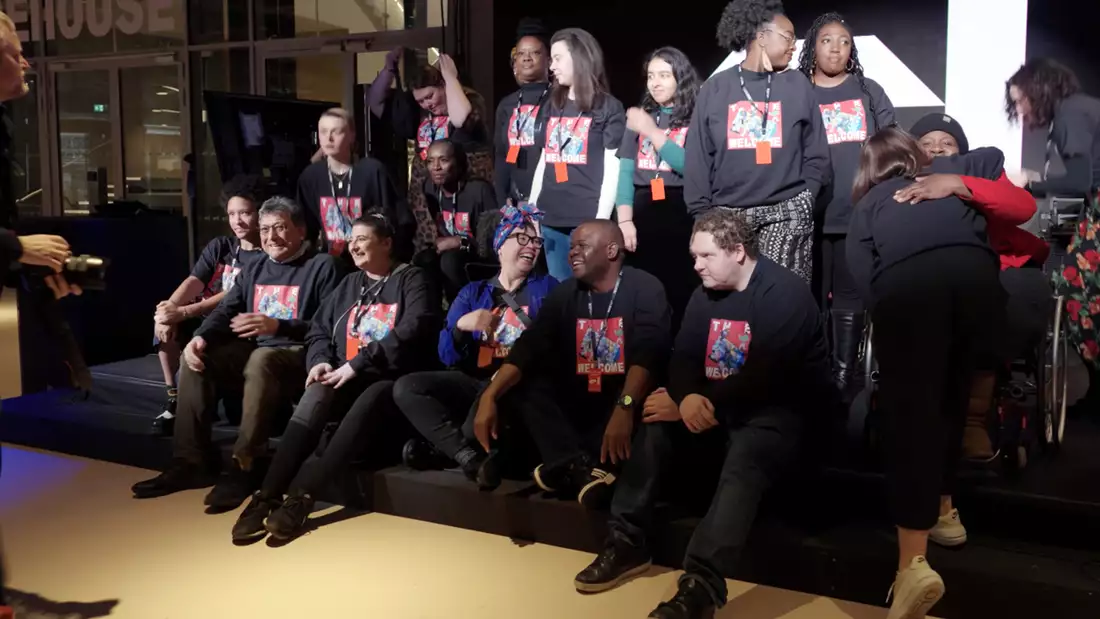 Building Worlds: The Welcome
00:02:19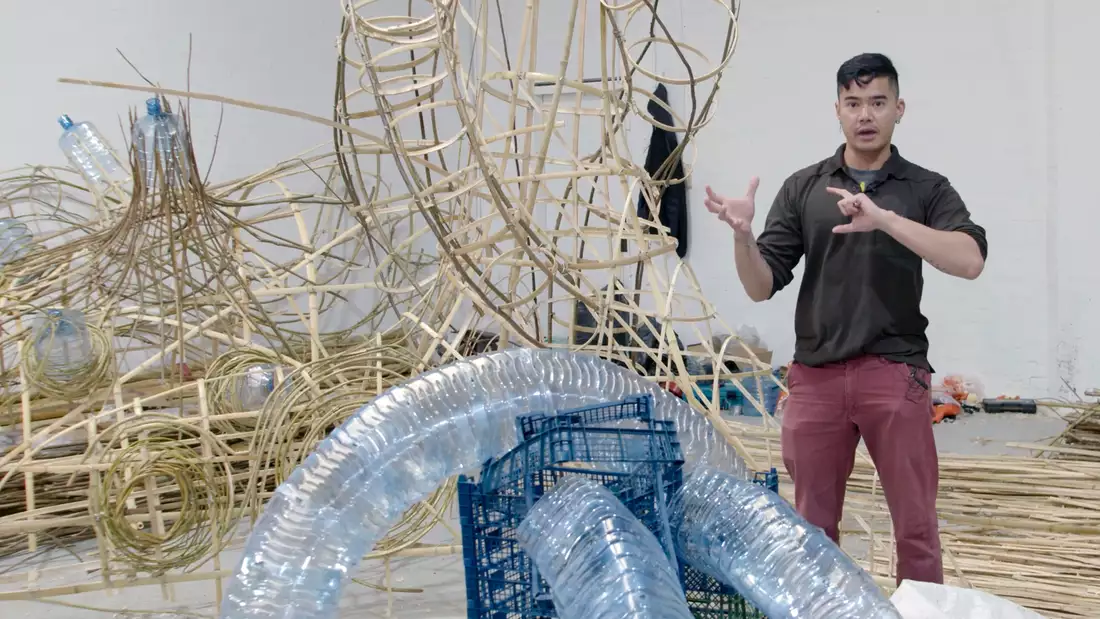 Leeroy New | In the Studio
00:08:27
Food & Drink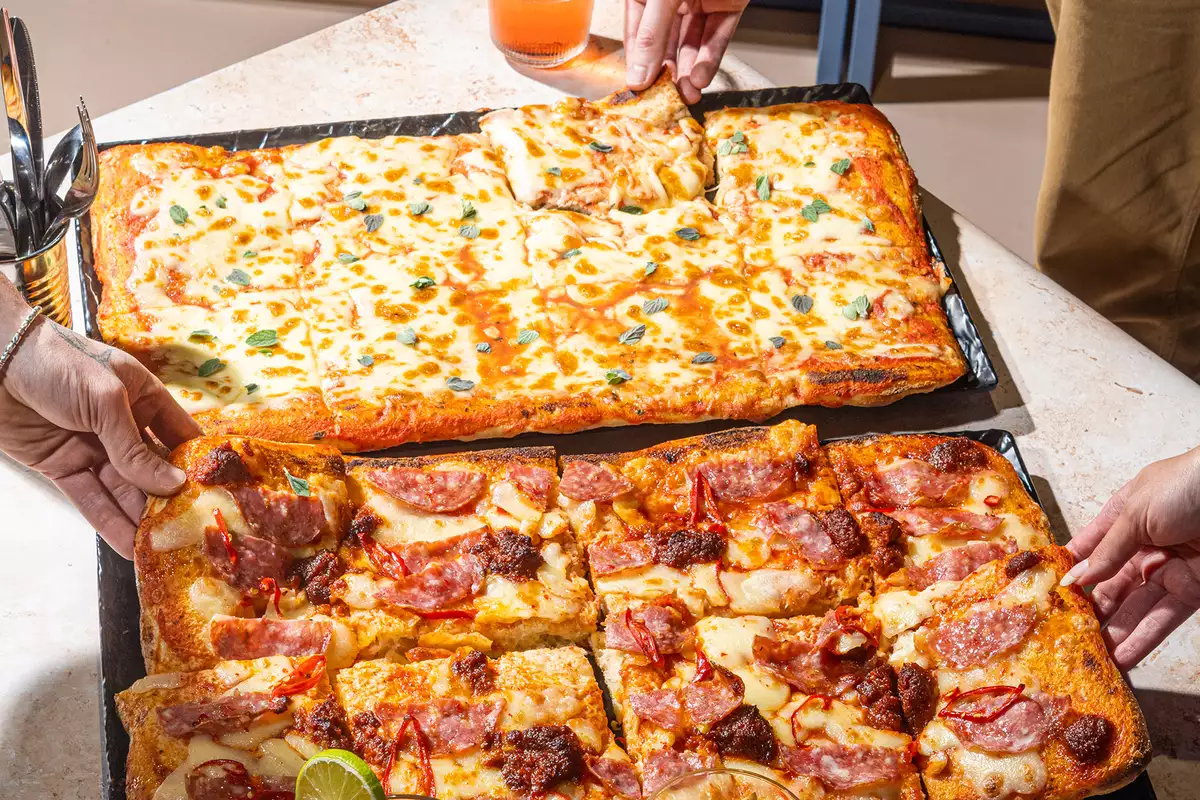 There's something for all tastes at Aviva Studios. Check out our latest offers like half price pizza slices throughout The Welcome and a bake and tea or coffee for under a fiver. Thirsty? We've got 2 for £12 cocktails and £4 Amstel pints all day every day. Click below for more on our menus and the latest deals.
Visit us
We are open 10am-11pm Tuesday to Sunday.
Entry to Aviva Studios is free.
Calm Spaces
As part of The Welcome, we're trialling spaces to chill out. We have Recalibrate and Recharge spaces that provide low sensory and low sensory social environments. These spaces are open throughout most of The Welcome and are available to visit during performances. It would be great if you let us know what you think if you use them.
One Recalibrate Space (a low sensory environment) on the third floor (please note that before and after Afrique en Cirque this space will not be quiet)
Two Recharge Spaces (a lower sensory social environment) both on the ground floor, one in the Social itself and the other in the tunnel to the Science and Industry Museum.
Sensory tools will be available in these spaces. You can also borrow sensory bags and tools (fidget toys, ear defenders and plugs, eye masks and visors) from our information desk.