Festival In My House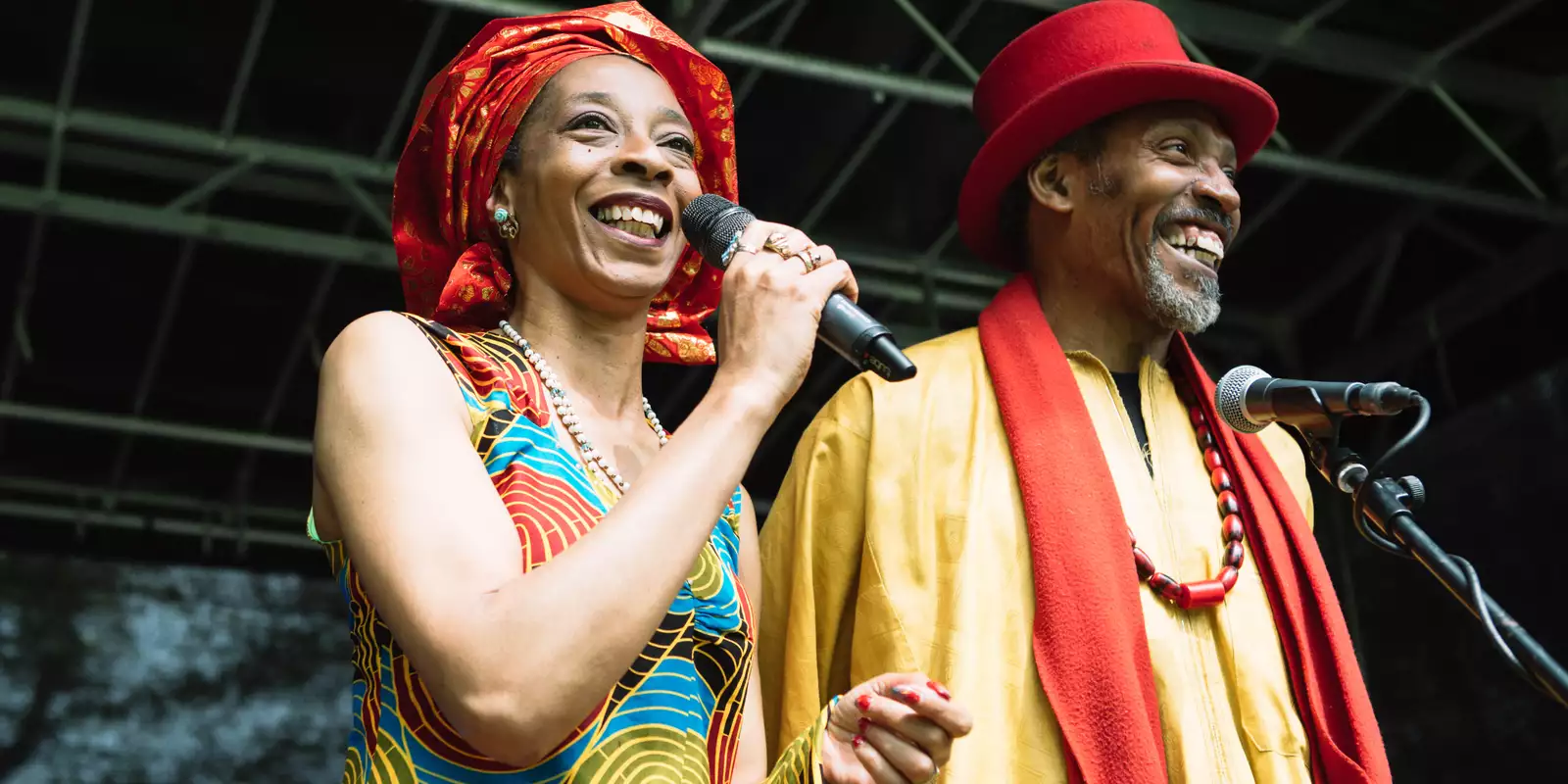 Festival in My House invites Manchester and Greater Manchester residents to host their own micro-international festival in their local area. We've helped people present everything from slam poetry to classical music in homes and neighbourhoods across Manchester.
We've been busy supporting Greater Manchester creatives develop and present new artworks and events online. Festival in my House … And Yours will cover themes ranging from sustainable fashion and organic cookery to theatre and storytelling around class, youth voice, disability and Black struggle – find out more about the artists here.
Watch Festival in My House and Yours